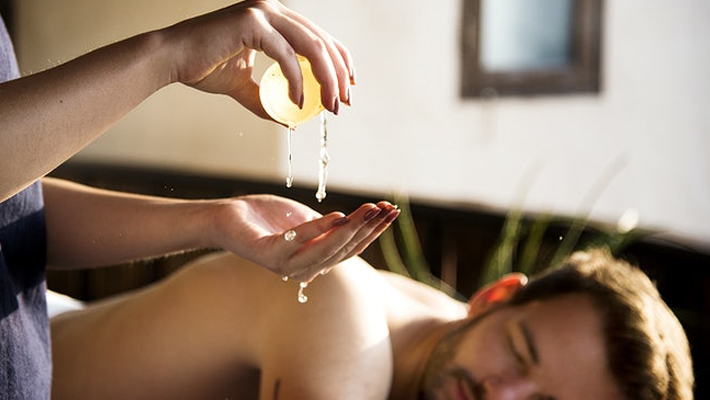 The Malicious Caste System

"Yaadhum oore, Yaavarum kaelir," said Kaniyan Pungundranar. It means "I am a world citizen and everyone is my kith and kin". "Caste" has been an integral part of our society for the past 2000 years.
West Bengal Politics at the Crossroads
With its assembly elections due in 2021, politics of West Bengal has reached an inflection point where the inclination of voters towards the left and right led factions is going to be measured like never...