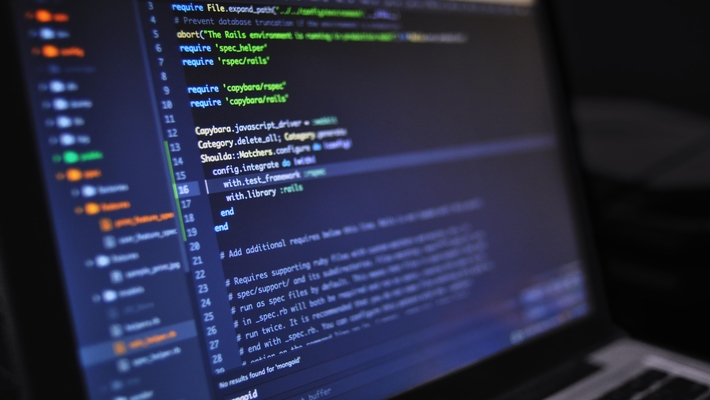 Top 5 Best IDE's for development
Best tools will give the best results, it is applicable also for the software development. For those developers here is the list of IDE's which are suitable for them to use for...
Social Media and Decline in Reading Culture

With the growing influence and liking of social media, it will surely become difficult to fill the room with books. A survey in the UK showed that with the increasing age, the tendency to read a book...
Freedom Of Indian Women
India is one of the least safest countries for women.Are women really independent in India or is it just a fantasy. It's high time to think about safety, freedom and respect to women as an individual and...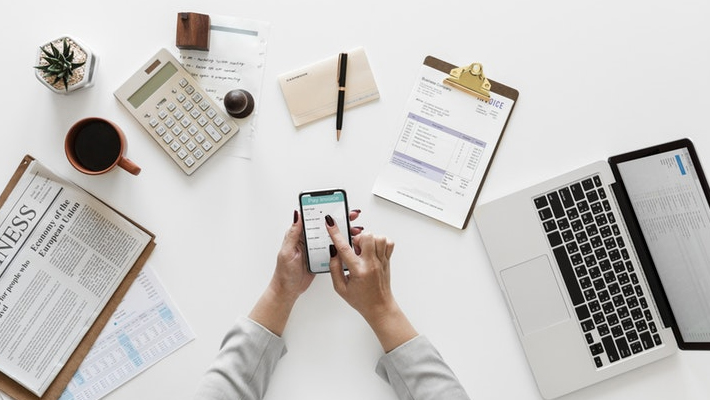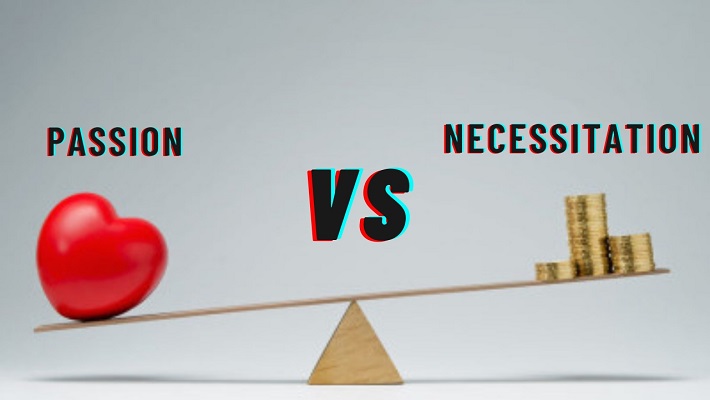 Necessitation Vs Passion
"Follow your passion" has become a shaping piece of career recommendation. The thought is that the key to finding an honest career is to spot your greatest interest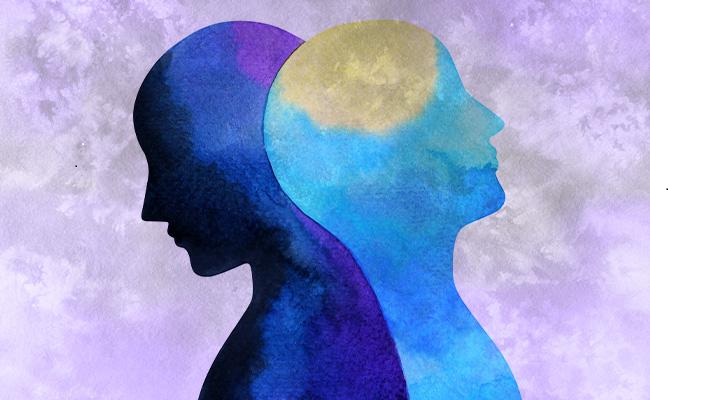 Mental Health - The Next Pandemic?
Our emotional, psychological, and social well-being are parts of our mental well-being. It also has an effect on how we handle stress, communicate with others, and make choices. Mental health is...