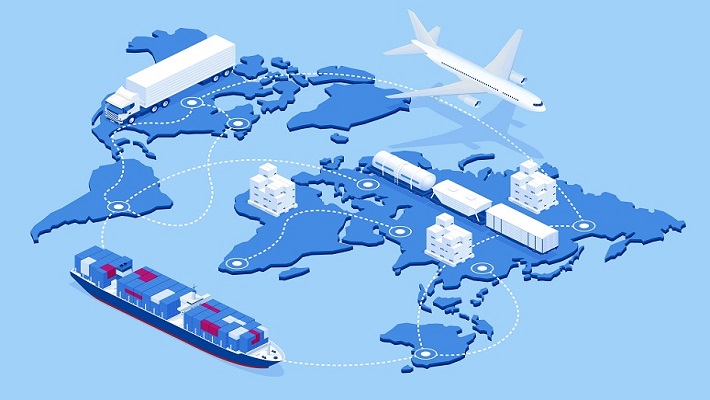 The Last Ride to Samrat

The famous restaurant Samart, a favorite of officials, business people, tourists, & families, and known for its Masala Dosa, Badam Halwa, and North & South Indian Thali, has finally closed its doors as of...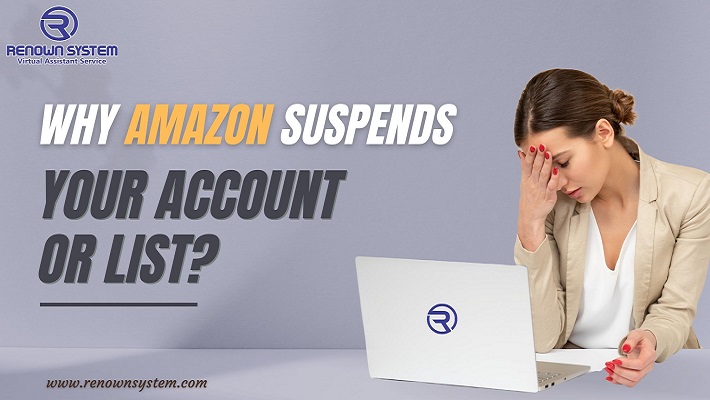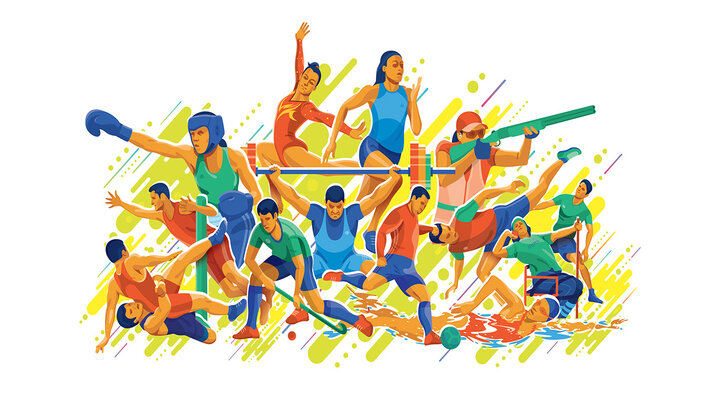 How India can become a sporting nation
Earlier this year, Union Home Minister Amit Shah said that the central government is aiming to make India a sporting nation. And the goal of the government is to rank India amongst the top five...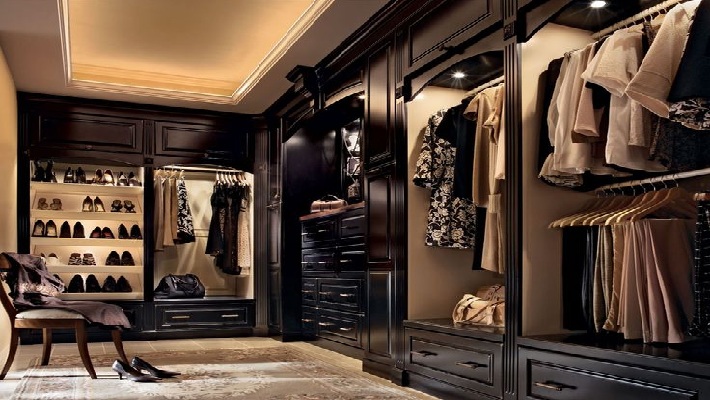 7 Wardrobe Essentials for Work in 2022
The early morning struggle to get ready for work is real! Even though I've been an adult for a while, I still wake up and stare at my closet full of casual clothing. I'm sure a lot of us go...