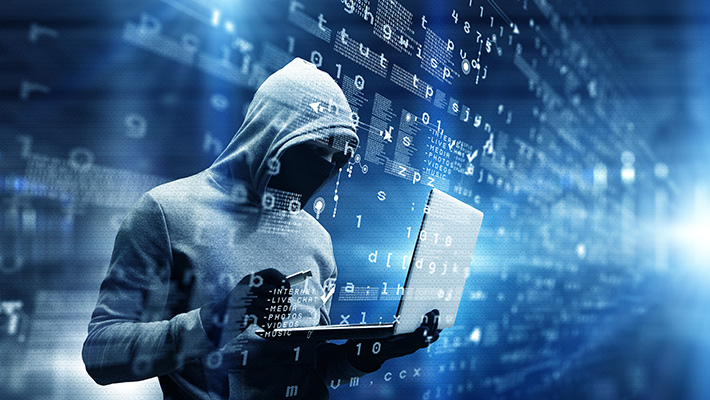 How to Deal with Online Spammers
Online spamming is a serious issue right now and especially during this time when we are all active on the digital realm, we are even more exposed to online scamming and...
Places in India Having Mythological Connections

India is considered as the land of culture and traditional values. We worship our gods as our ancestors with an unconditional faith that once upon a time they have lived and walked amongst us.
How to Stay Positive during Tough Times
Life itself is comprised of good and hard and getting to know this is a process of educating self. Be grateful and have reasons to be grateful by knowing that things will come and pass by in the journey will...