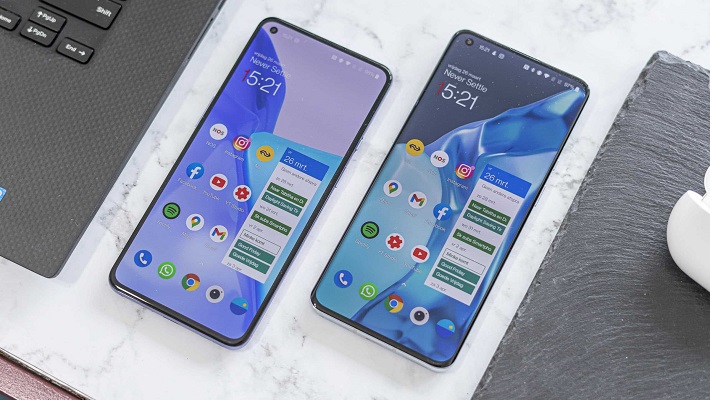 Five Emerging Mobile Operating Systems
Mobile operating systems have been a popular area of development for many companies all over the world. While Android and iOS are the two major players, there are some emerging...
Top Four Emerging Sports Trends for 2023

It's time to get ready for the future of sports. In four short years, the landscape of sports will have changed dramatically. In this article, we will talk about the top four sports trends to watch for in...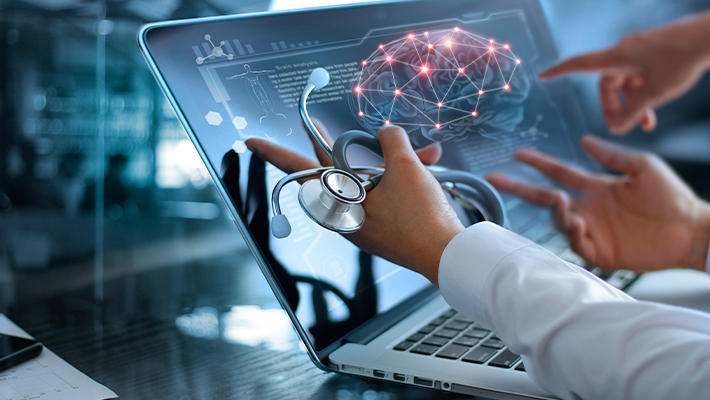 Can Technology Give Myths Life ?
There is a saying that prevention is better than cure. Right across the globe, humans have legends of immortals, alchemy and long lifespans.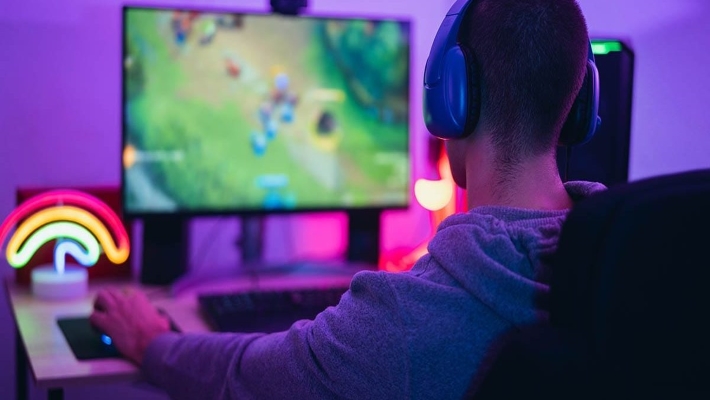 The Overlooked Aspects of Video Game Addiction
"Help, my child is addicted to video games and I don't know what to do", is one of the most common problems a parent shares with other parents or on internet forums, like Reddit, quora,...