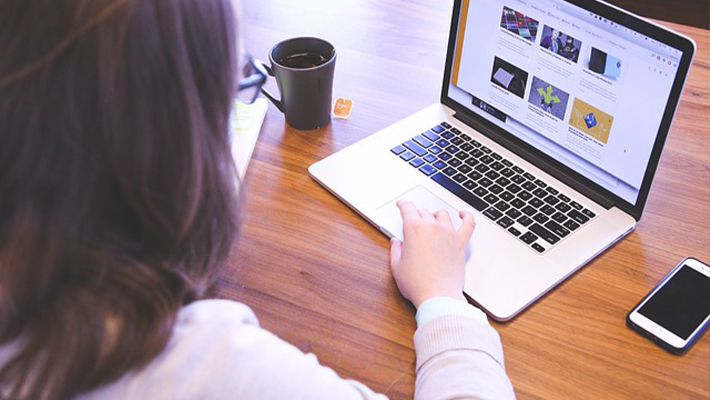 When was the last time users were productive in leveraging communication tools? Yes, we all know that the early 2020 pandemic hit badly across the globe, and traditional means of work were not possible. As a consequence of this, teleconferencing has become very influential among peer groups with various tools; it can be Zoom, Microsoft Teams, skype or whatever you have used to serve the purpose.
Li Ka-shing, Business magnate and investor, Senior Advisor, CK Hutchison Holdings said that "Information and communications technology unlocks the value of time, allowing and enabling multi-tasking, multi-channels, multi-this and multi-that"
Here is the best 5 communication tools which will work for you based on your requirements:
Zoom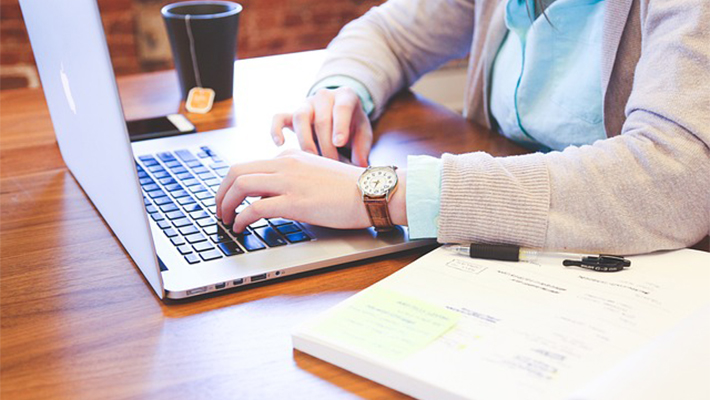 Zoom is an online professional communication that has been used widely across the globe to meet professional requirements and personal needs. It came into the busy world on October 2, 2011, founded by Eric S Yuan, who is currently the chief executive officer.
Key features:
Conferencing
Users can get this into the platform as a host and join virtual meetings with viewers across the globe. Both the group and one-on-one sessions are supported.
Video Sharing:
Sharing is such an exciting feature in which users can share the screen while the meeting is in progress. It is helpful for people dealing with teamwork, presentations and more.
Recording
The users have the option to record the session if required, and it is especially beneficial for the ones who want to review the discussions anytime in the future.
Messaging
Messages can be sent during the meeting without interrupting the session, can ask questions, and important documents can be shared.
How does it work?
It is easy to deal with:
The first step is to create an account
The meeting can be scheduled with the date, time and the participants
Join the meeting accordingly
Pricing
Basic version for free
Pro for rs13200 per year
Business use for rs 18000 per year
MS Teams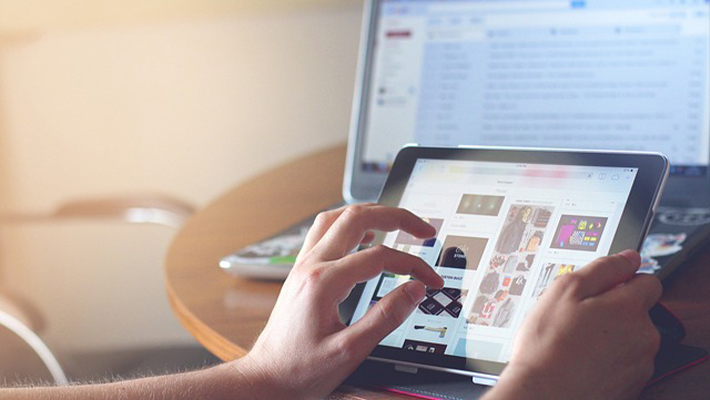 Another competitive communication platform built by microsoft launched on March 14, 2017 catering to the needs of user for chat and videoconferencing.
Key Features
Texting
The users can send direct messages to their participants and have a group chat option for discussions. File sharing can be done, stickers and emojis for best user experience
Team Channels
Ms teams provide the opportunity for any specific topic discussion, departments or projects. The users have access to these materials and can contribute to these channels.
Meetings
Both the audio and video meetings can be successfully performed; users have the option to set up and join virtual meetings with their peer groups. Sessions can be recorded, and the panels can be scheduled directly from Outlook.
Integration
Most interestingly, MS Teams is integrated with other Microsoft applications such as Excel, Word, PowerPoint and SharePoint. Files can be shared seamlessly within these apps.
How does MS team work?
First of all, create an account and login in to ms team
For window users click on start and then teams, For mac users; application folder followed by Ms teams and in mobile just click on the team icon and proceed.
It is essential to pick a team in ms team and explore
Pricing:
The most popular plan is microsoft team essentials priced at rs. 1100
You get the basic plan for rs.470
The other plan is Microsoft 365 Business Standard for rs. 980
Slack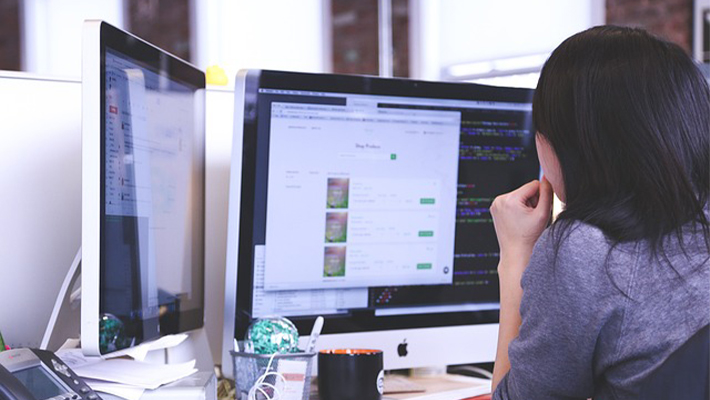 Slack is a cross-platform tool that Salesforce owns. It was first designed only for commercial purposes, and now it has been performing as a community platform.
Key features:
Channels
Slacks give space for communication into channels that can be used for discussions, projects and more. Media make the conversation smooth and make it relatively easy for participants with respect to their work.
Messaging
This tool is renowned for its real-time messaging capabilities. Users can send messages to all within the channel, and it also supports the sharing of all images, files and links.
Integration with Third-Party Apps:
Slack can integrate with a plethora of third-party apps and services. For instance, users can connect the tool with Google Drive, Jira, and many others, enabling them to share files and access information within Slack.
How does it work?
When you log into Slack, you can see the sidebars on the left side where you can access messages, reminders, notifications and more.
Channels are the sections that bring the right people and information into a unified platform.
Pricing
Pro users: Monthly subscription @ 8.75 USD per month and Annual for 7.25 USD
For free, users can enjoy certain features with restrictions.
Trello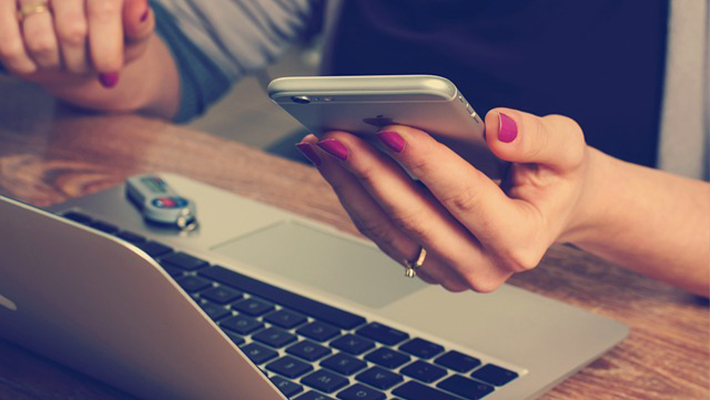 The visual tools that assist the team in dealing with any workflow and project. It was founded by Joel Spolsky in 2008. Slack also offers customized options that work best for the team.
Key Features:
Miscellaneous Features
Trello has a concept of boards that constitute projects. In every board, the users can make lists to represent several stages of work. Also, every list has cards that have individual tasks, and the progress can be monitored.
Visual Interface
Interface in Trello makes it smooth for teams to organize tasks. The changes can be done in a card with attachments, due dates and more. Most interestingly, the drag and drop button enables users to move between lists, allowing it easy to update status.
Power-Ups and Integrations
Power-ups and integrations enable you to add extra features to the boards and integrate any apps into Trello. It can retrieve information and data from outside and add it to Trello.
How does it work?
Get into the website and create an account
Create a board, followed by team, lists and cards
Then, assign cards and set the due date
The last is adding labels to cards.
Pricing
$5 for Standard users; it is designed for small teams.
$10 for premium users for groups that have dealt with multiple projects.
$17.50 for enterprise users is apt for an organization that needs to work with more control and security.
Asana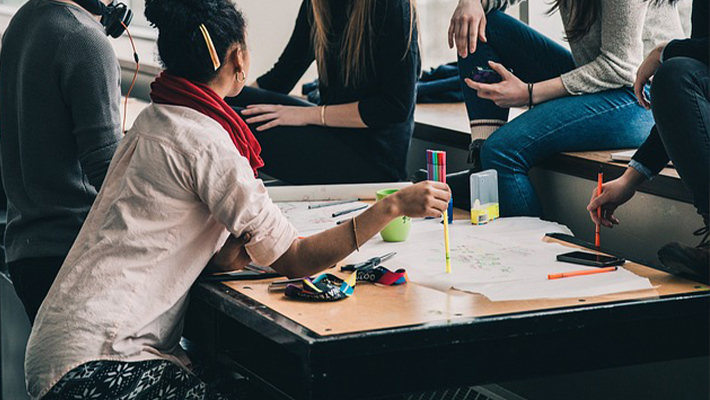 Asana is a task management software and the best platform for cross-functional work. It was officially came into the world in November 2011 and founded by Dustin Moskovitz and Justin Rosenstein.
Key features:
Task management
Asana has the option to create several tasks for users to perform projects. Duties can be assigned to team members, and the users can set descriptions, due dates, attach files and much more.
Team work and Communication
Users have the option to like, comment and engage; the peer groups can interact within projects and tasks and maintain all critical talks in one place.
Project Planning
The platform helps in project planning by delivering a visual layout of activities through lists, boards and timelines. Here, the project can be classified into various sections, and users can make changes according to their preferences.
How does it work?
Users can click on the plus button to begin with the project, name it and proceed with it.
The section needs to have a name and hit enter
Add a task and assign it to a team member
Mention details and subtasks if required
Pricing
Free for minor teams who want to manage their duties
For the starter version, it is US$ 10.99
Advanced users have to pay US$ 24.99, mainly for big firms that deal with a significant massive portfolio of work.
In a nutshell, clarity in communication is the key to success, and failure at a point in time will affect business operations in massive amounts. The communications tools are well-catered to the needs of the business, offering essential features and seamless output. It is high time to embrace these tools to stay active in the dynamic business landscape and accomplish future goals.