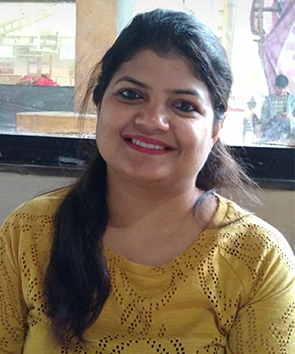 Ms. Anamika Sahu, Managing Editor at siliconindia, outshines as the perfect manifestation of this statement. Her professional journey of 17+ years speaks volumes about her ken and experiences in diverse fields, fuelled by her rigorous passion, perseverance and determination to inspire others.
Besides a breadth of roles and responsibilities, Anamika was bestowed with the opportunity to oversee a new magazine – CEO Insights in the year 2017. Since then, has she not only demonstrated exemplary skills in the editorial process right from ideation to publishing the aforementioned magazines, but also leading her team of editors, proofreaders and writers with utmost zeal.
She aims to sail ahead even across the uncharted waters with sheer mettle and seamlessly contribute to the growth of the organization as well as the magazine industry in India.
My Blogs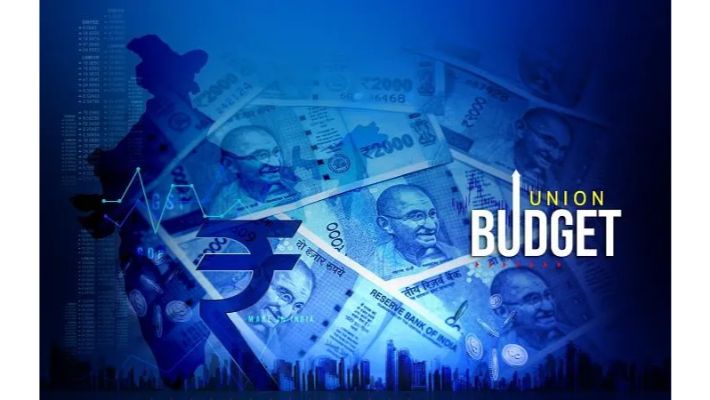 Interesting Facts about India's Union Budget
Finance Minister Nirmala Sitharaman yesterday presented Union Budget 2021 and announced several reforms and fund allocation to take the country's economy out of slump, which is slowly but steadily moving upwards. From healthcare to infrastructure, education, startups, MSMEs, senior citizens and more, the government had something for...