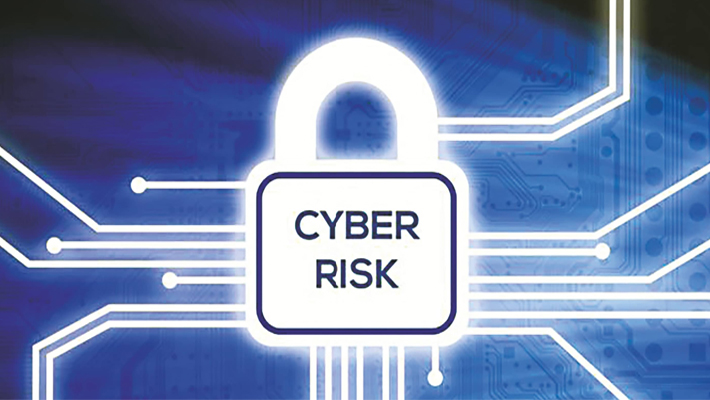 A fortnight back when Dr Reddy's data centre was attacked by hackers and it isolated all its data centre services across the world temporarily as a preventive action, all thought it was a lone attack on any Indian pharma company and will remain so. It was an alarm for other companies that they may be next and hence need to fix their cyber-ways. It was really important for us to take our two cents from this attack, but did we? This Wednesday's cyberattack on Lupin shows we aren't prepared and may be, the worst is yet to come.
Lupin in a statement mentioned, "We have recently experienced an information security incident that has affected several of our internal IT systems. This has not impacted our core systems and operations". "The incident is being investigated and a thorough impact assessment is ongoing. Restoration of the impacted systems is a priority and is underway," it further added.
How will it Roast the Pharma Sector?
With everything going digital, it is kind of a lifeline of every organization. Pharma companies store their data collected including proprietary information about patented drugs, data related to pharma advancements & technologies apart from incredibly sensitive and valuable data. Even IPs and research works are too stored in data centres, which means losing control over these data can have catastrophic consequences. Not just the trust of the customers but that also of the stakeholders will highly be impacted.
Especially in the times when phara companies across the globe have been complaining about their data and research work being hijacked by the cyber criminals, more so post the COVID vaccine research work being underway, it is imperative that pharma companies leave no loophole. When the whole world is waiting for corona vaccine, if valuable research data including that of clinical trials are lost, the industry will have to restart the engine. This means the world will have to wait for long and the pandemic will spread further.
The companies facing cyberattacks will not just lose their clients' and stakeholders' trust but their market value and currency, leading to closure and even bankruptcy. Poor image is more evil than no image. You will never be able to bounce back. So don't let your data and reputation be sold on dark web. However, no action in live is meaningless, so are cyberattacks. Let's take the recent cyber incidents as an educational tool to fix our cybersecurity policies and prepare for the worst that yet has to come. Understand the cyber threats and use appropriate security solutions to protect data and vulnerabilities and which can improve operational efficiency & secure sustainability.