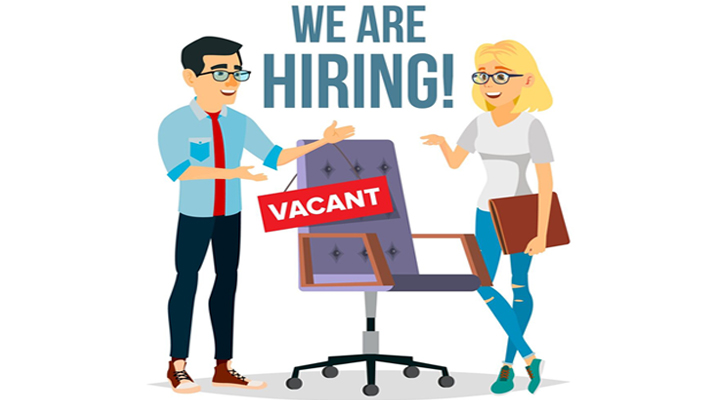 The Taj terror attack was indeed an attack on humanity. But the incident has emerged as a big psychological case for several B-Schools. Including Harvard. So what is it that grabbed the attention? Not even one Taj employee abandoned the hotel and ran right through the attack. Instead, these employees stayed back and helped guests escape from the hotel. As a matter of fact, few of them lost their lives in the process. This indeed mystified the psychologists, who researched and found some interesting facts.
One of them, and the foremost, is that Taj did not recruit from big cities. They rather hired employees from smaller cities where traditional cultures still hold strong. Another factor that holds ground is that they did not hire toppers, but instead spoke to schoolmasters to find out who were most respectful of their parents and elders. And lastly, the company trained their employees to be the ambassadors of their guests to the organization rather than being the ambassadors of the company to their guests. Some traits which big companies now realize are crucial for the success of their organization.
Adding Unprecedented Value
For long, companies have been turning towards big towns and metros to pick the best brains. However, something happened in the recent months that changed the entire picture. The pandemic that changed companies' perception of hiring talent. When people went back home and started working from there, companies reaped huge benefits in terms of cost and even productivity. Now they look to hire talent from small towns and either open offices there or allow them to work from home.
For instance several FMCG firms have taken their job to small towns. Paytm is also hiring staff from smaller towns and allowing them to work from home. Even BPOs now tap small town talent on easier rules. Joining them are the telecom, rural BPO and microfinancing sectors that are lining up their talent scout from the small towns.
Our Prime Minister Modi said that there is a substantial blue-collar workforce in rural areas, but no potent tool to connect them to the main employment market. He said that it is the need to bring a combination of internet and brick-and-mortar to make this work. And the employers and recruitment firms working together to test the new models to bridge the last-mile challenges to reach rural talent, is a key step towards it. This indeed will open huge avenues for the rural and small town talent to show their skills and emerge big in their field of work.
Not only will this help in taking employment opportunities to small towns and rural areas, it will also help cut the unemployment and migration rate substantially. It will also help reduce the pressure on the urban resources and distribute the population evenly. One step, many benefits.