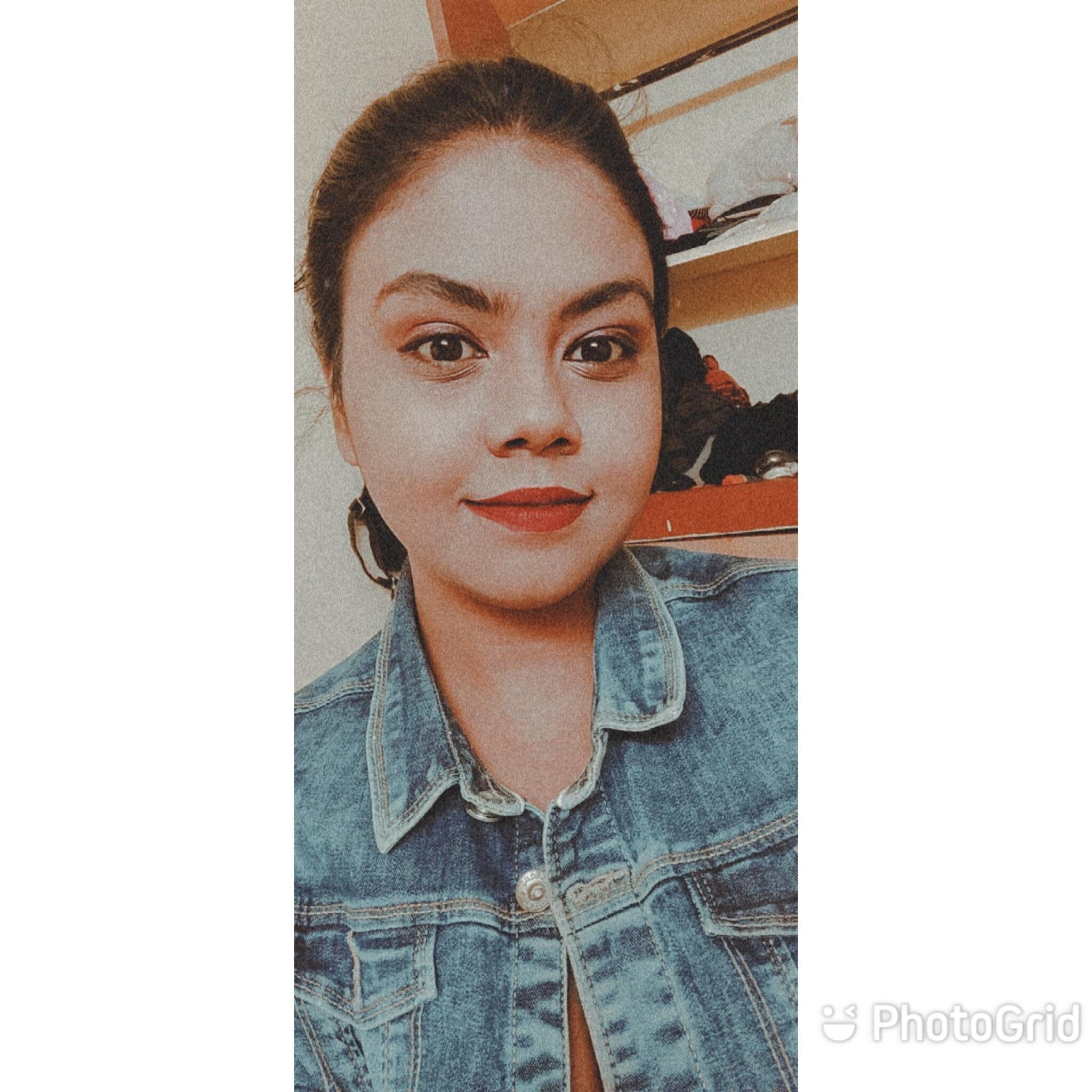 I'm a professional content writer , I'm a journalism honors' student from Garden city university. My educational background has given me a broad base from which I approach many topics. I like to write blogs as it represent my independence to write my opinion. My articles represents facts in simple words which provides understanding to the readers of any age. My hobbies are to cook, read and dream. I'm a felinophile. i like to write about our surrounding which gets camouflaged in the surrounding and needs an action. I also have been an active fundraiser for street animals, i have been feeding dogs and cats for a long time and also taking care of their treatment if needed. Coming back to my profession i have worked in real estate and earned some skills there, i also have some knowledge in digital marketing. I believe a person should experience everything in life and most importantly failure, which builds us stronger and makes us a successful human being.
My Blogs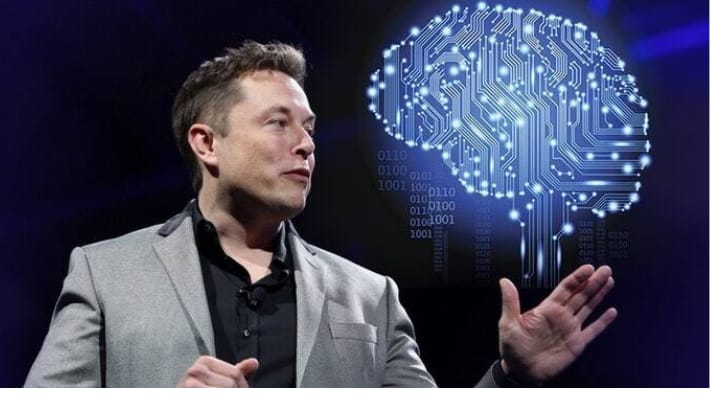 Neuralink: Upcoming technological advancements
Elon Musk, the celebrity engineer, revealed in August 2020 that he has made a breakthrough in his quest to combine artificial intelligence with the human brain. Musk announced that Neuralink had developed a self-contained neural implant that can wirelessly relay precise brain function without the use of external hardware during a live-streamed...