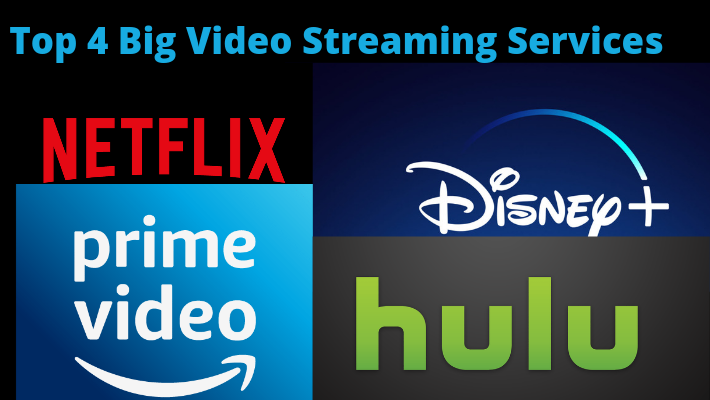 Television was the easiest option whenever we wanted to entertain ourselves but choosing what to watch from the dozens of channels was another task. Ever since we have been introduced to the streaming services we have been getting quality shows and movies to watch and a lot of options to choose from. The best streaming services are far more then the shows they provide. It is also about the quality of content, application experience and vale of money.
Unlike the cable or DTH service providers, almost all video streaming service lets you try the application for free before any commitments. Their suggestions for the shows or movies match the genre we prefer, which is a great thing I suppose!
TOP VIDEO STREAMING SERVICES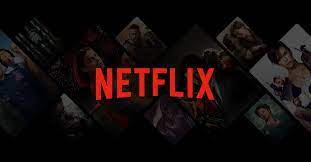 Netflix is an American OTT platform which was introduced in India in the year 2016.It is the best platform available with all the new movies/ shows in the market; it also has its own original shows and movies. Netflix has a humongous collection of movies and shows in different genres and also in regional languages. It has a huge crowd of audience in all over the world. Netflix has launched a plan for its Indian customers at the minimum price of Rs199/ month though it is only available for phone and tablets. The highest subscription plan is for Rs799/month which allows the screen limit up to 4 users with 4k quality.
Amazon prime India is breaking the internet by the offers they are providing, with the annual subscription plan you get free shipping on Amazon's E-commerce platform with high quality video in low data usage. They do not have much of original shows or movies as compared to Netflix but they premiere couple of big tentpole drams or comedy movies every month. Which again makes it a big win? Recently Amazon prime has launched a plan for the age group between 18-24, they can get the annual subscription at only Rs 499, whereas the original monthly subscription is 129/ month and 999 for a year plan.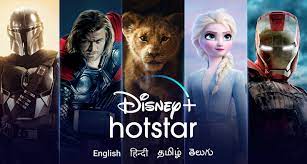 Disney + is a heaven for animated movies and also for the Disney brand movies. As of now Disney does not own any original shows.Their focus is in their band movies such as marvel, star war etc. Also it is the best way to entertain your kids, all the animated movies for kids are available here. And guess what, it is the only platform to watch the baby yoda show formally known as the Mandalorian. In India Disney+ has partnered with Hotstar one of the Indian origin OTT platforms, owned by Star India. You can also enjoy the start band series and watch live matches. . The subscription plan in India for Disney+ Hotstar is only 299/month. Annually it could cost around 1499 with premium benefits.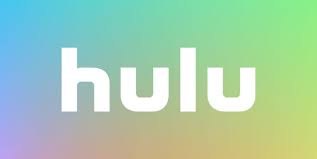 Hulu is owned by the Walt Disney Company. It is a great application for those who love to watch the traditional TV, and they offer Hulu original shows and animated shows as well. It is widely famous in America for their licensed TV shows and some of the award winning original Hulu shows like the handmaids tale. In India you can access Hulu via VPN service and enjoy the award winning shows and some of the entertaining TV shows which you cannot access from anywhere else. The subscription plan for Hulu is $5.99/ month with ads, you can also opt for the $11.99 plan with no ads. Also it provides $59.99/yearly plan for the viewers.