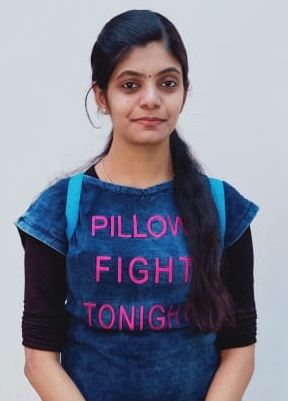 Myself is Hima. I completed my degree from CMS college of engineering and technology coimbatore and I am now settled at Bangalore.I have done a PG diploma in journalism and I am very happy to get a job in such a honorable company. Coming to my personal life My hometown is at Calicut, Kerala. I am married ,my husband is working at APTIV Bangaluru. I like to write blogs and express my own opinion in everything. Thank you for giving me such an opportunity.
My Blogs
Augmented Reality - A New Era In Education
Augmented reality will be the next-generation classrooms. Augmented reality and virtual reality are big breakthroughs in the learning sector. Today learning means not just remembering facts. Learning is done in more depth and is made more understandable. India has shown her advancement in all sectors with the implementation of state-of-art...