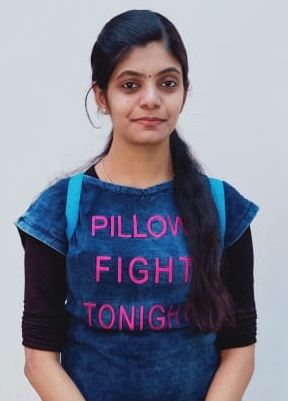 Myself is Hima. I completed my degree from CMS college of engineering and technology coimbatore and I am now settled at Bangalore.I have done a PG diploma in journalism and I am very happy to get a job in such a honorable company. Coming to my personal life My hometown is at Calicut, Kerala. I am married ,my husband is working at APTIV Bangaluru. I like to write blogs and express my own opinion in everything. Thank you for giving me such an opportunity.
My Blogs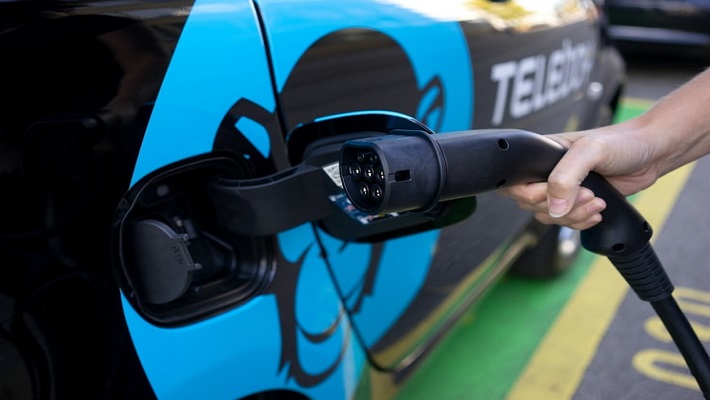 Advantages Of Switching To Electric Vehicles
Countries all over the world, as a result of rapid urbanization and clime change, are gearing up changing their policies to expedite the transition to electric vehicles. Tailpipe emission is one of the major factors effecting environment. According to international council of clean transportation, transportation tailpipe emission is the reason...