People have become more focused on learning and developing new skills. Trends for shifting careers and looking for better opportunities is an ongoing theme among corporates. Helping the learners acquire new skills, the Indian Government is catering to the skilling process through the below-mentioned portals and it's free. Certification is also provided at the end.
1. NASSCOM –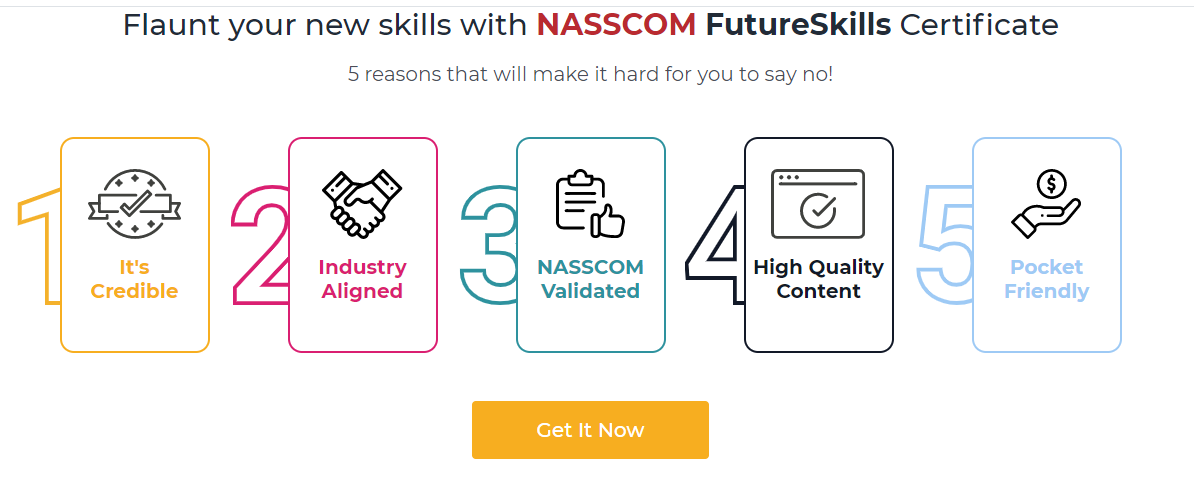 Artificial Intelligence and Data Science courses which amount to Rs. 7000 are offered for free by NASSCOM. Learners learn about AI research and the impact of statistics on it. AI tool Python is also included in the course module. The courses like AI Introduction, SQL and Relational Databases, Python for Data Science, Algorithms and Statistics are included in this.
Website - nasscom.in
2. SWAYAM –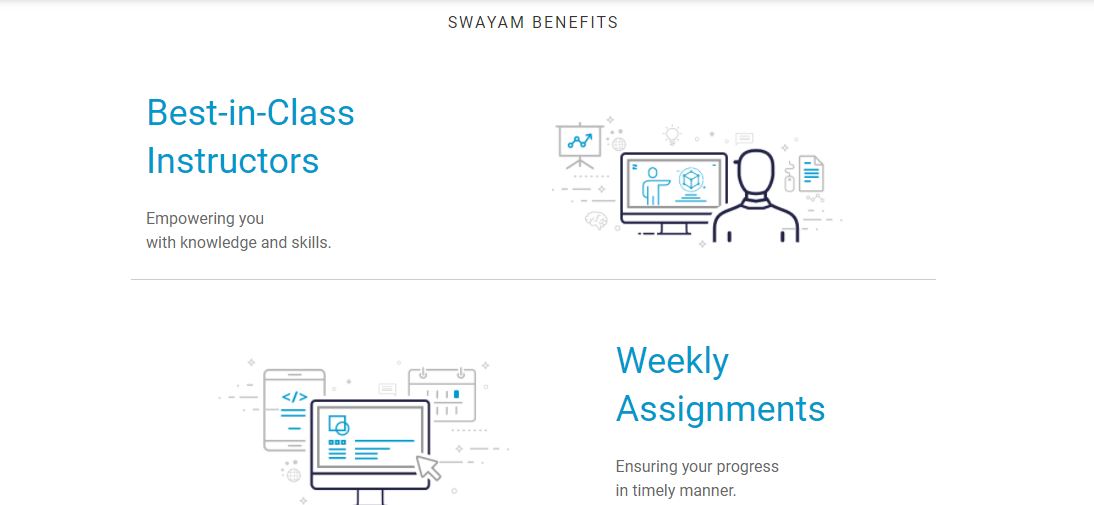 Started by MHRD, SWAYAM offers UGC course in videos and pdf learning materials. The courses are helpful for UG/PG students from any branch. Certified courses like Digital Marketing, Artificial Intelligence and Cybersecurity can also be learned.
Website - swayam.gov.in
3. ICT –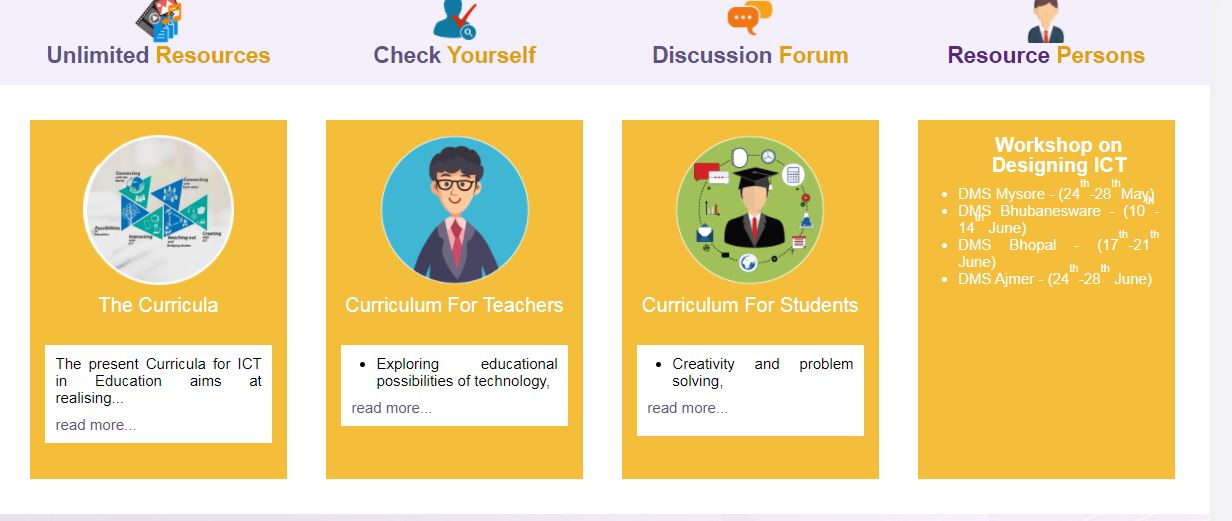 Yet another foundation by MHRD, ICT provides online learning sessions on Artificial Intelligence, Computer Languages, and DTH industry. Students can learn from textbooks and a lot of learning materials are there in libraries. ICT courses are affiliated by NIOS, IIMB, NPTEL and Fossee, Vlab.
Website - mhrd.gov.in/ict-initiatives
4. iGOT –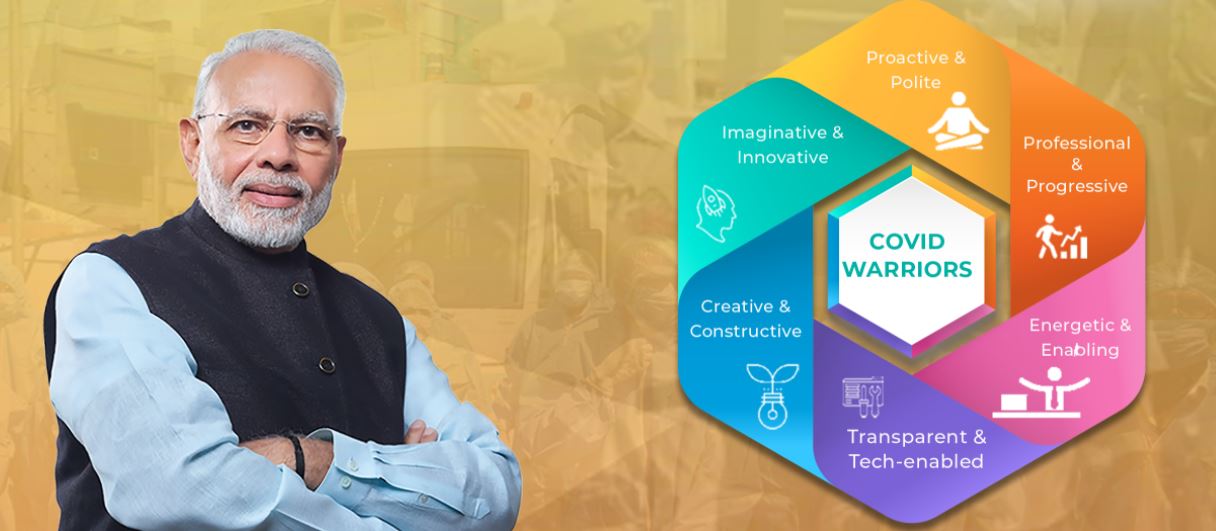 This platform can be found on DIKSHA Portal. For helping in training the frontline staff to fight COVID-19, it's launched by the Department of Personnel and Training. The courses are available in 15 and above regional languages and in English also. The courses help teachers, doctors, nurses, paramedics, and NCC staff to learn online and take part in battling COVID-19.
Website - diksha.gov.in
5. ELIS –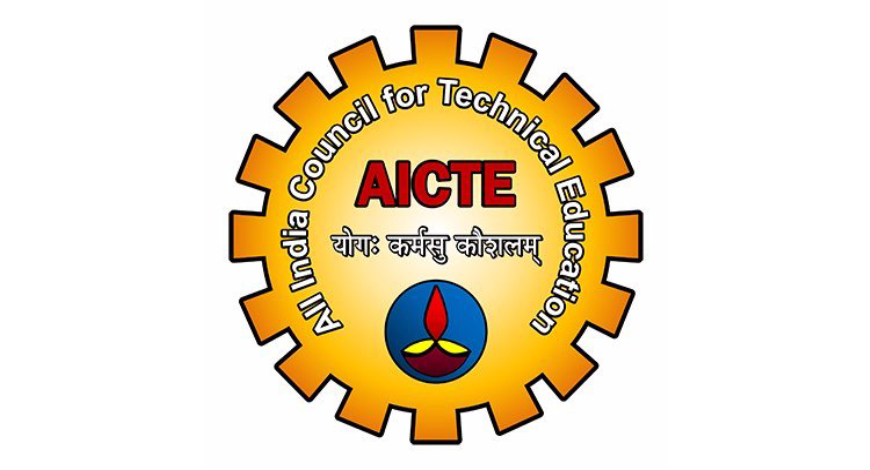 AICTE (All India Council for Technical Education) created online training platform ELIS (Enhancement in Learning and Improvement in Skills) offers free online courses from 18 leading Ed-Tech companies like edX, Guvi, Simpliv, and Great Learning.
Website - free.aicte-india.org