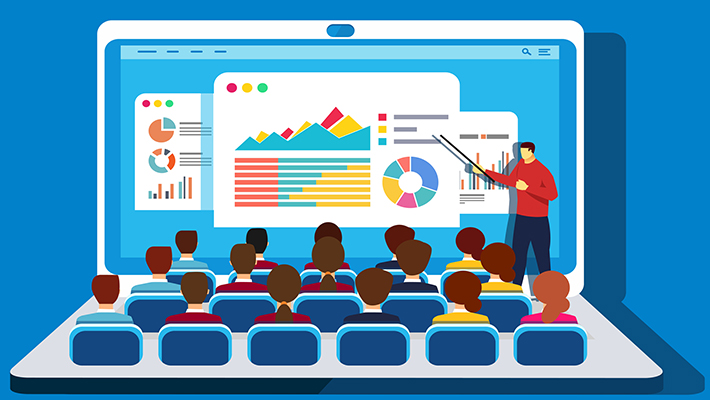 As we all know from last 6 months, we are facing this deathly Covid 19 Pandemic. This virus has infected not only India but most of the part of world. If you ask me which the worst effected sector in this pandemic is, then my answer will be Education.
Can you imagine not a Single class has been held in live classroom from last 6 months whether in colleges and schools. Here I am remembering Nelson Mandela who said, "Education is the most powerful weapon which you can use to change the world." Education is the key to eliminating gender inequality, to reducing poverty, to creating a sustainable planet, to preventing needless deaths and illness, and to fostering peace.
No Exams has not been conducted, General promotion has been given to students, who are from upper middle class in private schools and colleges they are providing online classes but what about rest organization and rest of the government schools and colleges. They are sitting idel and waiting for improving the conditions which are not going to improve soon as per the WHO and data.
So There is one solution I can propose to our MHRD and AICTE, that is opening of centralized virtual schools and colleges. This is economical, No big infrastructure is required, Limited staff is required, we can hire some of the best teacher of the world as online lectures will be delivered so no constraint of favorable places and the most important thing why I am highly emphasizing the idea is that remote and villege students can also get world class education in affordable price.
If you look todays education system everything is available online weather its books, e-library, Online classroom platforms, Learning management system for attendance and interacting with students, MOOC Courses, online exam, Quiz, Assessment etc. all the tools are available, students are also familiar with internet. So this is the time to shift the education institutions virtual by using Virtual Reality and Augmented Reality technology which can give students a real time classroom experiences. For Weekly or monthly visit of students we can make a remote centres in every district so students can go to nearest centre if he finds any difficulty or any issue, virtual assistance can be given to students for FAQs.
So there are lot many things which can be done and by integrating technology in education we can start virtual schools and colleges which can revolutionize our education system and students can study by there own places. In near future world will move towards V- Schools and Colleges, Now if we do it, we will be the first country to open it. In upcoming years you will see such type of schools which can give students full freedom to study from his home or remote places.