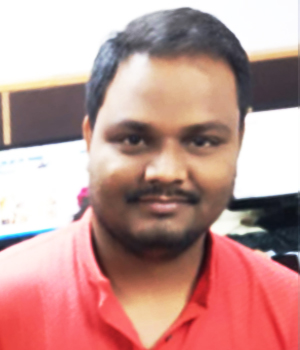 Curently working as Digital Marketing Manager, keeping interest in writing blogs when getting some leisure time. I've started blogs at different times in my life for different reasons. It helps my online presence and make it easier for editors to find my published works. I am a part-time blogger who can write on any kind of matters which i think to share with readers.

"A writer is a person for whom writing is more difficult than it is for other people." ~Thomas Mann.

Always updating me through my write-ups and getting good sugessions from my readers through their comments. I am loving to share my thoughts through my blogs with my readers.
My Blogs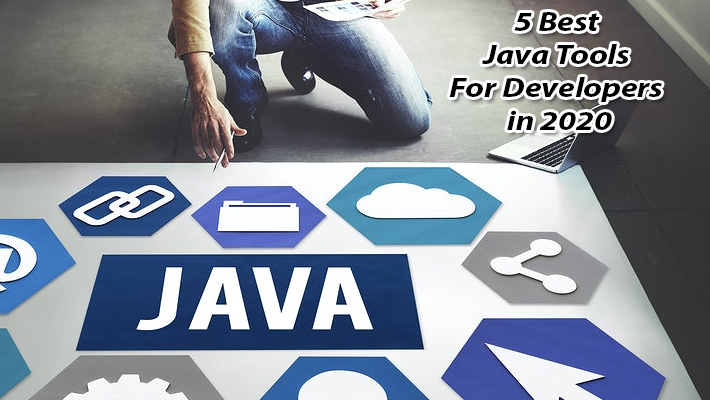 5 Best Java Tools for Developers in 2020
There are many tools available for Java management project works. These software ease the entire process of developing, testing and deployment in Java. Here is the list of top tools with their features. This article is a combination of some interesting as well as simple java tools for developers and testers to help them to make their code easy...