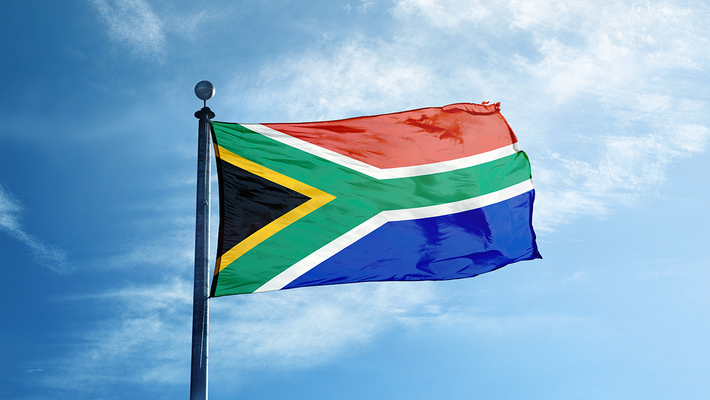 South Africa is one country that is often overlooked by many travelers and by doing this, they are missing out on a gem of a location that one can travel to. There are plenty of facets that make South Africa a great travel destination for travelers across the world. And this article can act as a travel guide to South Africa and help travelers understand the various unique aspects that make South Africa a premium travel destination. Before getting into that, let's take a look at some off the important things that you should know as an international traveler before visiting South Africa.
1. Even though many travel to South Africa during the summer, the perfect time to visit the country is during the spring and autumn seasons where the whether is much milder and it is the perfect time when you can go for adventure activities like whale watching
2. There are plenty of world-renowned winelands across the country and the climate of South Africa greatly helps in creating some of the best wines in the world
3. Apart from Cape Town, there are plenty of other famous beaches in South Africa, so make sure that you don't limit yourself by just visiting Cape Town
Now, with that out of the way, let's take a look at some of the various unique aspects that makes South Africa a great travel destination for international travelers.
1. Affordability:
When compared to many other travel destinations around the globe, South Africa is much more affordable that many people think. This is mostly associated to the weakness of the South African Rand. Even though, there are plenty of expensive and luxurious activities that one can do in South Africa, smart planning and choosing the right activities to do can help to rapidly reduce the travel expenses in South Africa.
2. Adventurous Activities:
There are a plethora of adventure or outdoor activities that one can take part in and enjoy in South Africa. From whale watching to going on a Safari, the list of fun and unique activities to indulge in is very diverse. Apart from that, it is important to know that, depending on the time you visit the country, there can be some activities that you might not be able to experience. So, make sure that you plan the time of your travel to South Africa carefully so that you can experience South Africa and its various adventures fully.
3. Diversity:
The sheer diversity of the geography in South Africa is yet another facet that makes the country a great travel destination for international travelers. From buzzling cities to charming country sides, and from sunny beaches to large mountains, it is safe to say that South Africa is blessed with varied geographies. This in itself is one of the primary reasons that makes South Africa a must-see destination for any international traveler. All these different geographies and locations will make traveling to South Africa a unique experience for the travelers.
4. History:
South Africa has a very rich and diverse history which makes it a great travel destination to travel to if you are someone who is greatly interested in learning and understanding the history, tradition and culture of a country. This also makes it a great place to travel to if you want to see great architecture which acts as a prism into the past of the country.
These are some of the many reasons to travel to South Africa and with everyone looking for a new start and preparing themselves for the post-pandemic world, for an international traveler, South Africa can be a great experience for you.