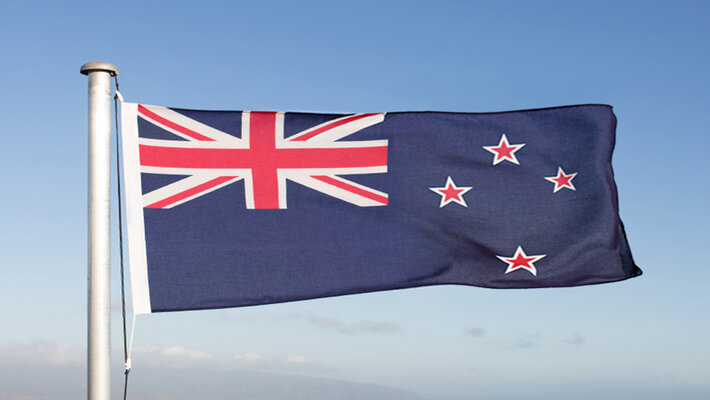 As more and more countries open up for international travelers, many travelers might find it hard to choose the right travel destination. Out of various top international travel destinations, New Zealand is a unique one that has been able to attract a lot of attention as a great international travel destination. There are plenty of facets that make New Zealand a unique travel destination. And this article will be a traveler's guide to New Zealand which will help those who wish to visit the country. Apart from just being a travel guide for New Zealand, this article will also look into what are some of the advantages of traveling to the country. First let's begin with some of the most important things that as international travelers you should keep in your mind while traveling to New Zealand.
1. While going to New Zealand, it is important to know that upon arrival, you might be dealing with rigorous customs check. Even on occasions, you report 'nothing to declare', it is highly likely that you will be questioned and get your luggage checked.
2. Poisonous or large predatory animals are not found in New Zealand which makes the travel that more stress free
3. The summer months in New Zealand are between December to February which can catch many international travelers by surprise and it is advisable that you plan the time of your trip accordingly. Also, if you are looking for some of the best time to visit the country, then it would be between November to April.
4. Owing to the fact that there is minimal dispersed free camping, it is better that you stay at holiday parks or doc sites.
5. When to comes to transportation inside the country, many would say camper vans are the best way to do so.
6. The internet connectivity in New Zealand is not considered to be the best and it is better to plan you travel inside New Zealand keeping this in mind.
7. The culinary scene in New Zealand is often over looked but even in small restaurants, one can be surprised by the quality and flavor of the food they offer.
With that out of the way, now let's take a look at some of the most important and unique features that makes New Zealand a great travel destination for international travelers.
1. The Views:
New Zealand is a beautiful country to visit and the different type of geography makes it a diverse location as well. Made up of two big islands and a host of smaller islands, New Zealand can offer breathtaking scenery rom beaches to subtropical forests and offshore islands to lakes, snowcapped peaks, fjords, volcanoes, and glaciers. This diversity means that a traveler can experience different geographies with their single trip to New Zealand.
2. The People:
The warm and welcoming people of the country also known as the 'Kiwis' will make going to New Zealand a great travel experience for international travelers. The friendly nature of the locals can help travelers to feel at ease seamlessly.
3. Adventure:
As mentioned before, New Zealand has diverse geography and owing to this, there are a lot of adventure activities you can take part in. The unique wild-life of the country will also make it a great and enjoyable experience for travelers from across the globe.
4. Safety:
New Zealand is considered to be one of the safest countries in the world and it is highly unlikely that you will come across crime in the country. This will make the whole traveling experience that much better for the travelers.