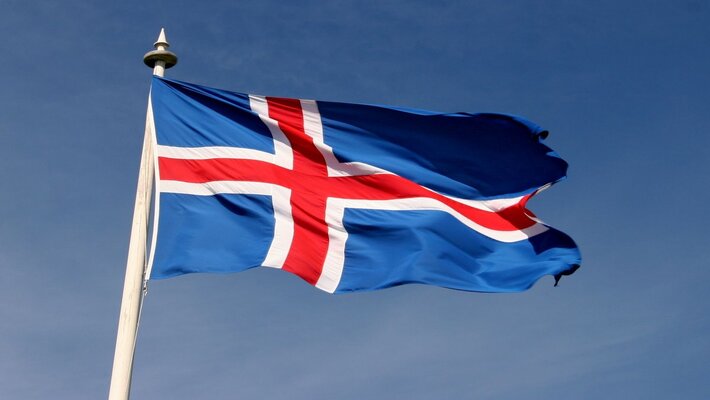 Iceland has been one of the most overlooked and under-appreciated countries in the global tourism landscape for many decades now. Lately, there has been change in this trend and more and more people are going to Iceland. A study shows that in 2019 alone around two million people visited Iceland and there are plenty of facets that makes Iceland one of the most unique and special countries in the world. Before getting to what makes Iceland a great travel destination for international travelers, let's take a look at some of the things that you as an international traveler should know before going to Iceland.
1. As the name suggests, Iceland is a cold country all year round. So, make sure that you pack your winter clothes while visiting Iceland.
2. If you are aiming to visit during the winter, then know that there will very limited daylight and you have to plan your entire trip accordingly.
3. Almost all of the admission tickets, dinner reservations, and tour tickets should be booked in advance and if you are looking to do a planless casual trip, then you will find it very hard in Iceland.
4. If you are visiting in the mid-summer, then have your sleep mask because in Iceland, the sun will never set in the summer.
5. Also, know that there are not many famous fast-food chains in Iceland. And on the flip-side, this will allow you to experiment and try out some new places.
6. The Icelandic whether is very unpredictable, so keep this in mind and be prepared during outdoor trips and adventures in Iceland.
Now, with that out of the way, let's take a look at what makes Iceland a great travel destination for international travelers.
1. The Beautiful and Diverse Landscape: Iceland is one of the most scenic locations anywhere in the world. With the rugged mountains, vast open spaces and unique beaches, Iceland is blessed with some of the most unique and jaw-dropping landscapes in the world. Some of the locations in the country seems like something out of a sci-fi movie and all these will make the trip to Iceland a memorable one for many travelers. And if you are someone who is passionate about travelling to unique destinations, then, Iceland should be a priority destination for you.
2. The Northern Lights: The northern lights are a spectacle like no other and if you want to see it, then Iceland is a great place for that. With that said, if your only plan is to view the northern lights, then make sure that you don't go to Iceland during the summer. If you want to see the northern lights, then it is important that you go during the early spring, winter or fall time.
3. Exploration: From buzzling cities, to laid back and remote towns, from skyscraping mountains to black beaches, Iceland is an explorer's paradise and the sheer amount of exploration that one can do in the country is very impressive, especially for a small country like Iceland. If you want to explore the city areas, then make sure that you visit the capital of Reykjavik. This charming town will surely leave a mark on the traveler's memory.
4. Friendly People: Iceland is one of the friendliest nations in the world and the charismatic nature of the people of the country makes it a great place to visit for international travelers. The people of the country are very welcoming and this facet can take your travel to a whole another level.
Iceland is one of the most unique countries in the world and as an international traveler, it should be one of the top countries in your list of countries to visit.