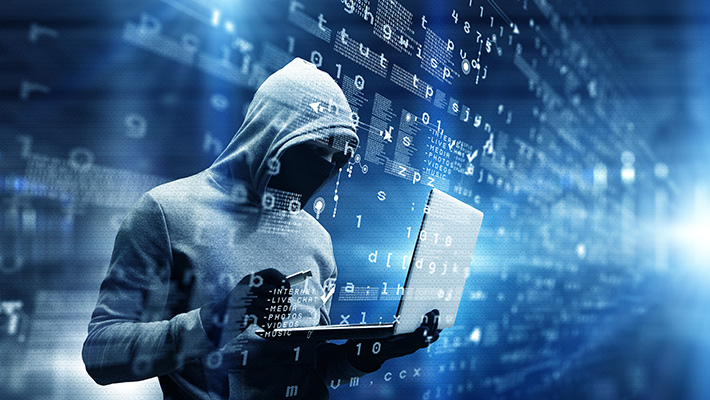 Online spamming is a serious issue right now and especially during this time when we are all active on the digital realm, we are even more exposed to online scamming and scammers. The recent data actually shows that the daily number of spam messages that oscillates online has been declining from 316 billion to 122 billion during June 2020 and January 2021. The fact that people are now more aware about online spamming and how to identify and deal with that has helped to reduce the impact of online spamming and this is a good sign. With that said, it is still crucial to let more people aware and equipped to deal with online spamming so that we can surf online without having to worried about these spammers. Before getting into how one can protect themselves against online spammers, let's first look at the most common types of online spams.
1. Comment Spam: This refers to the spams that are postings that abuse web-based forms to post unsolicited ads as comments in various places including blogs, wikis, and forums to name a few.
2. Trackback Scam: These are spams that happen when you have enabled trackback and others can link your blogs on their sites itself. These can be legitimate or fake sites as well.
3. Negative SEO Attack: This refers to any malicious practice that is aimed towards sabotaging the search rankings of competitors website.
4. E-mail Spam: This is one of the most popular types of spams and many of us might have received these kinds of spams. Email spams which is also referred to as junk email are unsolicited messages that are being sent in bulk through email.
There are a number of Spam Filter Tools and Anti-Virus Software that one can download and install
Now, with that out of the way, let's take a closer look at how one can protect themselves from online spamming and be safe in the virtual world.
1. Never Give or Post your Email Address Publicly: Try and avoid posting or giving out your email address publicly and at a time when almost everyone has access to the internet, posting your email address publicly is like inviting spammers. So, try and avoid this and this can help you to avoid a lot of trouble.
2. Think about Every Click: In your email, there is a filter that can redirect spam messages to a spam folder. Make sure that you are careful about the messages that are on your spam folder and avoid clicking in any hyperlinks or downloading any content from such mails.
3. Don't Reply: Make sure that you are not replying to spam emails. This is owing to the fact that these spam mails can be send by even hackers and by replying to these mails, you run the risk of getting hacked and losing your personal information online.
4. Download Spam Filter Tools as well as Anti-Virus Software: There are a number of Spam Filter Tools and Anti-Virus Software that one can download and install. These tools will help you to deal with online spammers and virus attacks in the digital realm to an extent. These tools and apps will help you to alleviate the chances of spam emails and even the hidden viruses in these mails adversely impacting your computer. With that said, make sure that you choose credible and well-reviewed tools to deal with spams and viruses.
These are some of the various ways in which you can avoid online spammers to an extent and keep your data safe in the current virtual world in which we are living in right now. Following these steps and knowing these can help you to surf the virtual world without having the need to worry about online spammers.