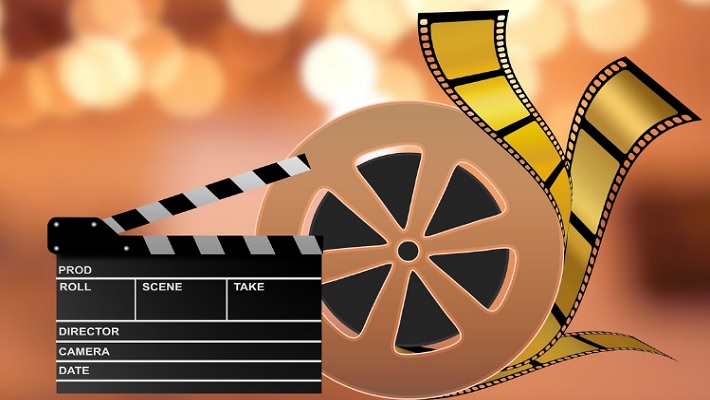 It is not only about watching the movie, it is also about how we feel as we watch it. The vibes of watching movies on a big screen are beautiful. The best experiences anyone could hope for are the whistles, applause, and roars for our favourite characters and scenes. The Kannada film industry has produced some of the greatest actors, mind-blowing films, and has made significant contributions to Indian cinema. The finest thing about Kannada cinema is that it consistently keeps its audience entertained.
In the Kannada film industry, some of the most outstanding filmmakers and actors have contributed to the success of the industry. The cinematic experience is unlike any other in that it gives one a sense of belonging to something significant. While some movie stars rise to fame overnight, others develop over time. While it's crucial that the actor give it his all, it's also important that he place his talents in the appropriate hands. With his commitment to his work and achievement, the movie's director has the power to alter the film's course.
K.G.F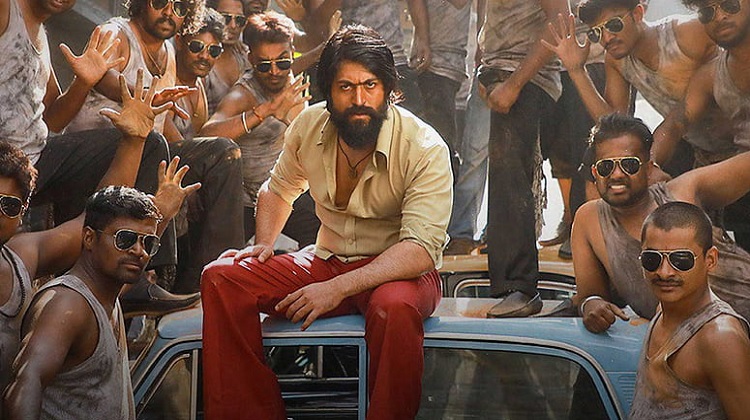 K.G.F Chapter 2 is a period action movie in the Kannada language that was written, directed, and produced by Vijay Kiragandur under the brand of Hombale Films. It is the second half in a two-part series and a follow-up to the 2018 movie K.G.F: Chapter 1. Yash, Sanjay Dutt, Raveena Tandon, Srinidhi Shetty, and Prakash Raj all star in the movie. It centres on the assassin Rocky, who after rising to power in the Kolar Gold Fields, must maintain his dominance over rivals and authorities while simultaneously confronting his past. K.G.F: Chapter 2 is the most costly Kannada movie ever made, at a budget of 100 crore.
Kantara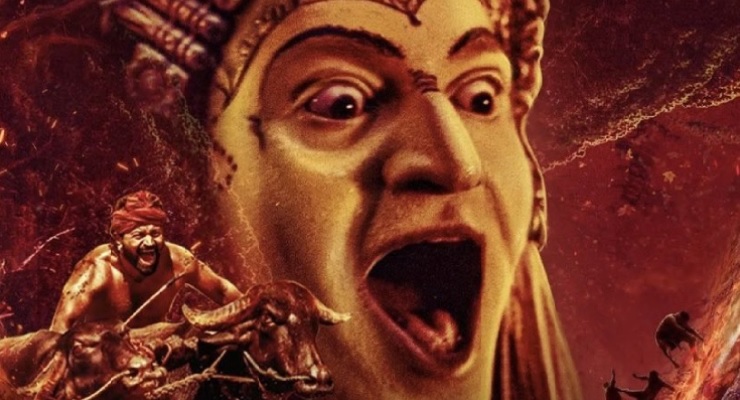 Rishab Shetty said, when asked why he chose to make this movie, "I believed it would be a wonderful idea to do this movie because it deals itself with nature, mankind, and the holy. The film is based on actual events. A forest officer and locals had a dispute about thirty years ago. Agricultural land is not just regarded as land. It is unique and has many traditions associated with it. In the tale of Kantara, a demi-god named Bhoota deals the king the tribal people's forest land in exchange for his happiness. The king's son develops into a rapacious individual and demands the land back, setting off a chain of events. The movie, which debuted last month exclusively in Kannada, is currently playing on more than 2500 screens throughout India and has earned over Rs 100 crore at the box office.
777 Charlie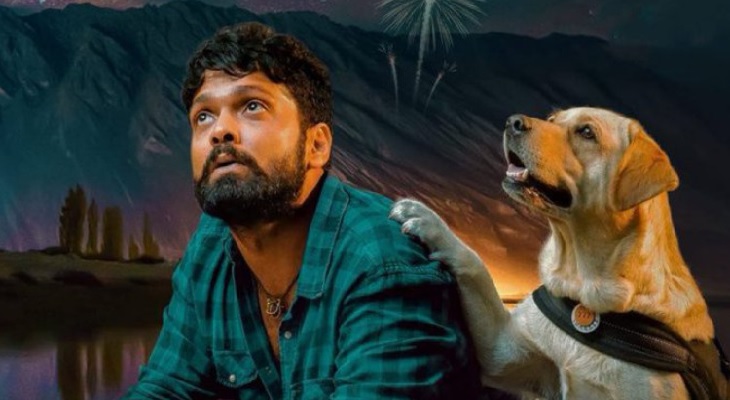 The trip of a dog named Charlie is the subject of Rakshith Shetty's book 777 Charlie, which is well known for its experiments. This movie is primarily about a man and an animal connection, but it's also a travelogue and a song. If you own or have ever owned a dog, you can't help but have a predisposition toward 777 Charlie. In his most recent movie, Kannada star Rakshit Shetty plays a solitary guy who finds forgiveness in Charlie, a four-legged princess.
James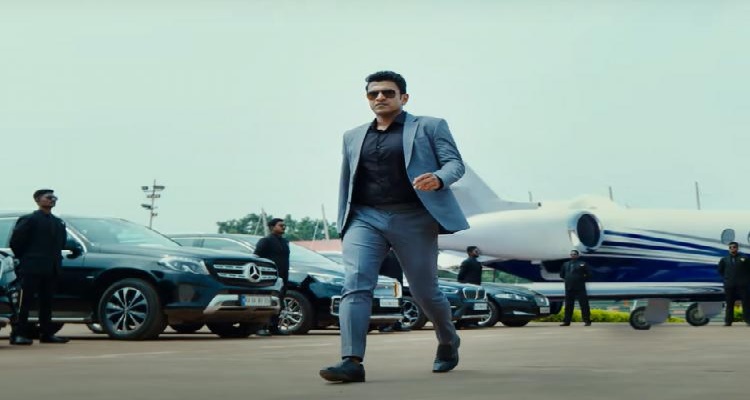 Chethan Kumar wrote and directed this action/drama movie. Starring in it are Priya Anand and Puneeth Rajkumar. This is Puneeth's postmortem performance after his passing on October 29, 2021. After Raajakumara, the movie represented Puneeth, Priya, and Sarathkumar's second collaboration (2017). Charan Raj and V. Harikrishna are the composers of the soundtrack and the film music, respectively. The crowd thought the movie was a good homage to Puneeth Rajkumar. and shattered the record for the greatest opening day revenues for any Kannada film by earning between 28 crore and 32 crore on the first day, turning into a box office smash.
Vikrant Rona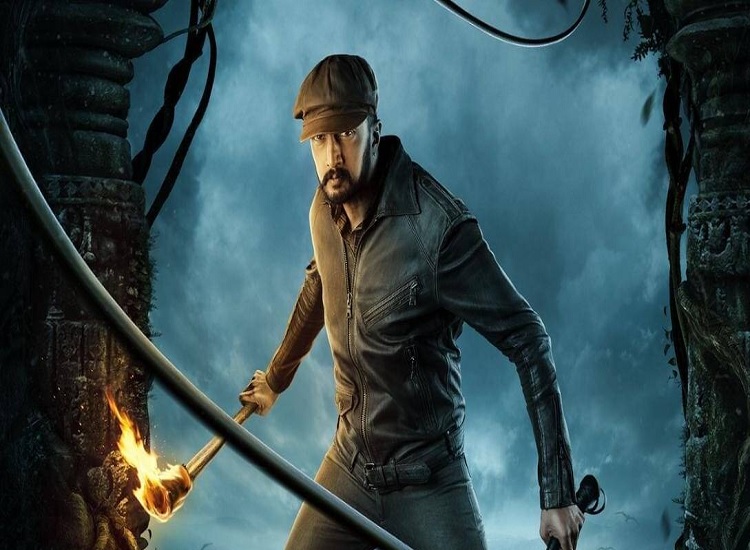 Anup Bhandari wrote and directed the action-adventure thriller movie Vikrant Rona, which Jack Manjunath and Alankar Pandian also co-produced. Alongside Jacqueline Fernandez, Nirup Bhandari, Neetha Ashok, and Sudeepa, she plays the title character. Inspector Vikrant Rona is the main character of the novel. He travels to a distant community in the heart of a tropical rainforest where he begins to observe a string of strange occurrences that are thought to be supernatural.