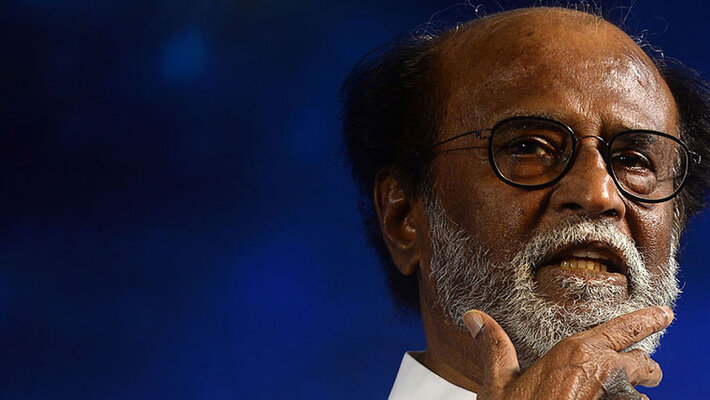 The most popular film actor in the southern part of India, Rajinikanth has delivered some of the memorable movies in his long-running career. Started journey in the film industry in 1975, Rajinikanth has slowly reached the top with some extraordinary performances. From a list of many, I have selected the Top 5 Movies of All Time from Rajinikanth.
Mullum Malarum –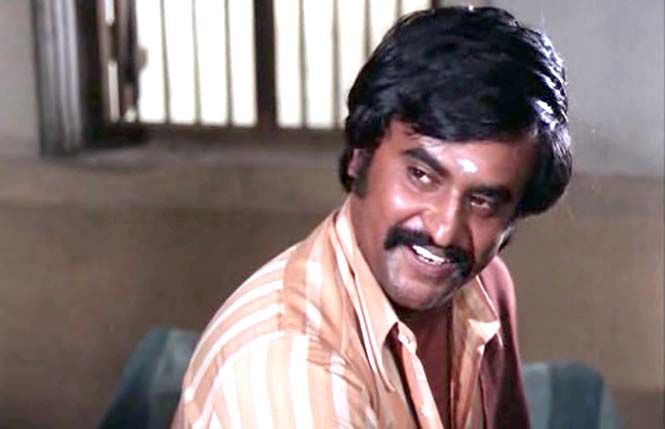 According to viewers, this movie is one of the best Tamil movies of Rajinikanth. Mullum Malarum is regarded as the breakthrough movie in Rajinikanth's career. The movie is based on orphaned brother and sister – Kali and Valli, who lived on the streets and were street performers. While Kali played the drums, Valli perched herself on the top of a pole. Later Kali starts working for a powerhouse, where Valli meets her future husband Kumaran. The story is interesting as there are some twists in the plot and mainly because of Rajinikanth's acting skills.
Aarilirindhu Aruvathu Varai –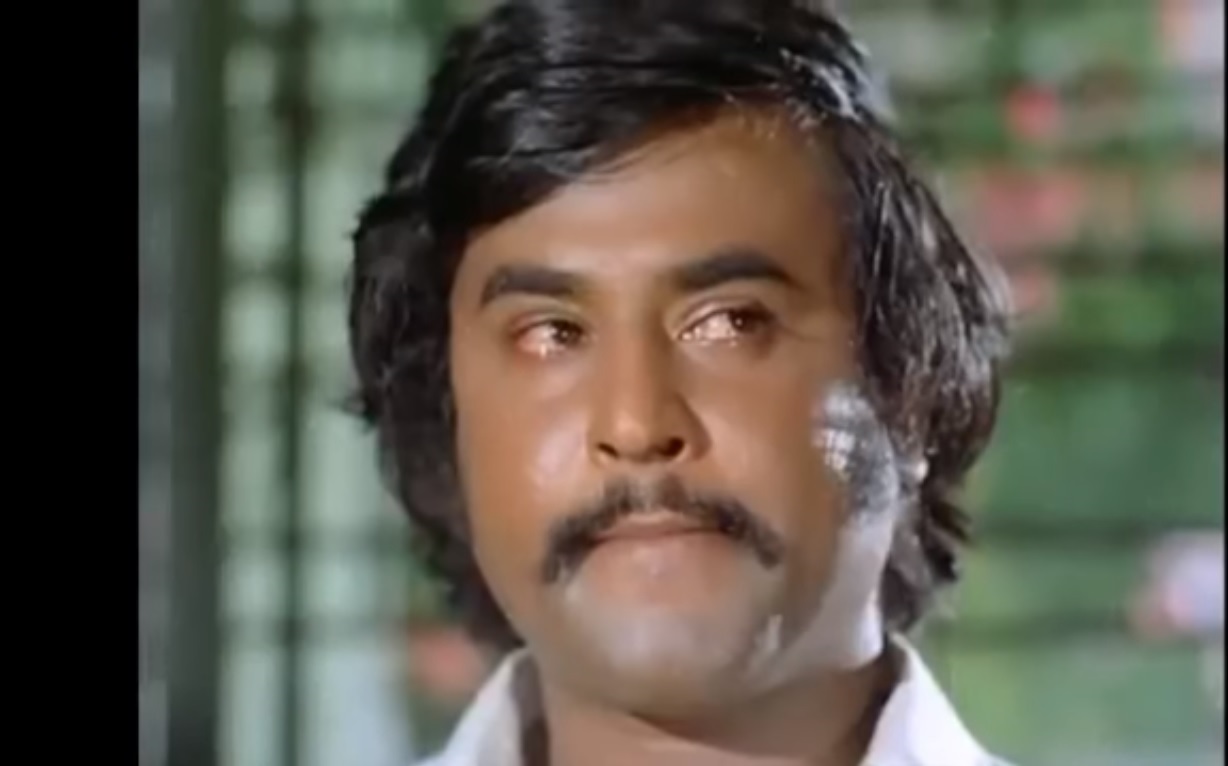 This is a movie where Rajinikanth plays the role of a poor family owner of 2 brothers and a sister. Following the death of their parents, Santhanam, (name of Rajinikanth's character), works in a printing press, sends his siblings to college. There are changes in events in this movie, which altogether make it more dramatic and the sequences show how a person becomes creative. Worth watching.
Chandramukhi –

Made with a budget of 190 million, Chandramukhi became an instant hit and was the longest running South Indian film, which was in the box office for 890 days. In this movie, Rajinikanth played a psychiatrist, where he comes in contact with his friend Senthilnathan and his wife Ganga during a vacation. With time, Saravanan came to know that Senthil had bought a mansion, going against village natives. The following events display the story of a dancer named Chandramukhi, who was burnt alive. Senthilnathan's wife learns about Chandramukhi and she expresses to visit the room where Chandramukhi's treasures were hidden. Events followed with attempts of murder on Senthilnathan, and other characters. There is a ghostly ambiance created and in the end, Saravanan's heroics save the day. A weekend must-watch.
Pathinaru Vayathinile –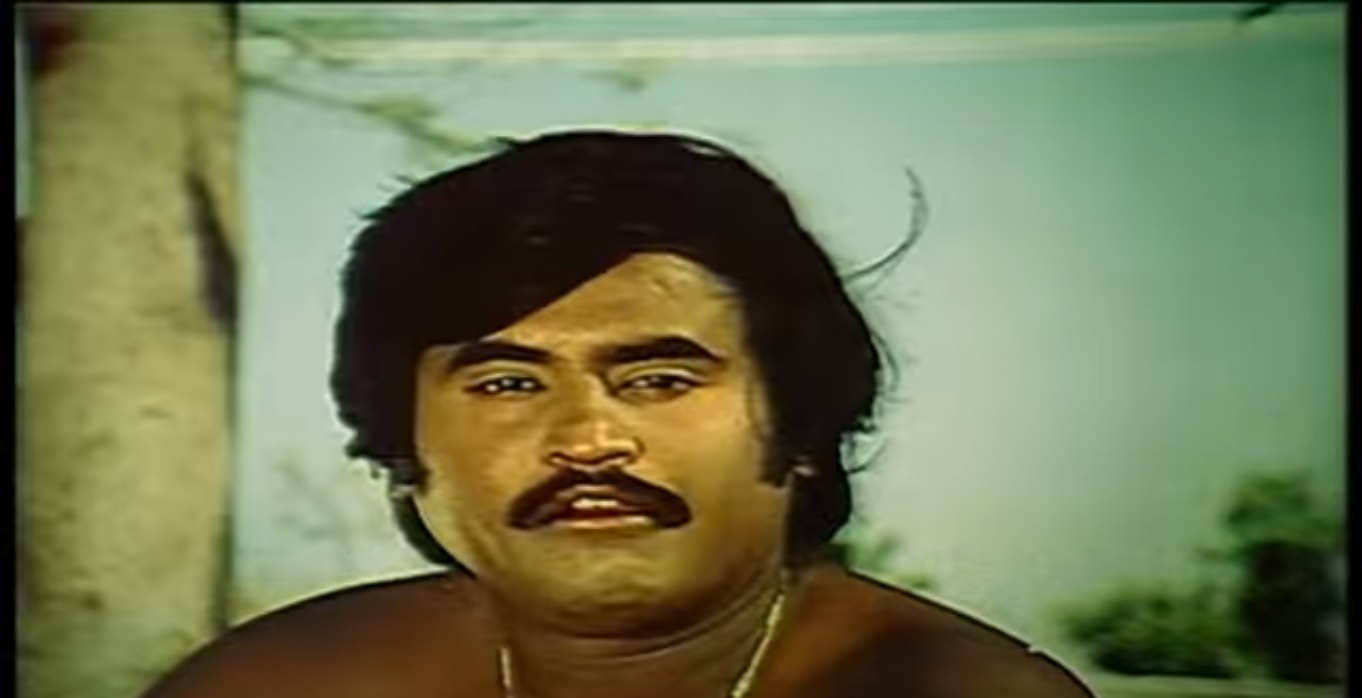 The movie shows some realistic displays of rural life and it attained a trendy status in the Tamil film world. In this movie, Rajinikanth played the role of a village ruffian Parattaiyan. It is described as the first film when a negative character of Rajinikanth ends without getting punishment or any change of heart, instead pays for deeds with his life. The plot is inspired by David Lean's 1970 drama – Ryan's Daughter.
Thillu Mullu –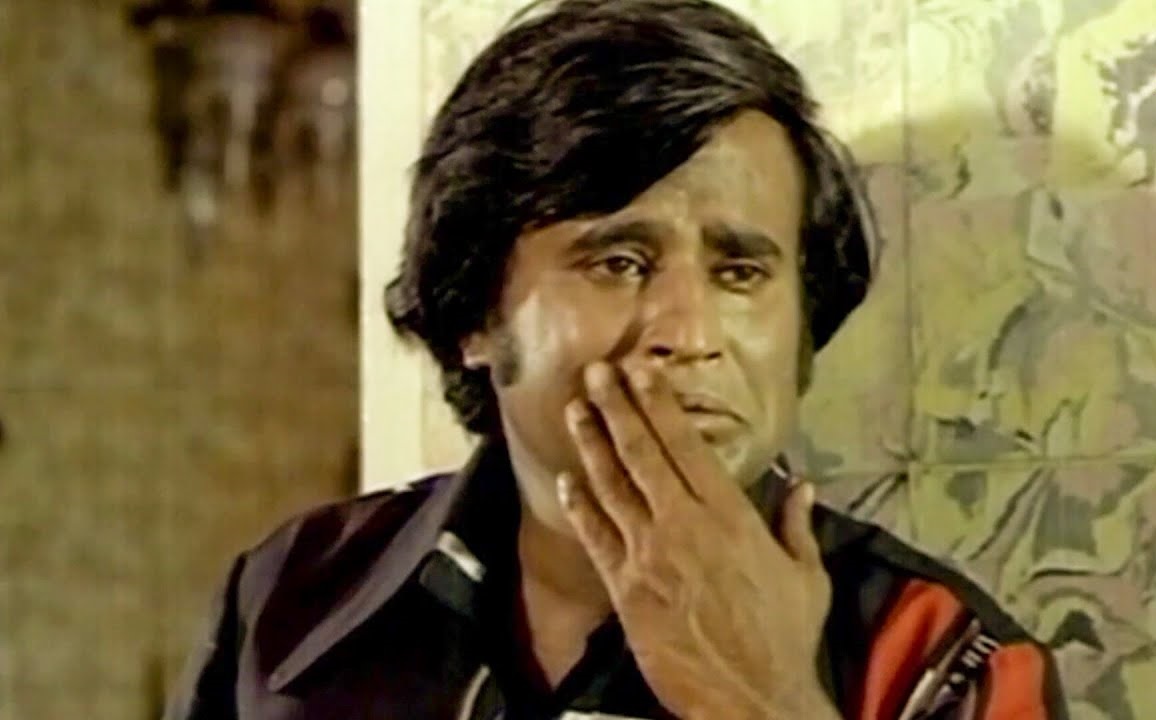 It was pre-decided that Rajinikanth and Madhavi will feature in a Tamil film, remake of the Hindi film Gol Maal. The film titled as Thillu Mullu thereby became the first full-length comedy film of Rajinikanth. Overcoming his own doubts, Rajinikanth delivered a successful comedy film. Rajinikanth broke his typical action hero inclined films, where Kamal Hasan made a guest appearance.