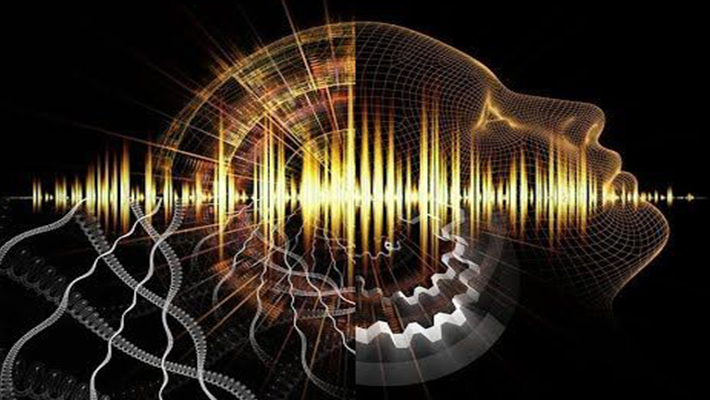 We are experiencing a great extend of modification in our lifestyle at present. Due to physical distancing norms, virtual communication cropping up. People are no more visiting their loved ones often. As human species is a social entity and communication is the best way to express their feelings and reduce their anxiety. Addressing to current situation the therapists are recommending music as an alternative therapy to boost the mood up which help in recovering the anxiety disorders.
The music therapy demonstrates significant result to improve the quality of life by fostering physical, mental and emotional health for the people who are in depression, anxiety and pain.
Music therapy is a process which stimulates the right brain which instigate the creativity. Although brain imaging shows music does involve both the brain hemisphere but majority activities occur in right brain. It results in assimilate different elements like writing, composing, arranging, listening and editing music. The therapy also targets to manage various physiological, psychological, cognitive neurological and communication disorders.
Benefits of Music Therapy-
During the therapy session first Need to identify the objective of the treatment. Depending upon the requirement each session requires a time frame of half an hour to 2 hours. It can be one to one or group basis. Music therapist are likely to work in hospitals, substance abuse treatment centers, Mental asylums, rehabilitation centres or their private office.
To manage anger or anxiety the therapist may ask to play or listen to a music with a certain BPM (Beats per minute) and soothing in nature. If you feel depression and down, certain kind of music will pump up your mood and make you feel happy and energetic. Researchers demonstrates that volume and tempo change will affect the blood pressure and heart rate. If the person has physical pain and illness, the therapist will ask to listen a kind of music which use a lot of movement.
Listening may release endorphins which help to manage the pain. Cancer patients are greatly benefited by lowering the various side effects of chemotherapy and radiation therapy such as nausea and anxiety through music therapy. Utilizing various sound techniques which immediately connects with the memory processing helps to reduce the emotional pain. The therapist can use music to strengthen the motor skill and communication ability of the especially abled children. It may help to manage obsessive-compulsive disorder.
Cognitive Behavioural Therapy based music therapy can help to reduce depression symptoms. Music Therapy is also helpful for pain management in neonatal intensive care units. Technique such as Music assisted Relaxation therapy can helpful for the people with insomnia by creating pre-sleep state.
At conclusion combining with medication, psychotherapy and other alternative treatment regime, music therapy could be an intrinsic component of a treatment plan.