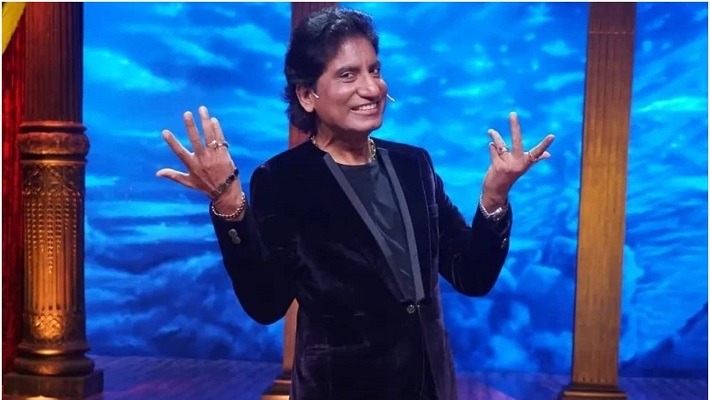 Raju Srivastava ruled the realm of Indian comedy for decades, known for his exemplary observation and stupendous comic timing. His life story was undoubtedly an inspiration to young people, fans, and aspiring comedians. Raju Srivastava had the ability to bring things to life. He personified Mumbai's local train in one of his popular gags from the show The Great Indian Laughter Challenge.
He brought comedy for and by the masses with him. His jokes were about everyday people, such as an elderly stuttering grandfather, a South Indian "anna," a Mumbai-based housekeeper, or even his iconic Uttar Pradesh-based character, Gajodhar bhaiya. His characters did ordinary things, but Raju saw them as an observational minefield. Everything mundane became magical, and everything mild became a punchline.
On September 21, the renowned comedian breathed his last in AIIMS while receiving treatment for a cardiac arrest. He was hospitalized for more than a month, while his fans prayed for his recovery.
Raju was not only good at doing impressions of ordinary people, but was also very good at imitating politicians
Raju was not only good at doing impressions ordinary people, but he was also very good at mimicking politicians. He once mimicked Lalu in front him, mastering the art of satire as well as parody. Raju gave an eight-minute performance at an event in 2012, making everyone, including politician Lalu Prasad Yadav, laugh out loud.
Throughout his Days at the 'Great Indian Laughter Challenge'
Raju Srivastava was into stand-up comedy with the talent show The Great Indian Laughter Challenge. He managed to finish as the second runner-up, subsequently taking part in the spin-off, The Great Indian Laughter Challenge - Champions. He won the title of The King of Comedy there.
"Han ye Karlo Pehele": A Meme Dialogue that is still On Trending
This epic punchline was once told by "Gajodhar Bhaiya" as a common Indian man who showcases his comedies related to a ordinary man.
His Five Minutes Long Set at the Umang 2013
We were all waiting for Raju to come on stage and entertain us with his jokes and humorous timings, and believe me it was a night to remember. Raju discussed his experience as a celebrity photographer. The police officers and celebrities in attendance at the TV show couldn't stop laughing at his amazing jokes. During this set, he delivered one punch line after another, making the audience laugh nonstop.
The way he Voice-Cloned Animals
He pushed the boundaries of his comedic timing.
Once he Voice-cloned animals in an act at the Laughter Challenge, winning the hearts of not only the judges Navjot Singh Sidhu and Shekhar Suman, but also the hearts of the entire country of India.
Raju Srivastav Special Stand-up in Kapil's Show
What a remarkable comeback by Tiger!. We saw our favourite comedian cracking jokes after a long time on TV, and he still managed to make us giggle.
Forever in Our Hearts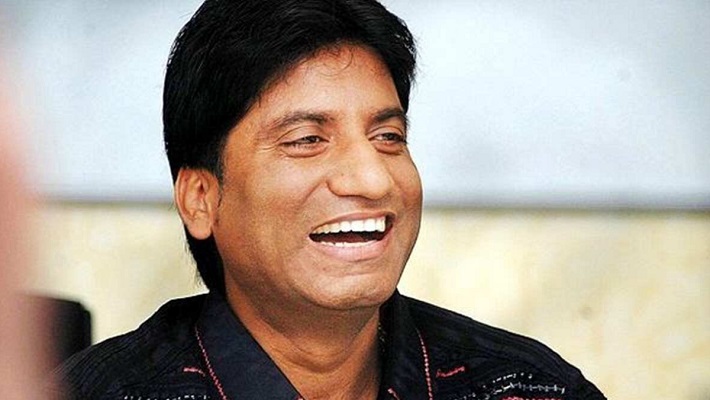 Raju Srivastav undoubtedly added levity to the mundane. Some of today's popular comedians still use his punchlines. Raju Srivastav redefined comedy and inspired many people to pursue their dream of becoming a stand-up comedian. He will certainly be remembered as "The Funniest Man Alive" in the era of entertainment industry.