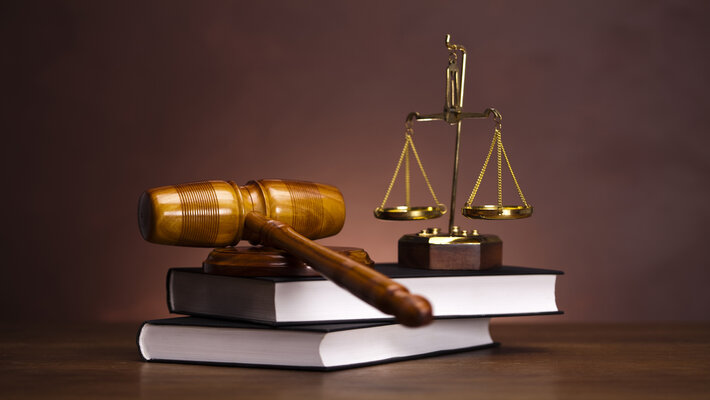 Legal studies are among the most sought-after university degrees in the world because of their reputation as a premium professional path. Many students are motivated to pursue a career in law because they want to serve society and make a difference in the world. In certain cases, students enjoy the challenge of identifying shortcomings in the law that would allow them to rescue their clients. Get a better understanding of what it's like to work in the legal profession by learning about the lifestyles and ideals of various attorneys, as well as their unique methods and approaches. If you want to have a clearer understanding of what goes on in the courtroom, educate yourself with crucial phrases and practices. Take a look at this list of the top must-watch web series for law aspirants should watch.
1. Better Call Saul –
Based on the popular Breaking Bad television series, this new American crime and legal drama Better Call Saul airs on AMC. Jimmy McGill, a smart but deceiving criminal in Albuquerque, New Mexico, is the subject of a popular television show that chronicles his journey to become the famous Saul Goodman. It comes to an end as a result of unforeseen circumstances.
As expected, Better Call Saul is the most popular legal drama of all time. Better Call Saul builds on Albuquerque's criminal underworld in dimensions that were previously unimaginable as a descendant of Breaking Bad. Even while the film doesn't go into great length regarding Madrigal, it shows how Gustavo Fring established his meth enterprise in exquisite detail. As of February 15, 2015, AMC's Better Call Saul has been the highest-rated scripted program debut in cable history.
2. The People v OJ Simpson: American Crime Story –
The initial season of American Crime Story follows the infamous OJ Simpson murder case. Whether this is a case you already know about or if it is somehow one you have never come across, this dramatization will enthrall you. This season received critical acclaim with praise for both acting performances as well as directing and writing.
Interesting legal issues highlighted in this series include of course murder but also issues surrounding evidence, jury trials – particularly jury selection in the US, media coverage of court cases, and racial discrimination as presented in court cases.
3. How to Get Away with Murder –
Annalise Keating, a law professor at a top Philadelphia university, and her five students are entangled in a murder case in How to Get Away with Murder.
In the show, Annalise is a criminal defence lawyer and an expert who teaches classes on intermediate trial techniques; both aspects of law school are shown accurately. It's reassuring for law students to know that their professors are thought leaders in the profession who can apply what they've learned in the classroom to real-world situations.
4. Suits –
One of the most popular American legal thrillers is Suits, this show takes place in a fictitious New York City legal office. Mike Ross, a college dropout who works as Harvey Spectre's assistant, is the show's star. Despite Mike Ross' lack of any legal experience, they were able to solve some of the most difficult cases together. The show highlights that to succeed in the legal profession, one must have a good deal of common sense.
5. The Practice –
A unique feature of this show is that it depicts how a legal practice approaches the many cases it receives. These episodes teach law students to analyze their assumptions after hearing about a specific case. To be a better lawyer, you should watch this series because it teaches you to think outside the box and trust your gut while trying to figure out the truth behind a tale. To be fair, it's a show that enables the students to learn an important skill.