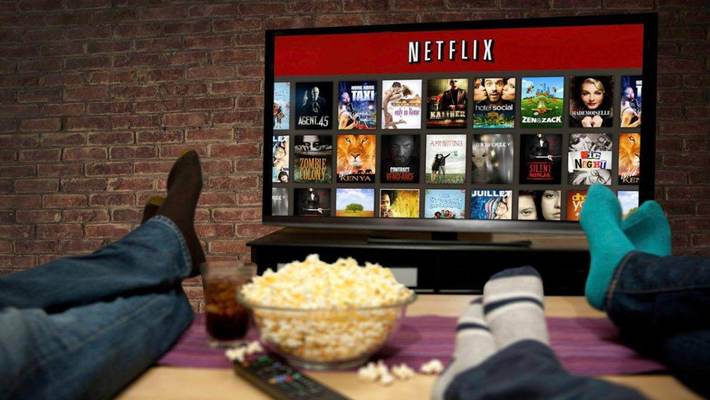 Best Underrated Shows & Movies on Netflix that You Should Give a Try
In the penultimate week of 2021, Netflix made quite the headline when the global streaming giants decided to pull down on the subscription fee by 60 percent. Now, everybody can watch & discover new shows without worrying about a hefty renewal fee. And, if you are feeling spoiled for choices when it comes to deciding which movie to watch tonight or which series to binge-watch next. Here's a list of a few underrated movies & hidden gems available on Netflix, which often go under the radar but are a must-watch:
The Midnight Gospel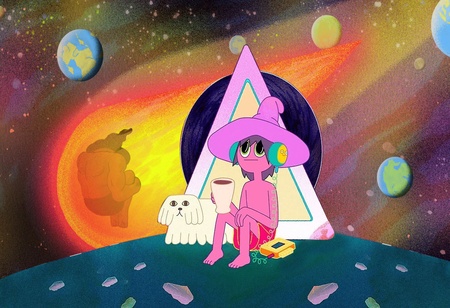 Co-created by Adventure Time's creator Pendleton Ward along with Podcaster Duncan Trussell, The Midnight Gospel has taken animated shows to the next level through its trippy animations and non-linear scenarios.
The show's protagonist is a Late Teen named Clancy from the future, a Space-caster with a multiverse simulator at his disposal.
In every episode, Clancy would leave his home's comfort by immersing himself in the multiverse simulator to interview beings living in other dying Universes. What follows are deep philosophical conversations about depression, loss, anxiety, fear, living in the moment, Space, Time, Metaphysics and Meditation amid absurd over-the-top scenarios set in multiple worlds spread over the multiverse.
I Think You Should Leave with Tim Robinson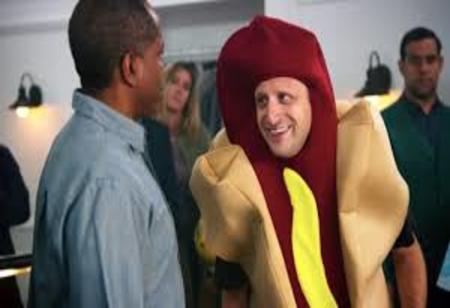 Written by Tim Robinson and Co-created with Zach Kanin, I Think You Should Leave with Tim Robinson is one of the whackiest comedy shows out there on Netflix. What makes this comedy show unique is the fact that the sketch attempts to create fresh humor out of some of the most awkward moments in day-to-day human life by overextending the awkward situation.
As a result of its fresh approach to humor, this weird sketch is either a superhit among its fans accompanied by huge bursts of laughter or a complete disaster. Yet, some parts are disturbing, making the show a Phycological masterclass.
Don't Look Up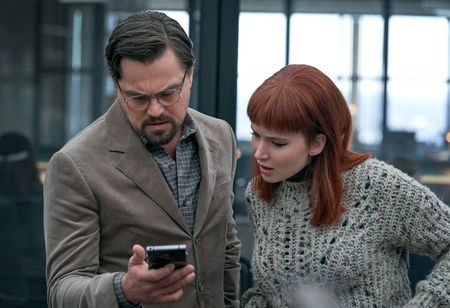 Don't Lookup is a comedy, Drama, and a Sci-fi thriller combined in one, that follows two Astronomers, a grad student named Kate Dibiasky starring Jenifer Lawrence, and her professor Dr. Randall. They discover a giant comet as big as Mount Everest, with an orbit heading straight towards the Earth in six months. This movie has a star-studded cast featuring Leonardo Di Caprio, Jennifer Lawrence, Meryl Streep, and Jonah Hill.
What ensues is complete chaos in both the Astronomer' life as they try their level best to save the Earth by telling people about the inevitable truth. To their surprise, the duo finds themselves in a world engrossed with too much unnecessary news, ideologies, and clutter that relegates their findings to just a huge PR stunt & Media Tour.
The Ballad of Buster Scruggs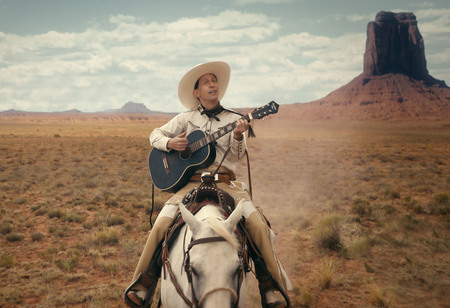 Directed by the famous Coen brothers – the makers of The Big Lebowski, Inside Llewyn Davis, and Fargo, The Ballad of Buster Scruggs is a series of small stories within a movie that follows the lives of outlaws and new settlers in the Wild West American frontier of the early 18th century. The cast, direction, and acting in each short story are superb enough to seize you at the moment completely.
Monty Python Sketches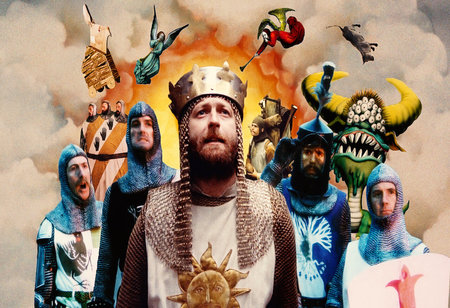 If you have not watched Monty Python sketches, then you've probably missed out on some of the most surreal & satirical comedies ever written and produced in human history. Monty Python used to be a British comedy group in the early 1970s featuring the actors' Graham Chapman, John Cleese, Terry Gilliam, Eric Idle, Terry Jones, and Michael Palin, who together created the sketch comedy television show Monty Python's Flying Circus, which first aired on the BBC in 1969. In the 1970s, Monty Python emerged as a phenomenon with its sketches adapted into theater performances, movies, and musicals too.
Thanks to Netflix, users can now watch some of the greatest satirical comedy ever written, produced and performed, from the comfort of their couch.
What the Health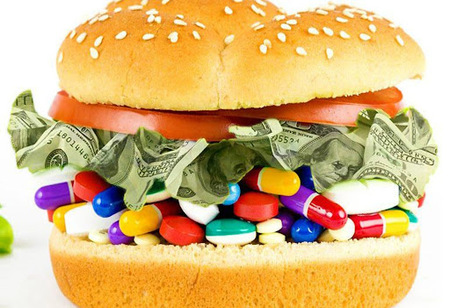 For decades, we've been spoon-fed with the idea that eating too much processed sugar or sugar products can lead to serious lifestyle diseases that could potentially kill us quicker. But what about eating too much dairy products and red meat? Directed by independent filmmakers and Activist Kip Andersen and Keegan Kuhn, What the Health is a groundbreaking documentary film that exposes the dangers of incorporating too much meat and dairy products into our diet. The lies exposed are shocking enough to re-think our entire dietary habit.