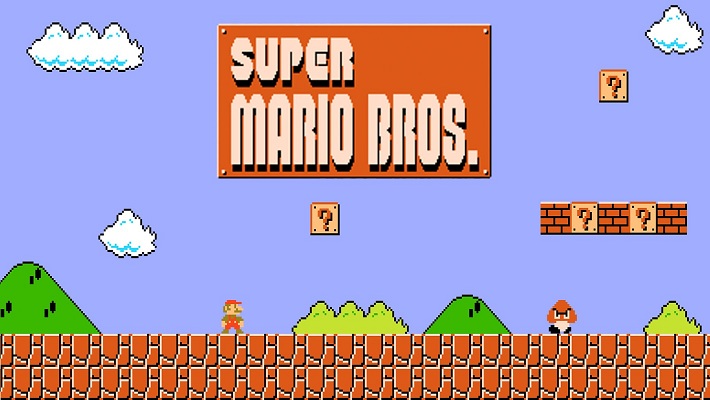 Super Mario, the game that can never forgotten by 90's kid. In fact, it was launched in 1985 by Nintendo. Back in those days normal CRT television was used to play the game. To proceed with the game, players, take all the gaming equipment out, connect it to the TV, and make sure everything is perfect. Then begin the moments of excitement.
The one I used to play this game with had a SNES (Super Nintendo Entertainment System) and a few Mortal Kombat cassettes with me. Games can be played with or without cassettes. In my case it was rare I inserted the cassettes and played. Most of the time, I wish to stick with the inbuilt games, and if I get bored, I go with the other option.
The SNES contains a collection of games, and Super Mario was the game with which I had loads of fun, emotions, and happiness. There were times wherein the youngsters of 90's pretended to have stomachache or whatever to play their much loved one and not going schools someday.
Now it remained as the best memories to cherish forever.
Story behind Super Mario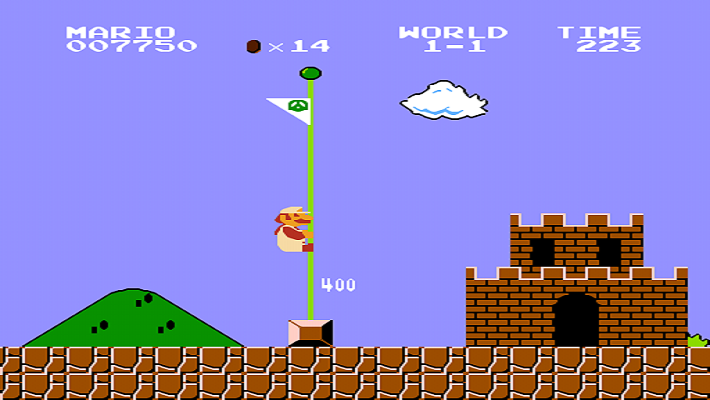 Most interestingly, I wish to highlight the levels. There are eight levels altogether, with each level having four stages, and the toughest one being the last stage of all levels.
You must have remembered about mushrooms that helped Mario get bigger from the normal one which helps in making the movement easier to propel and eliminate the birds and other adversaries that come your way. The coins help increase the overall score of the game, but that is much more impactful.
The most captivating aspect is that in gaining star and it is for invincibility. The game goes completely smooth, and you can play with no fear. But the point to keep in mind is that accidentally falling can lead to losing your life and having to start over.
Complexity of final stage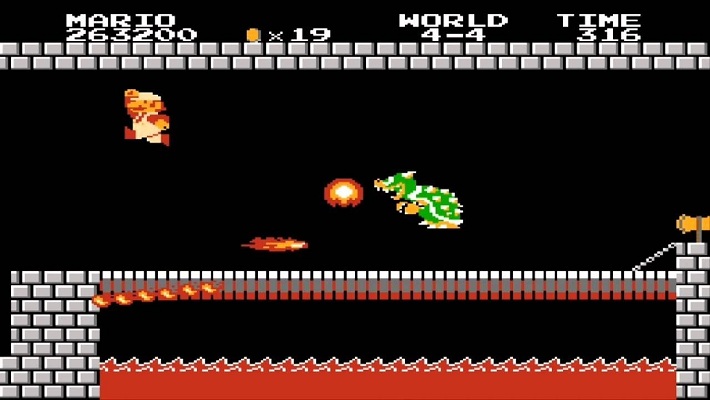 The final one is all about saving the princess. The chances are very high in failing the last stage as the Mario has to encounter with fires and other dangerous objects that makes lose a life. Apart from this, within a specified time, the Mario has to complete the stage otherwise ending up losing the stage which makes the game fascinating and thrilling.
I think most of us would have failed in the last stage of saving Princess. However, losing makes us stronger! Am I right? The hardest fact is that once we are not able to clear the last one we will come back to the stage where we started and that probably made us feel more frustrating.
Because of the huge passion for this game, whatever happens in the journey will continue until the princess is safe.
The game of preference during childhood days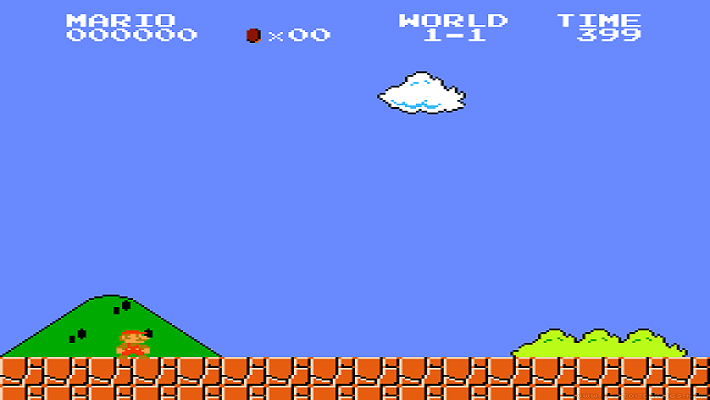 When I need to return to those days to relive the nostalgia, Super Mario is the only game that comes to mind. I had five or six days of school and it was a suitable option to deal with to relieve the stress of studying.
People used to say, "You are growing and still stuck with this." I hadn't given much importance to this statement as I had a special enjoyment with the video games. I also loved to play outdoor games, but the memories I gained from Mario and other special characters were invaluable. Besides Super Mario, Mortal Kombat was my other favorite, and the game had a two-player option. I had a childhood friend with whom I played this and made the moments colorful.
You may have stumbled across different versions of Mario, such as Super Mario Bros., introduced in 1985, and Super Mario World in 1991, followed by Super Mario 64 in 1996, Super Mario Galaxy in 2007, Super Mario 3D World in 2013, and the last one, Super Mario Maker, in 2015.
Among all these, Super Mario Bros. is my all-time favorite; old is gold. I think it may be the favorite of numerous people as it is filled with unforgettable memories. As far as I'm concerned, age is not at all a criterion for playing games. If it gives you some good moments or an enthralling experience, then it is all yours.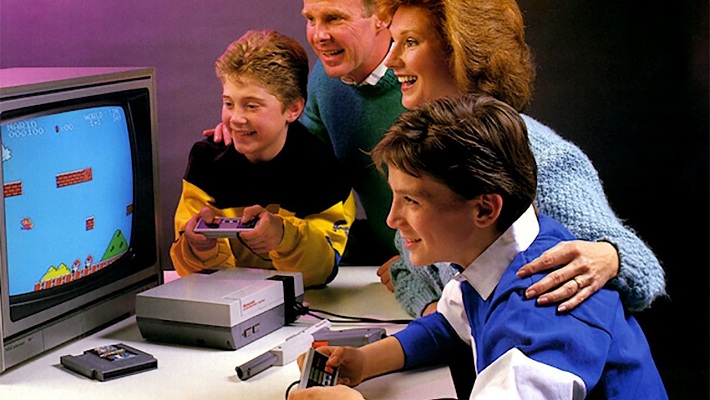 All in all, we have experienced several sorts of Super Mario that have had a significant influence on our lives. Unfortunately, we can relish it as a memory since those days are long gone.