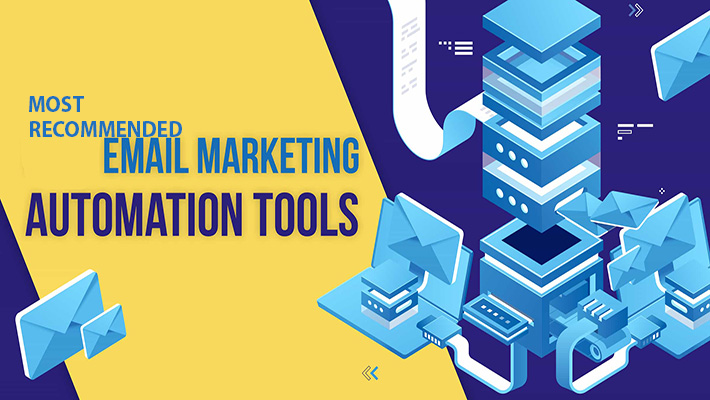 What Is Email Automation?
An automated email campaign is a series of emails that are sent automatically, prompted by the actions of your subscribers. This is unlike the "email blasts" or one-off email broadcasts that are sent manually to your subscribers.
While digital marketing is expanding to include dozens of different mediums, email marketing is arguable still one of the highest returning assets (4400%!) a business has at its disposal.
The key advantage of email marketing automation is that it lets you unlock this amazing ROI while you sleep! Once set, the email automation, works for you, automatically.
Here's a list of 7 recommended email automation tools you can use for everything: list building, email marketing automation, tracking and monitoring, and testing.
Contactually
One of the neatest tools on the list is Contactually. It's a CRM platform that focuses on vetting contacts. The platform collects contacts from your email inbox, website, and social media profiles and then retrieves as much information as it possibly can to guide your messaging.
If you're looking for an email marketing tool and CRM for real estate professionals, you found it!
This is especially recommended for real estate professional who are looking for an email marketing tool & CRM.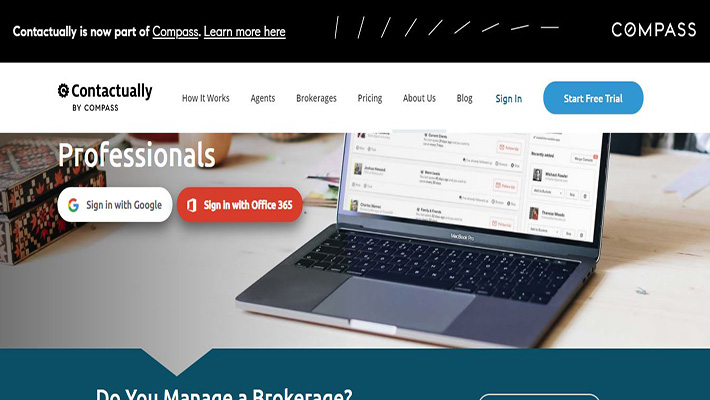 Pricing: Starts at $69/month for the Professional plan; the Accelerator plan is $119/month.
HubSpot
HubSpot has been a consistent position holder on the rankings of one of the top marketing automation tools across a spectrum of tasks. One of its most popular uses involves streamlining email marketing services through the use of automated workflows.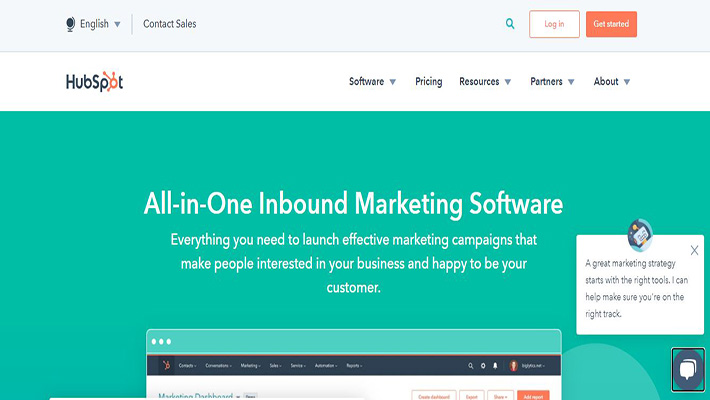 Pricing: HubSpot has several free tools. Paid plans range from $50/month for the Starter plan to the Enterprise plan starting at $1200/month. Their pricing will increase on November 1, 2019.
Intercom
For marketers trying to educate their customers/users about an app, Intercom lets you send automated email conversations directly in the app. This way users get the assistance where they're most likely to see it.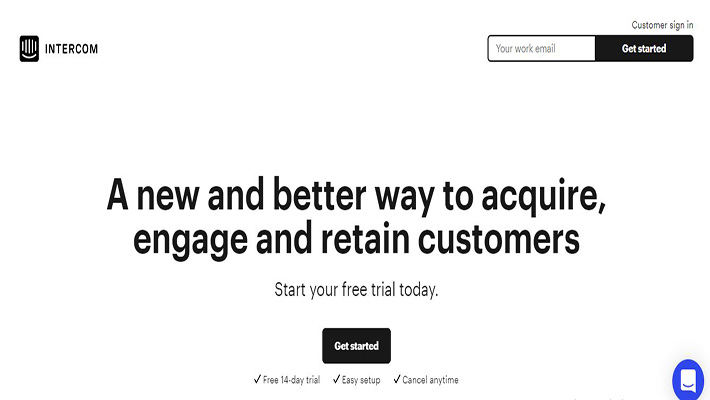 Pricing: Pricing for the All-in-One solution starts at $87/month.
Hatchbuck
Similar to latest developments in Gmail, Hatchbuck uses tags to optimize messages. You can create tags and assign them to specific contacts based on their interests and the stage of the pipeline they're currently in.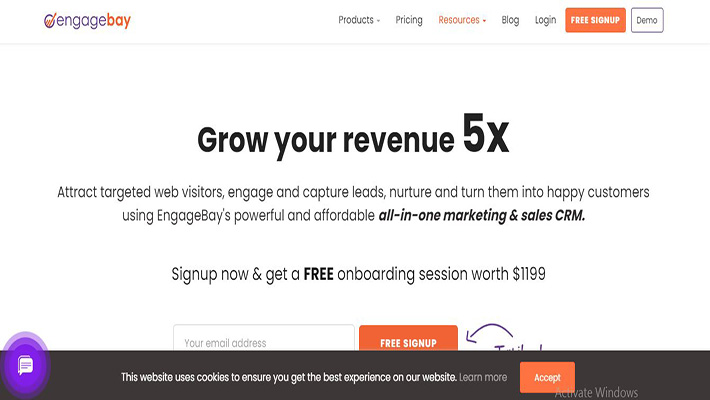 Pricing: Starts at $39/month (billed semi-annually).
E-goi
For the times you want to take a step beyond email, you've got E-goi. With E-goi, you can break up any email campaign by sending out updates via fax, SMS, or even voice message.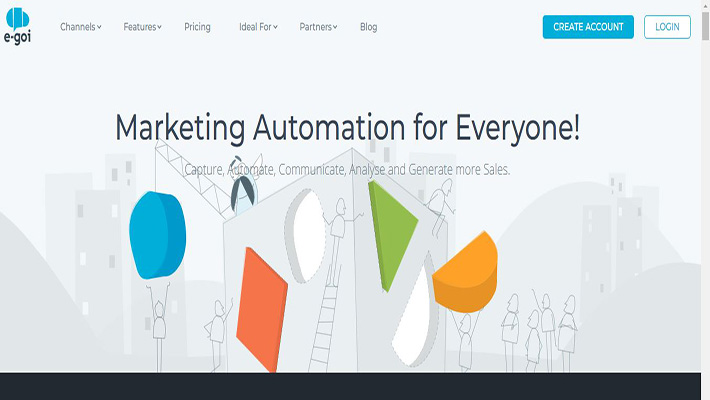 Pricing: Plans start at $22.50/month, but all of the best automation features seem to be in the Corporate plan, requiring a quote.
Act-On
For larger organizations that have a bundle of different inbound, outbound, and lead nurturing programs running simultaneously, Act-On integrates them together to maximize their return.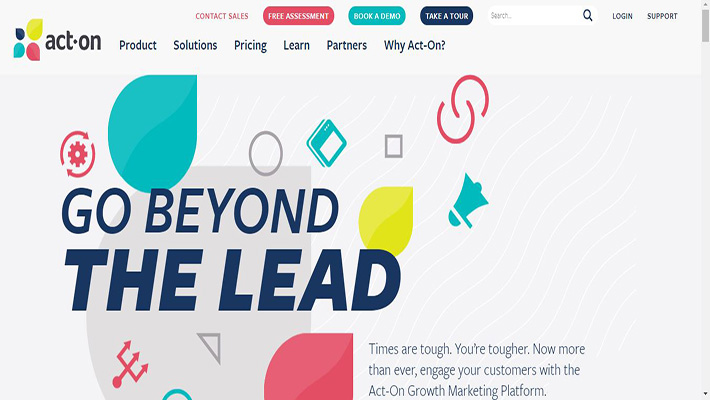 Pricing: There are 2 pricing plans, starting at $900/month (billed annually).
LeadSquared
Keep the reputation of its name, and being very good at it, LeadSquared streamlines the lead scoring process by automating email marketing services and coupling them with sales activities for increased efficacy.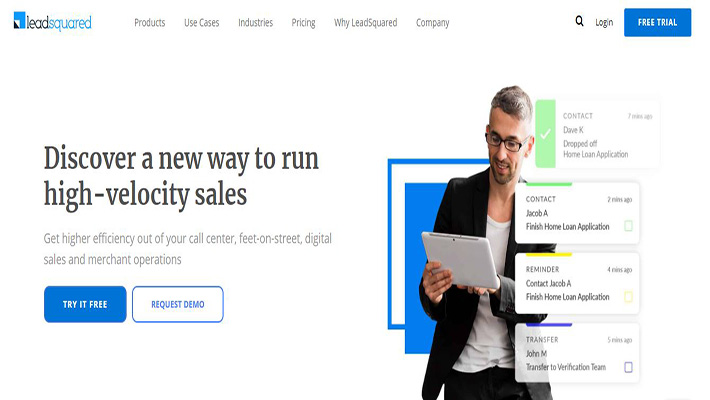 Pricing: Plans with marketing automation features start at $150/month (billed annually). However, automation workflows are only in the Basic plan and above, starting at $400/month (billed annually).