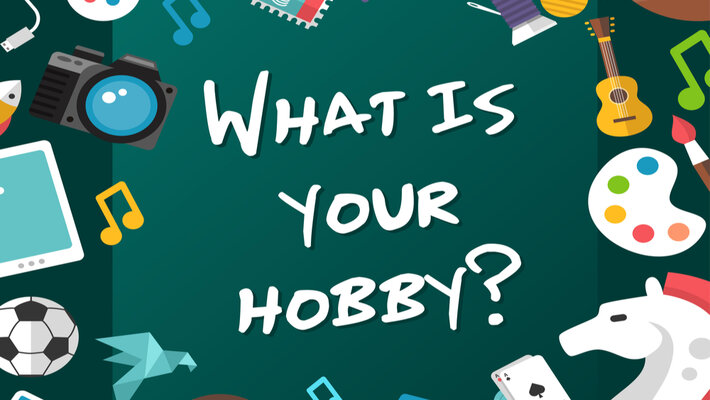 We all love some fun-time activities that not only makes us feel good but expands our expertise over a specific domain. Irrespective of the jobs we are entitled to do, we all tend to acquire some hobbies that relax our body and mind. Although some of us get acquainted with our hobbies at an early stage of life, most people acquire them quite let and gain mastery over them in no time. But hobbies are not synonymous with unproductiveness and if exercised properly can fetch a large sum of money. People who often take hobbies as their profession achieve success quite easily. Some of the hobbies that can make people rich are mentioned below:
Writing
With the potential to offer you a lot of hands-on value outside of being a mere hobby, writing and publishing online can be used to supplement your career and establish yourself as an expert on a topic. By writing you can not only craft a platform for sharing your ideas but can also rent out your skills. As good content writers with prolific expertise are always in demand within the industry, one of the most profound way to make money from writing is to sell it as a service by freelancing or directly reaching out to blogs for paid gigs. And, you will have a lot of opportunities, if you have the idea of writing a good blog post. It can lead you to start your own blog-based business by selecting a niche and creating an audience over time.
Photography
An exclusive domain, Photography can be defined as a pursuit which is the perfect amalgamation of passion and artwork. If the photos taken by you show a fair inclination towards art, it's not impossible to make some money with this hobby. There are several ways to monetize photography and one of the ways is to auction or sell them in online websites. You can also market your work directly to actual clients. According to current demands the professional photographers have become quite expensive, as people need photos for graduations, weddings and other events as well.
Fitness
Fitness is a very popular domain and it is very easy to make money out of it if you know ways to motivate people towards healthcare and fitness. The best way in this domain is to become a personal trainer and there are plenty of gyms all across the country who require personal trainers for their customers. In the fitness domain, you probably have to get certified as a personal trainer, and for that, you have to get a CPR certification. In the initial phase, you can start out as a trainer in a gym, but as you gain proficiency, you might be able to enlist few better paying personal clients.
Stand-up Comedy
To some people humour comes naturally and for them comedy is less of a hobby and more of a lifestyle. And now it is very easy to make profit while you making people laugh, and take your comedic endeavours to the next level. Comedy clubs have become an integral part of developing cities, where people are willingly spending some time to have some truly laughable movements. Almost all of them are looking for new talents and it is quite easy to make some money by working a night or two a week at one of these clubs. If you are passionate about taking it to a higher level, you can create your own YouTube to showcase your work.