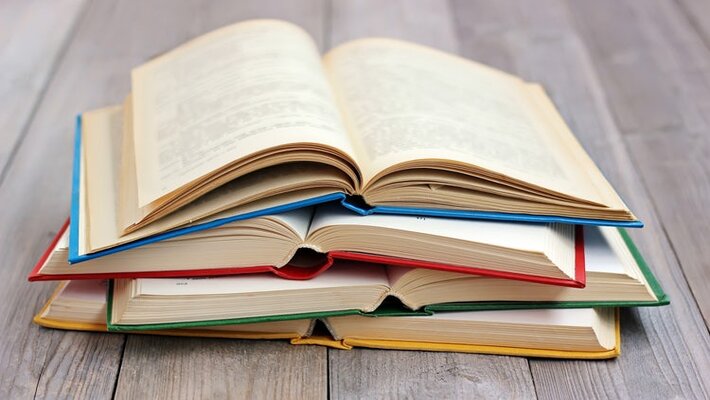 There is a lot of undiscovered talents out there in the world when it comes to Indian authors. A woman is questioned in every element of society, and she has always proven herself to be the stronger of the two. Female authors have made enormous contributions to addressing important topics and bringing about social change in the realm of literature. These are some hand-picked book recommendations from Indian female authors that any reader will enjoy.
1. The Palace of Illusions – Chitra Banerjee Divakaruni
This wonderful book is a reworking of the Mahabharata, the world-famous Indian epic, seen through the eyes of Panchaali, a remarkable lady. Many Indians and mythology buffs are likely familiar with the events of the Mahabharata, but this book takes us through those events from the perspective of the woman who started it all. In the form of Draupadi's visions and court songs sung by bards, the author has wonderfully blended her storyline with divine and supernatural happenings.
The feminist slant throughout the book sheds focus on the difficulties women have experienced since the dawn of time just because of their gender. With its colourful scenes, the book would undoubtedly be an enjoyable read, as well as a contribution to sensitizing males to the anguish that women experienced in medieval times and continue to confront today.
2. Lifting the Veil – Ismat Chughtai
What Ismat Chughtai wrote was vital at a period when writing for and about women was uncommon. It's impossible to read the cultural and political features of her society back then without being struck by her unmistakable bluntness. Chughtai's writing prowess is showcased in the finest possible light in this collection, which features a brilliant turn of expression, a flickering dialogue, an irreverent atmosphere, comedy, and an eye for detail.
3. Interpreter of Maladies – Jhumpa Lahiri
Although Jhumpa Lahiri is best known for her novel The Namesake, her Pulitzer Prize-winning work Interpreter of Maladies is a remarkable portrayal of the diaspora and how norms interfere with contemporary living. The book's portrayal of tragedy and love is so wonderful that it can be summed up with this quote from the book.
4. The God of Small Things – Arundhati Roy
Nothing truly happens in this peaceful village. A divorced woman is still blamed by her family for whatever has occurred to her. A boy-girl set of dizygotic twins who have spent their entire lives together as children and are destined to share far more than they could have anticipated. A hidden connection outlawed by society's standards dictating who and how to love. And how much is it?
5. Illuminated – Anindita Ghose
After the unexpected death of her husband, a famous architect, Shashi learns she has no personal identity. Tara, her ambitious daughter and Sanskrit enthusiast, finds herself in a romance with an older guy that threatens to absorb her whole existence. In addition to their recent tragedy, the tale explores the ever-present mother-daughter tension. The two have opposed beliefs and worldviews. The novel is rich in vocabulary and prose, and it examines different views. Ghose has always been fascinated by the concept of fringe philosophical concepts, having a fondness for Hegelian philosophy and Sanskrit literature.