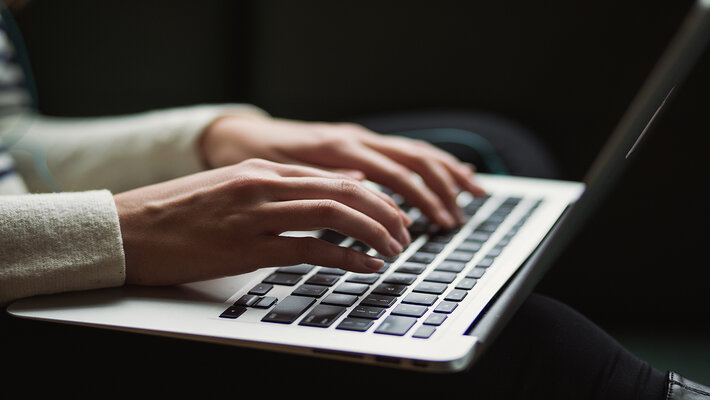 Current Affairs are the ongoing events that are currently taking place in the political and social world. It generally highlights the situation of our nation as well as the rest of the world. Sharing extra information about the world which can be added to the intelligence of an individual, the significance of current affairs is imperative. Apart from updating the learner with a significant number of facts, current affairs increase their knowledge and understanding relevant to different fields. Supportive of enhancing the overall knowledge level to an extent, current affairs can be beneficial for students who are preparing for numerous competitive exams such as SSC, UPSC, and IBPS.
1. Reading a Newspapers or Magazines
Newspapers are considered to be a great source of information, as it covers various aspects of information. Ensuring exposure to facts and data regarding current affairs, newspapers and magazines can help individuals update themselves with ease. They are easily available everywhere and one doesn't need to spend much to obtain daily newspaper or monthly magazines. Currently, the digital intervention has also paved path for online subscription of newspapers and magazines so that the news and knowledge can reach the readers significantly, despite of any natural calamities. These printed medias are considered to be the primary source to get in touch with current affairs.

2. Television
There are various news channels available, who deal exclusively in this segment and sometimes they cater across specific verticals as well including sports, cinema, fashion, and so on. The sources of these news are highly authentic, and the live visuals which come along with it give the users more or less an insight about the current happenings, makes the news and reports look highly effective.

3. Social Media platforms and websites
Providing maximum exposure to current affairs and information, social media platforms are proving to be highly effective in this 21st century. Taking advantage of the digitization and internet penetration, social media is bringing people closer to each other and making the world look smaller. Similarly, through various online websites, not only can you obtain enjoyable information and creative contents which can serve as quality entertainment, but also stay updated with the recent affairs.
Individuals can also join various news themed groups across the internet which will enable them to have an opportunity to share ideas and useful information. Apart from learning about various subjects, you can also share your thoughts and ideas on specific topics advancing towards a healthy discourse which will significantly increases your ability of expressiveness.
4. Attending Quizzes, Seminars, and Conferences
Attempting several general knowledge quizzes via the internet and attending various seminars or workshops are also a good way to remain UpToDate with the current affairs. Since it is an exceptional exercise, one can opt to try this out either once or twice a week. Exposing yourself to novel questionnaires and doubts consistently, not only you can enhance your thinking abilities but can also refresh your memories to learn and memorize effectively. Maximum exposure via seminars and workshops will also help the individuals to improve your social quotient and receive updates about the current happenings across the globe.