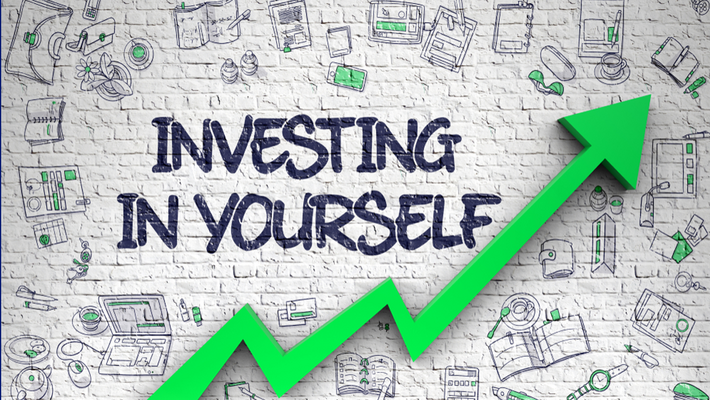 Development is crucial if you want to succeed in the world we are living in right now. And the fact of the matter is that, developing yourself not only helps you to live a better life but it also helps you to push your own limits. There are multiple reasons that clearly showcases the importance of self-development but the fact of the matter is that not many have a clear idea when it comes to self-development skills and strategies, and the various skills to learn for self-improvement. So, in this article, we will take a closer look at these by letting you know about the various self-development skills to teach yourself.
1. Setting Goals:
Starting off our list, we have setting goals and in the fast moving and ultra-competitive world we are living in right now, the ability to not only set goals but also achieving them is crucial if you want to move forward. Teaching yourself to set practical and achievable goals at first is a great starting point. From there, you have to ensure that you work hard and consistently to achieve those goals that you have set for yourself whether it is a personal or a professional goal.
2. Managing Stress:
As mentioned before, we are living in a rapidly changing highly competitive world and owing to its dynamic nature it is natural for people to get stressed. Students might feel stress regarding their studies owing to the pressure they have to perform well, professionals will have stresses related to their work and so on. The fact of the matter is that, there is little we can do to avoid stress as a whole. What we can do is to manage the stress in the best way possible so that it doesn't adversely affect the way we live. So, stress management skill is one important thing that you could teach yourself to lead a better life.
3. Solving Problems:
Yet another important skill that you should have in your arsenal is problem solving. You might not be able to predict what kind of challenges you might come across in both your personal and professional live. Regardless of the adverse situations you end up in, it is important that you remain calm and analytical. This will help you to analyze the situation and come up with rational solutions. So, this is one skill that you should always develop so that you can be better prepared for the challenges that you might come across.
4. Managing Time:
Time management is one skill that you should develop regardless if you are a student or a professional. While studying this can help you to give ample amount of time to each subject and while preparing for exams, this will also help you to schedule your time and allocate it in a better way. Then, when it comes to working professionals, the fact of the matter is that time management maybe one of the best skills you could have. This might be a life saver that can help you to get your work done within the stipulated time frame.
5. Work Ethic:
Many of us know that there is no shortcut for success and it is important that you work hard. Make sure that you develop this skill from a very young age onwards as it will help you to not only push your limits but it will also help you to realize your true potential.
While there are plenty of skills that will help you to improve yourself, these above-mentioned skills can be taught to you by yourself and it will be a great way for you to start developing yourself on a consistent basis.