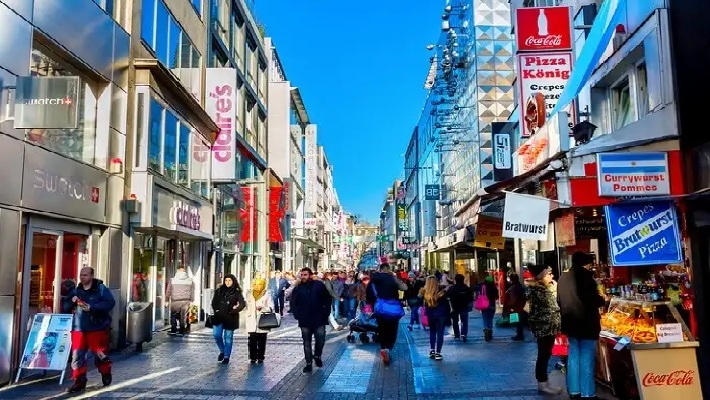 We are tired of visiting stuffy malls and departmental stores every time and want to shop under the sky. Shop in the fresh air with well-maintained street shops in India. Street markets are a perfect blend of everything an Indian household requires at a lower price than the malls. Street shopping in India maintains the country's iconic old charm and cultural vibe. From traditional to western clothes, highly fashionable footwear, various bags, home décor stuff, and whatnot, all you need to do is find the right market. Despite your budget, every Indian street market will always have something in store for you.
Sarojini Nagar Market, New Delhi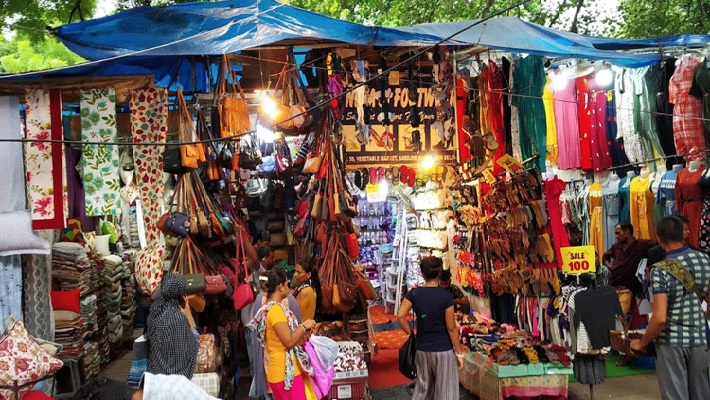 Sarojini Nagar is the quintessential shopping hub for the Delhiites. Popularly known as SN amongst the locals, the market is a one-stop shop for all the latest trends and fashions at fascinatingly unbelievable prices. From cotton garments to fashionable bags, cosmetics, home furnishings, sweaters, footwear and other accessories, one can get their hands on almost anything without burning a hole in their pocket.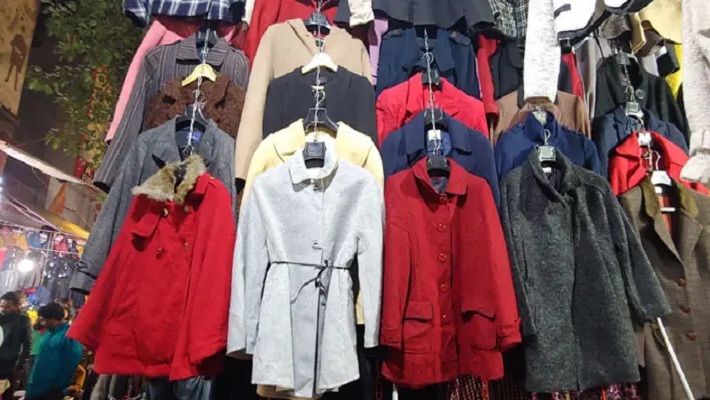 Shop No - 138 Located at the very start of the market, the best kinds of jackets are available. The vast expanse of choices will make sure you have the best street shopping experience ever!
Commercial Street, Bengaluru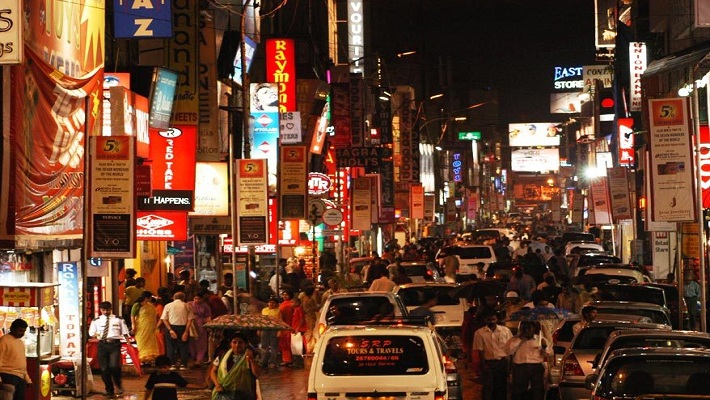 The tech hub of India, Bangalore, is not complete even if you have already feasted your eyes on its beautiful parks, palaces, temples and adventure haunts. You must plan a visit to Commercial Street, in the Central Business District, for some retail therapy and soak in the lively bustle around you. Commercial Street shopping has surprising things that can be at attractive prices. Known to be one of the best and busiest markets of the garden city, this network of lanes is one of the favorite centers for people for all kinds of stuff.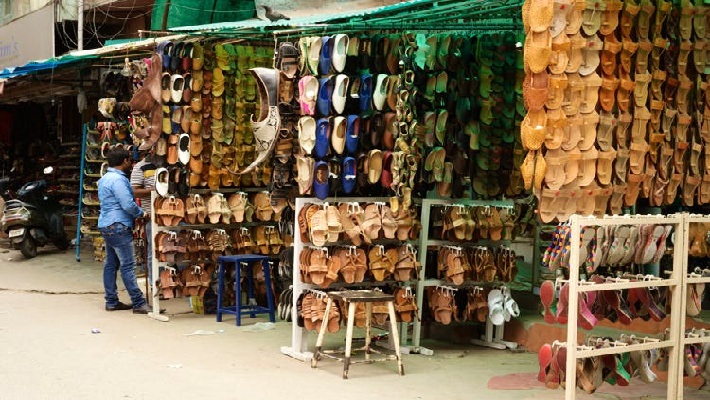 Shop Name - Star Ethnic Foot Wear- Here's one store that stocks all colors and designs of Jootis and Kolhapuri Chappals and Sandals, and you will be surprised to find such finishing in their designs.
New Market, Kolkata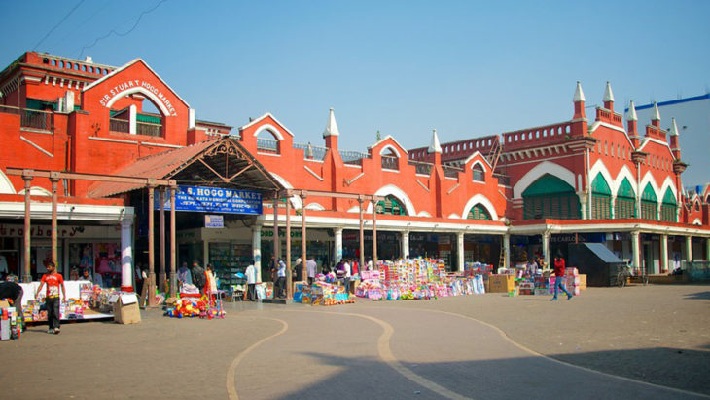 An exquisite hub of around 2,000 stalls, the New Market in Kolkata is the oldest Indian street market. The beautiful red brick Gothic structure of the Bazar holds testimony to the past grandeur as locals hop on to the site to purchase from a vast diversity of stuff -from cakes to linen and fruits, fish, garments, accessories, trinkets, flowers, silver jewelry, and the famous Bengali Sari. Moreover, the colonial architectural structure of the New Market adds to the number of visitors and attracts many tourists. Don't forget to buy Kolkata Cotton Sarees when here.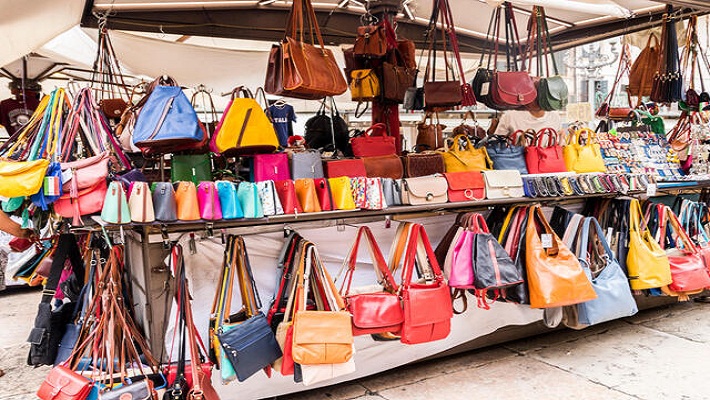 Open Shop at Esplanade Area - Varity of Bags
Laad Bazaar, Hyderabad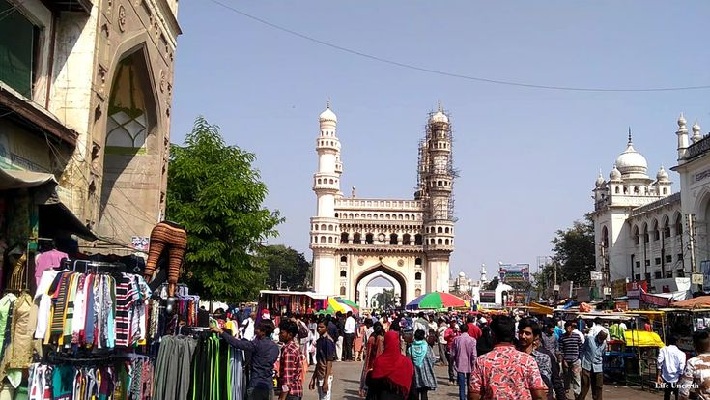 The Laad Bazar is located very close to the iconic Charminar and is principally known for its fantastic range of colorful bangles, which are an essential part of the cultural attire of Indian women across all diversity. An elegant and graceful abode to everything that might captivate a shopper's heart is the Laad Bazaar in Hyderabad. Although the origins of the name "Laad" is still inconclusive, the market has believed to have flourished here since the times of the Nizams of the Qutub Shah dynasty.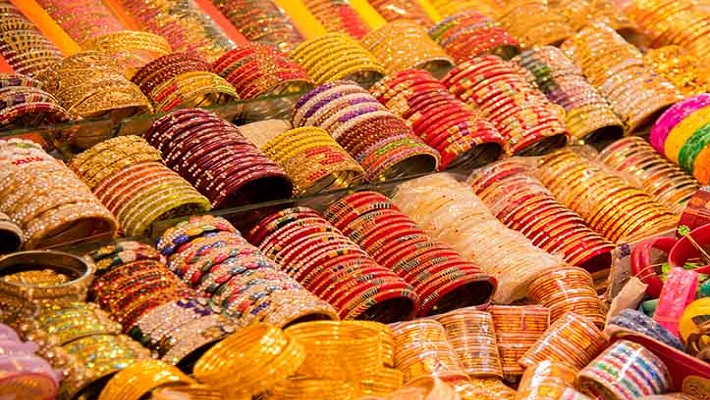 Shop Name - Deccan Bangles : Best bangle stores are mostly glass bangles with a vast collection of sparkles and stones.
Colaba Causeway, Mumbai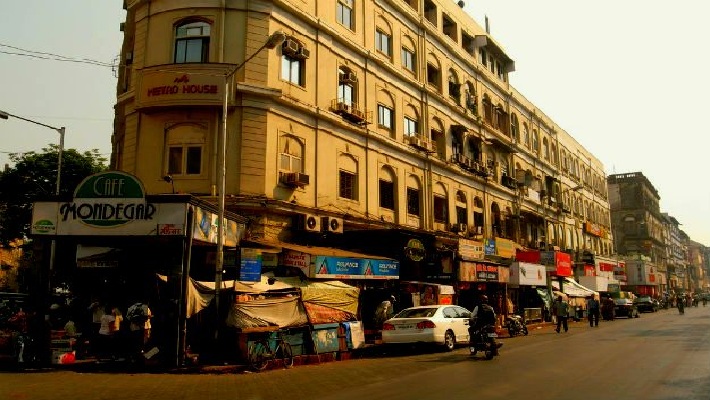 It is undoubtedly one of the best places for shopping in Mumbai. Colaba Causeway is a colorful stretch of many items ranging from small and sundry articles like beads, slippers, chains, faux leather purses, and artificial jewelry to everyday commodities and antique items like hookah and gramophones. The entire causeway is one busy column bustling with locals, domestic and international tourists alike. The Bazar is of both shutter shops and street vendors. After browsing through the market, you can either relish a cup of refreshing drink from Leopold or savor the cool breeze of the Arabian by taking a walk on the street outside the Taj Hotel.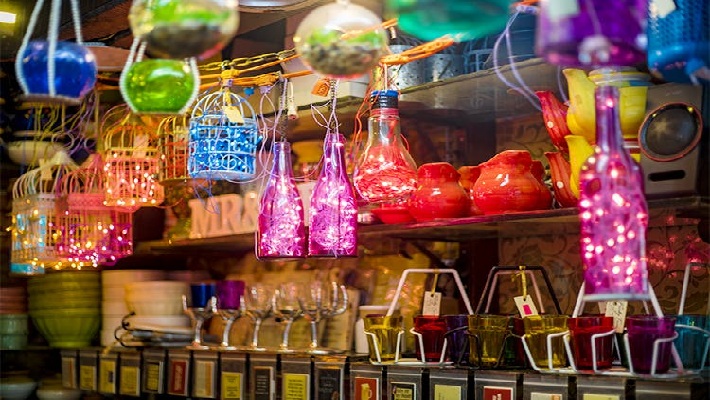 Funky Town in Bandra Store - We found some of the quirkiest home decor pieces. There are hand-painted bottles, coasters, wall art, funny tote bags, and shot glasses. It's a great place to pick up goodies for your friends or to add a splash of fun to your home.
Arpora Saturday Night Bazar, Goa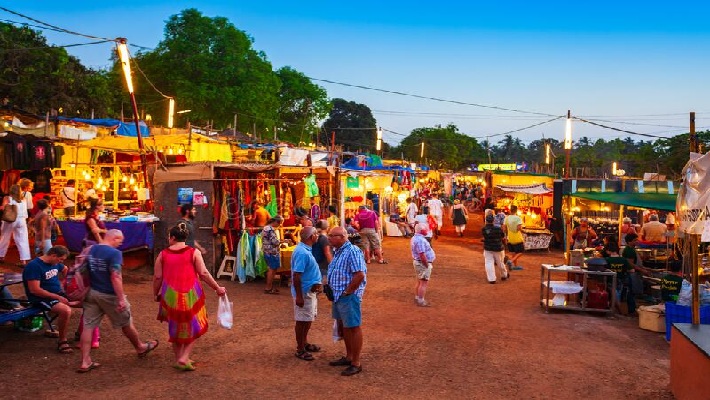 Goa is a lot more than just beaches and parties. Shopping amidst the calm weather of Goa is every shopper's dream. Are you all set to head to Goa? Well, one of the must-visit places that you should not miss out on at any cost is the Flea Market in Arpora. The night bazaar is during the peak tourist seasons like New Year etc. An excellent display of the cosmopolitan culture of Goa could be as the market attracts many locals and domestic and international tourists.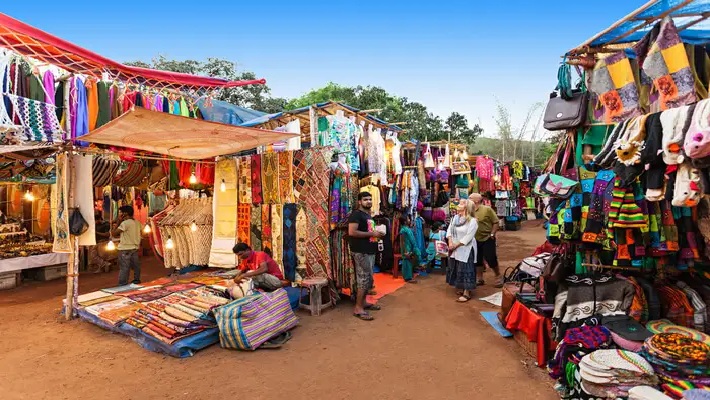 One of the unique experiences you can have in Goa is enjoying shopping, cultural performances, and nightlife together in the sprawling night market held every Saturday in Arpora.