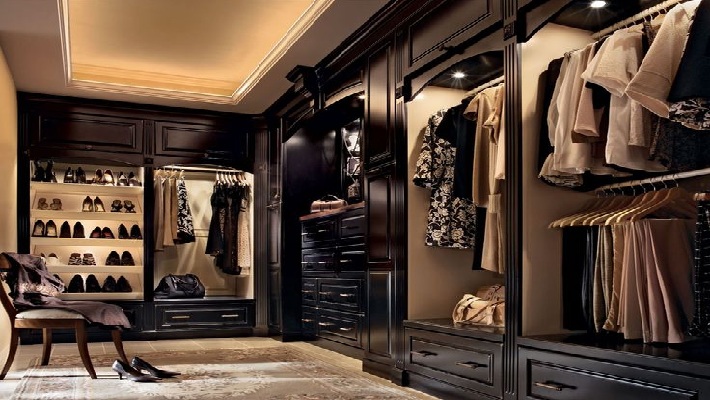 The early morning struggle to get ready for work is real! Even though I've been an adult for a while, I still wake up and stare at my closet full of casual clothing. I'm sure a lot of us go through the same issue. Sometimes, our closet misses the essential staples for a more professional work environment when you need them. A ready-to-go wardrobe is necessary to prepare you for any day at the office. Whether it be a meeting, special event, or even a typical day at the office, a couple of staple pieces like a blazer or black pants can go a pretty long way to help you build an effortless wardrobe for work. Unsure about where to start? Never fear! Compiling outfits for work isn't all that difficult.
The perfect White Poplin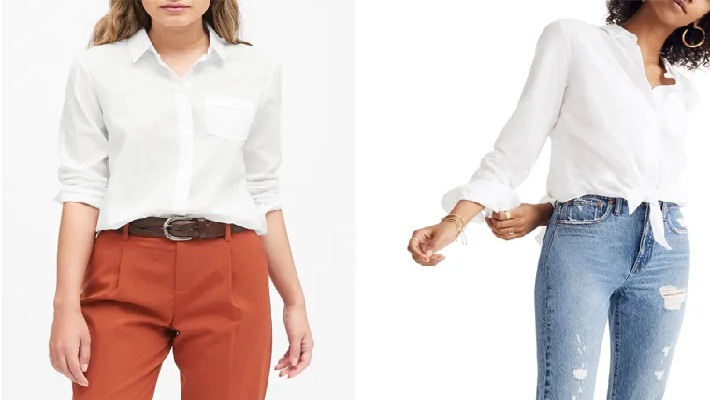 Few closet items have proved to be as indispensable as the classic white shirt or, for that matter, as genderless. The top-billing in both men's and women's wardrobes, across casual and formal wear, The white shirt has survived as a must-have that will come in handy no matter one's style. While the white shirt has been a constant in the wardrobes of many, its 2.0 avatar makes it even more desirable.
The wear-me-everywhere jeans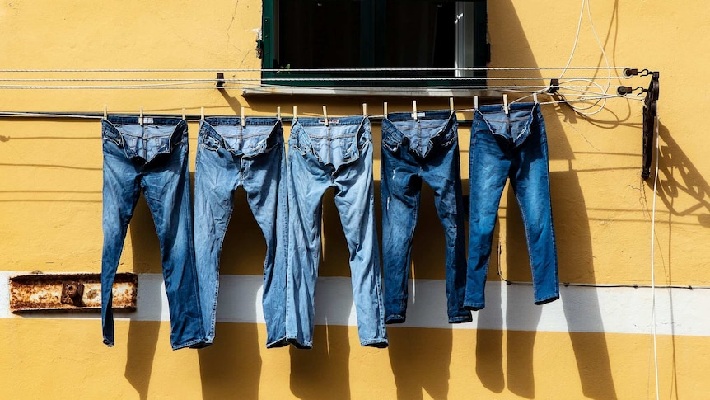 When picking a pair of jeans that you hope will last years, it's essential to try and balance the formal with the informal and the trendy with the classic. Denim, specifical jeans, is a necessary part of our wardrobes. Whatever your vibe, having a reliable pair of types of denim can stave off much wardrobe-related anxiety. No wardrobe is complete without a pair of Levi's.
Suit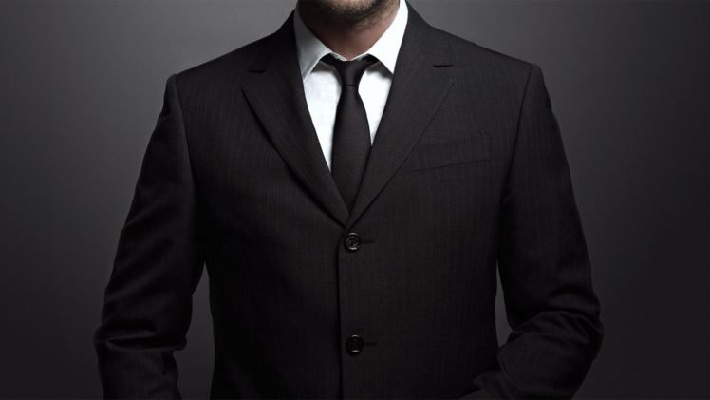 A well-tailored suit looks foolproof, and the claim also works perfectly for client meetings in a more corporate setting. Look for materials that don't wrinkle and drape nicely on your body and avoid embellishments or decorative detail.
That Everything starts with a Jacket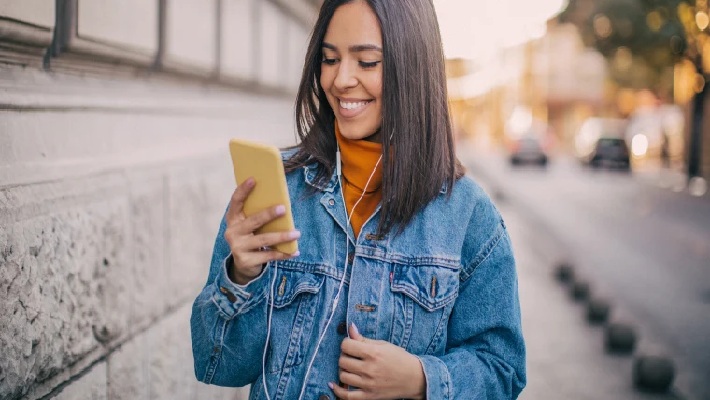 A high-quality leather jacket can last decades, improves with age, and makes any outfit look effortlessly cool. The cropped jacket is a great way to add a layer to your look while still showing off your waist; wear a cropped trench with classic black cigarette trousers. Something that lets you transition from season to season quickly and lifts your outfits instantly, the long jacket is a clear winner in that department. They have become a mainstay in most closets.
The oversized tee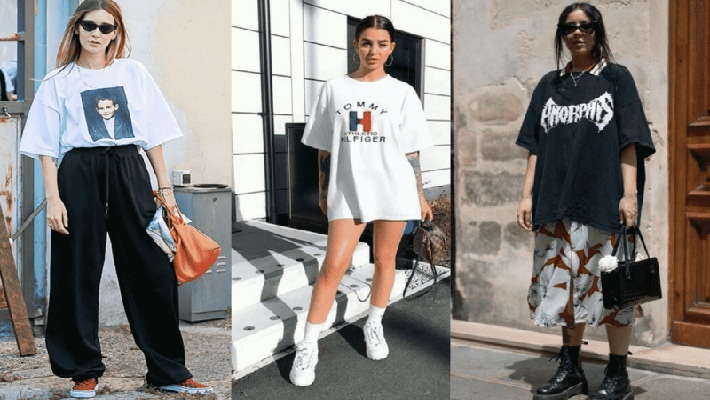 The T-shirt is one garment that can have so many different personalities. Whether over a pair of your favorite jeans or man-style trousers or tucked into denim cut-offs, this wardrobe staple is the perfect match for anything you want to wear. The oversized pattern, shape, and visual language used to design this product are to any particular gender.
The Practical Carryall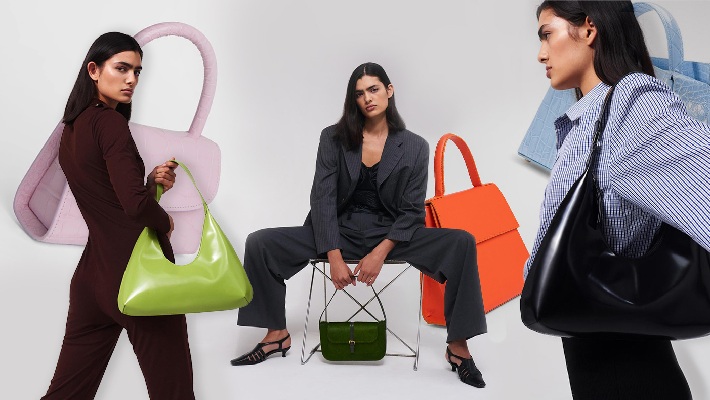 With all the oscillating we've done in recent years between the oversized carryall tote and the of-the-moment mini bags that eschew practicality for style, we seem to have forgotten that the mid-sized bag has all the best parts of both. This durable bag is one of those items that finds itself perfectly balanced between practical and chic. It's our ideal companion for both days on set and weekends at the beach.
The Chic Sneaker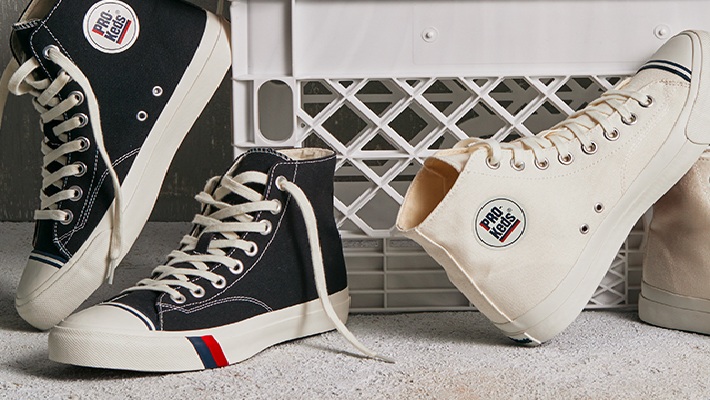 What can't a sneaker do? Every shoe collection needs a pair of lifestyle trainers. From playing the perfect companion to everything from jeans to flirty dresses, sneakers have now firmly cemented themselves as a must-have shoe for any girl tired of tottering around on six-inch stilts. Aside from their obvious comfort-related benefits, a fresh pair of kicks can put a literal and figurative spring in your step.