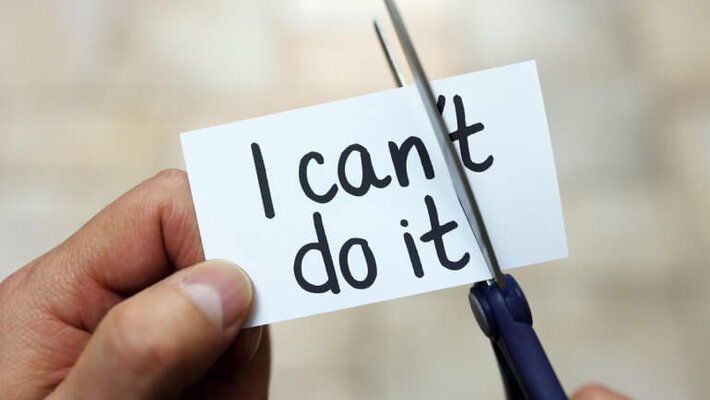 Most of us have certain stress related to our life but when this stress is uncontrolled, we will be overwhelmed by negativity which in itself can have an adverse effect on our life as a whole. While it is hard to remain positive always, positive thinking leads to success and a happier life. There are multiple benefits of positive thinking and in the fast-moving world we are living in right now, these advantages of positive thinking can have a lasting impact on our lives. So, in this article, we will take a closer look at the different ways to develop your positive attitude.
Focus on the Positive Aspect
The first and most obvious thing that one should do in order to create a positive outlook on life is to acknowledge the fact that life will have challenges and you will have to overcome obstacles to succeed in your life. With that said, if you feel overwhelm by these challenges, then it will be hard for you to have any kind of success. So, ensure that you take these challenges in your stride and remember that there will be a sliver lining to most issues. Look for that, and be the glass house full person rather than glass half empty person. Also, even if you face challenges or drawbacks, try to spin it in a positive way.
Practicing Gratitude
The next step towards developing a positive outlook on life is to practice the art of gratitude. This has been shown to reduce various negative facets including stress while at the same time help you to improve your self-esteem and foster resilience while facing challenging situations. So, start by showing gratitude in simple things that happens in your daily life. This will be a great starting point for you and built it up from there.
Keeping a Gratitude Journal
In line with the previous point, the next thing we will be looking at is keeping a gratitude journal. Studies have shown that writing down the things that you are grateful about in your life can help you to be more optimistic in your life while at the same time nurture the sense of well-being within you. So, create and write down a list of the things that you re grateful about and keep a journal on this every day. Then, when you are having a hard time, take a look at this journal.
Being Open to Humour
One of the most efficient ways for you to improve your morale and develop a positive attitude in your life is to open yourself more to humour. This exposure will be of great help to you and studies have shown that laughter is a great tool for you to reduce your anxiety, stress, and even depression to a certain extent. So, make sure that you are open to humour and laughter. This will be a great building block for you to develop a positive outlook on life.
Spending Time with Positive People
While many won't believe it, positivity as well as negativity have been shown to be contagious which means that, your mental state and your overall positivity and negativity can be highly influenced and impacted by those around you. So, if you want to be more positive, then it is important that you surround yourself with positive people on a regular basis. Being around positive people can also help you to improve your self-esteem and sense of well-being which is also crucial if you want to live a happy life.
Identify the Areas of Negativity
Most of us have different facets of our lives and what you should do, is to look at these facets and identify the areas you feel negative about. If you can't identify it yourself, ask for help from those around you as they will be able to offer some insights on this. Then, after identifying these areas, tackle them one by one.