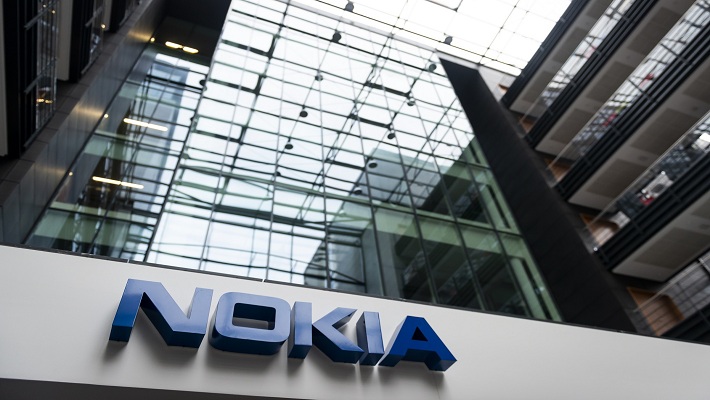 Today, we have a plethora of options for smart phones based on people's tastes and preferences, and it's just a matter of time to make a desired choice as there are several ranges of smart-phones available in the market, ranging from basic to touch screen. When we look back, there was a time when Nokia was at its pinnacle. Since2023, Nokia's smart phones have impacted people's lives and there's no doubt that the devices that were released at the time were everyone's favorite. The Nokia 1100 was my first smart phone, and it was from it that I learned how to use one.
Back then everything was on the right track for Nokia. Then where it went wrong? Have you ever think about this? Once, Nokia was the best, and they earned a pretty good market share before falling one day. Let us try to understand what actually went wrong?
The Rise of Android and its extra-ordinary Features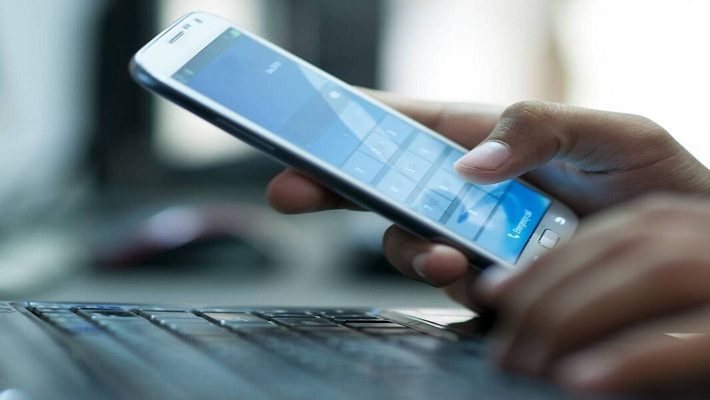 What do you think of using the same features all the time? You may get bored one day and look for a change. However, there are certain exceptional cases wherein people are still even joyful about using the old things and never look for a change since they have a reason to justify it. Practically, that's not the case! If there is no innovation, there is a high chance of risking the business. I believe you agree with me? As far as I'm concerned, Nokia was not in a position to innovate, which was the reason for their failure.
Do you remember? When Android launched for the first time, I think we didn't pay much attention to it, but sooner it became well-known and we started to accept the change, and slowly we stopped using the normal keypad device. Yes! It was a time when we were so crazy playing around with the basic device but now we deal only with Android phones. In my opinion, we are always happy with changes that make our lives easier, and that's what Samsung and even the iPhone have done for us. Technically saying Nokia once created an impact in our lives; later on they failed and as result of that we have changes our preferences. Nevertheless, we might come back to Nokia once they unveil something interesting for us.
Agreement with Microsoft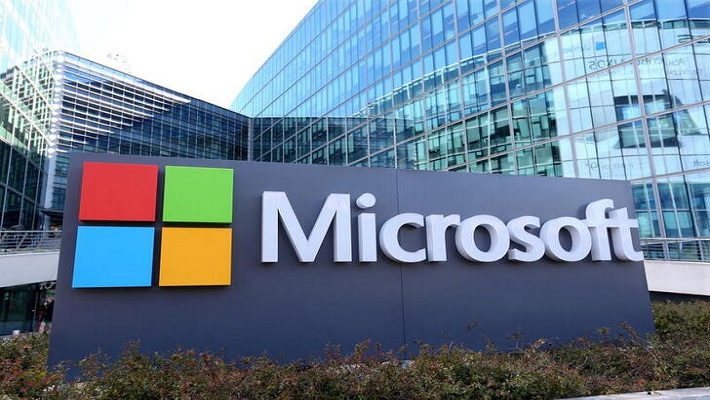 I think it was not an intelligent move by the Nokia team to sign the deal with Microsoft. May be due they would have been estimated that entering to the Microsoft world will bring significant changes in their devices and customer may be satisfied end of the day. However, nothing has worked out for Nokia as Samsung, Phone, and others were already dominating the market, and even people like us have left Nokia and stuck with Android phones.
Ineffective Marketing Strategies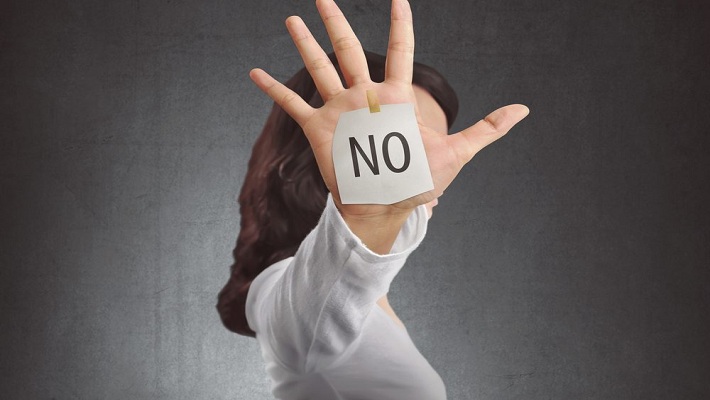 Just assume you have a shop that deals with technology products. Besides, you may have existing competitors and also new entrants who want to be a part of the competition. Ideally, what do you do? You may frame efficient marketing strategy to sustain in the market. It seems so strange to me though Nokia was such a giant firm and why failed to formulate the right strategy. Something to think over! Normally, we say "do it at the right time," and it might work for you. Most probably, Nokia hadn't done what it was supposed to do at a particular point in time and became unsuccessful.
Products don't have Enough Innovation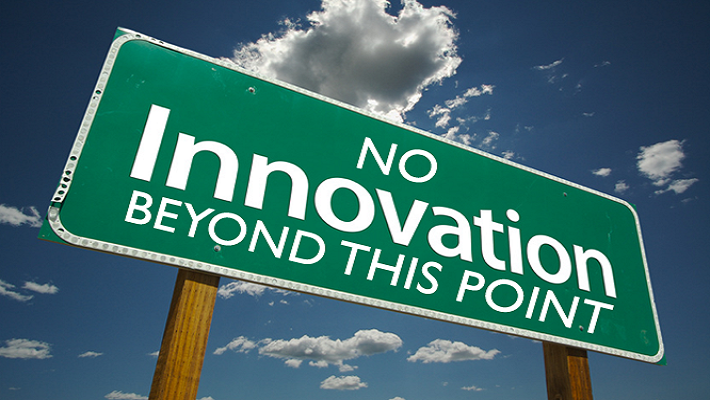 I think most of us are familiar with the phones that arrived during the failure times of Nokia and the current ones which are doing well in the market. They still lack innovation compared to the dominant brands in the market, which is why they cannot retain their old supremacy. I think with Nokia Lumia series they tried to bring a change in the market but the unattractive feature didn't help them the way they expect. The other product was Asha series but it was all over to progress as their competitors were in supreme touch and things became difficult for Nokia.
At no point in life we can't imagine a time without using mobile phone. We enjoy using the latest technology and also anticipate new ones that might work in our favor. Nokia was once simply the best, and it will hope something innovative might come along and conquer the market once again.