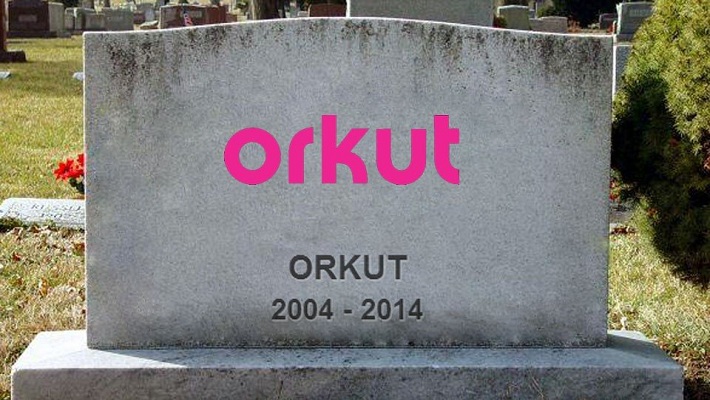 What comes to mind when you hear the word Orkut? Do you get a nostalgic feeling? That was the first social media platform when we were young. Maybe you used Orkut back in 2004 and shared a lot of memories with your friends and the rest of the world. Scraps, photos, photos of me, fans, messages, profile views, recent visitors, today's fortune ring any bells? And many other options were popular back then.
Without a doubt, Facebook has captured all of the attention since then, but in my opinion, Orkut is the best. The journey lasted ten years before saying goodbye to all of us. I received a farewell message from Orkut, which is leaving. I was in school, and most interestingly, I tried to build the majority of my network with my classmates and even strangers. I think it is sad for me as the number of friends increased and I wanted to have more of that feeling! Unfortunately, Orkut reached the pinnacle and then plummeted one day.
Anyway, we know Orkut is not as active as it used to be. But let us try to broadly understand where exactly it went wrong and the reasons behind its downfall.
The Arrival of Facebook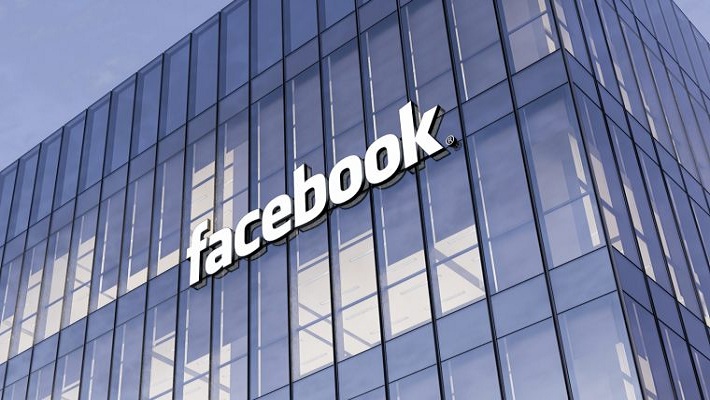 I think the majority of people would accept this; after the launch of Facebook, Orkut lost its charm and the users began switching over. The prime reason is that Orkut didn't have a privacy feature as strong as Facebook. As you all are aware of this, if anyone views your profile the name will reflect on your profile and same in the case of us seeing other profile. Don't you think people think about privacy with their personal information or data? Obviously yes! Some other platforms have taken this as an advantage and gone ahead. I think in the case of Facebook, this should have been identified as their value proposition, which means how different they are from their competitors in terms of handling social media platforms and how they can propel themselves with ease. And finally, you know Facebook has done it! Now they are the best!
Was Orkut business friendly?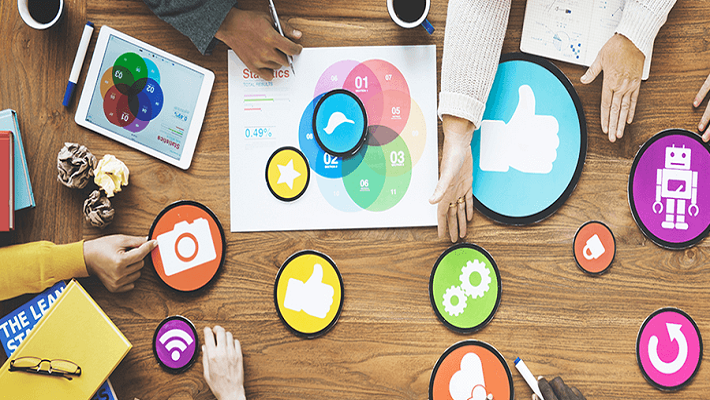 I think Facebook was pretty good at adding features that made the users more engaged. Even it helps the people to advertise their business whereas Orkut didn't have that option. I hope all of you agree with me! That Orkut was not good enough at understanding the needs of the users. Keeping the personal touch is a good thing, but things might or might not change accordingly, so you need to keep an eye on the changes and make your users happy.
How about the Speed?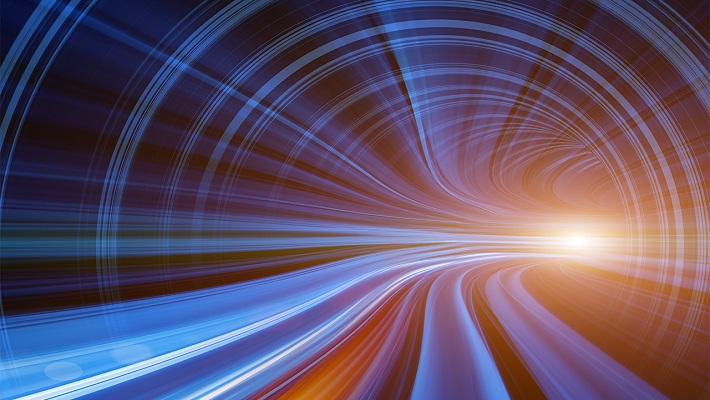 As far as I'm concerned, Orkut was good in terms of speed in the beginning. However, as the time progressed the users have rocketed up and we all know this. May be I am right or wrong probably with the existing server they were not capable to handle all the users and started fading away. What do you think? No one likes to stay on any of the platforms and take time to respond. Are we? Your answer would be "no." I believe people like me who were so active in using Orkut during those times would have experienced the slowness.
Mobile-Friendly?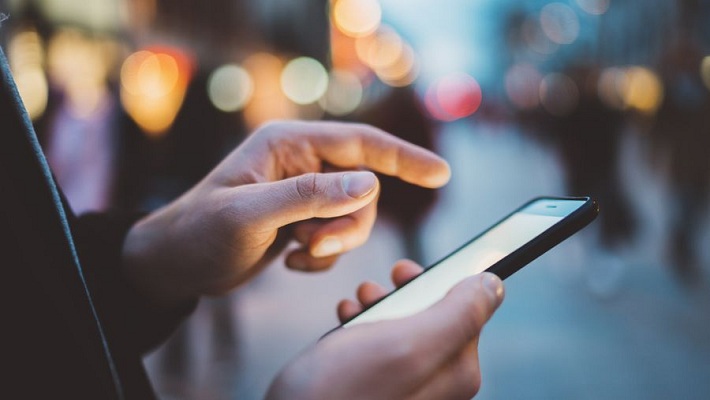 Since Orkut became well-known in those days, even mobile phone usage has gone up, and we the people find it harder to browse it on our mobile devices. Can you able to recall this incident? I believe you can. What happened with Orkut was that they were unable to cope with the minimal challenges faced by them and went with the status quo, which ultimately paid a huge price. In my opinion, whatever the technology, they need to know where they are lagging behind, identify the gaps, and upgrade to see the best of it.
All in all, besides Orkut, many other platforms from other industries have faced the same challenges. I expect there will be no more Orkut, but we have some great memories with us. We have witnessed the ups and downs of Orkut, and now Orkut is no longer with us.
Thank you, Orkut, for being a part of our good days. Good bye!