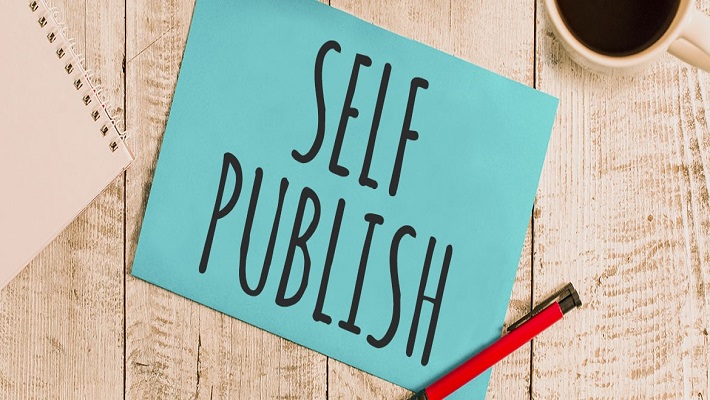 You heard it right hi! I am a self-published author leashing the chain of publishing options where authors can self-publish their e-books & paperback, hardcover and to have large distributions, worldwide sales on public libraries, Amazon Kindle, Flipkart, Apple Books, Google play books, Kobo, Barnes & Nobel and more.
When writers approach the remote publishing houses costing higher than the budget and lot of questions on sales, royalty, work ethic, storage & distribution are the fear of authors and to have trustable factors here is the self-publishing options.
Secondly about the royalty there is a myth surrounds author of attaining entire royalty but the facts on how many platforms that a writer wish to have sales on their books they definitely need to provide a specific percent of share from 10-30% to the distributors and remaining is all yours, mostly author receives 70% through the sale of books which is the ensured 100% to the authors provided with the author's digital dashboard where they can directly monitor their sales.
I'm here to help sharing pros & cons of self-publishing apps to leave it on your choice to make it on your interests.
No further delay here is the solution - some of the best self-publishing webs that is budget-friendly to publish your books.
Amazon Kindle Direct Publishing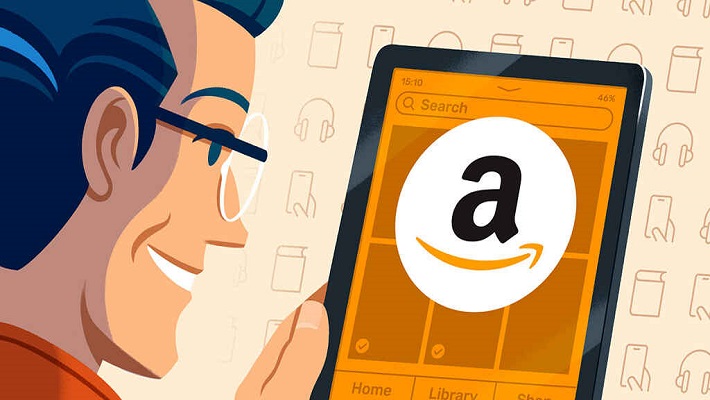 Amazon is one of most popular way of sales & distribution and it provides self-publishing options for the writer's community under Kindle Direct Publishing that offers free publishing for e-books, paperback and hardcover for any sort of book, can be a magazine, fiction, non-fiction, empty note book for writing and more. It provides free template for book covers based on the trim size and number of pages. ISBN is given for each books you publish with copyrights© and the most concerned part about self-publishing is that marketing while Kindle direct publishing ensures market strategies they use to bring more sales on the book having international distributions . From the sale it provides 100% royalty to the authors through check or direct payment to their account.
Cons found in Amazon Kindle Direct publishing is that paperback and hardcover cannot be distributed inside the Indian market.
Notion Press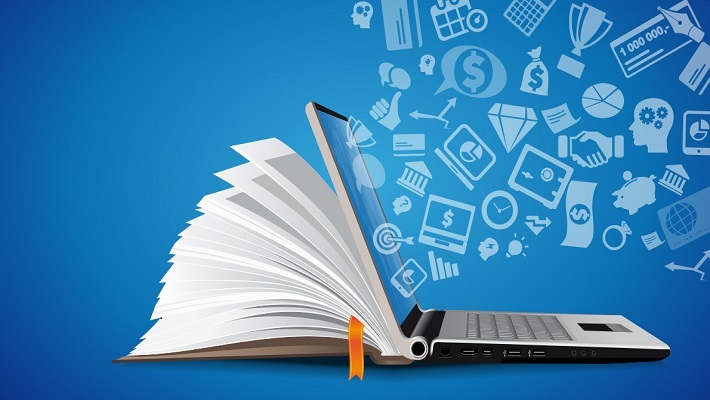 One of best supportive free self-publishing website for the print on demand paperback books and it provides 100% royalty has its distribution on their Notion press website & Amazon. It has the free book cover template to design the book cover based on their specified model. Like amazon it is free to publish any sort of book can be magazine, fiction, non-fiction and more. It has an authorized service from the member of Notion Press to lead throughout the process of publishing.
About the cons to be noticed, is that they do not provide ISBN number for free publishing, still it has other packages to provide unlimited perks and starting with the budget friendly range of 9,999 and more based on the genre of the books to be published.
Pothi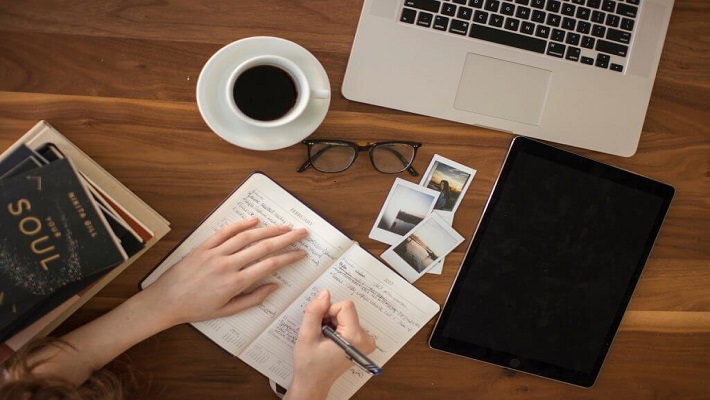 It's a print on demand services and has no upfront cost for publishing and in case writers need help to edit, cover design and format the manuscripts then they can get the paid services from Pothi publishers. It provides copyright© for the books and the royalty is interchangeable. Has its distribution on their Pothi website, Amazon and Flipkart.
Cons to be noticed, it does not provide ISBN for the books you publish still we can generate ISBN anywhere out in India such as Raja Rammohun Roy National Agency for ISBN provider.
Blurb Bookstore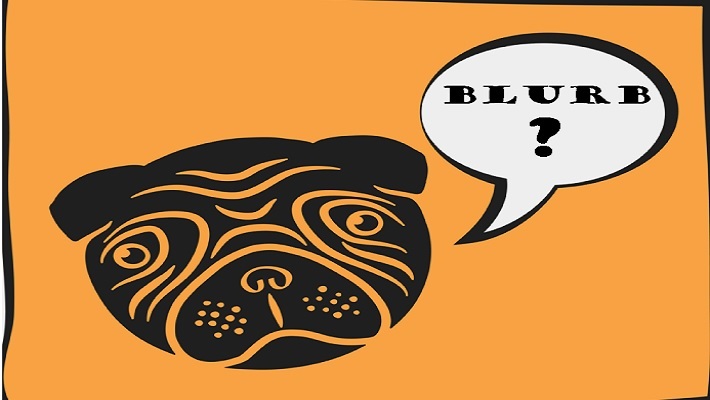 Authors can list their self-published books on Blurb Bookstore for free and can earn 100% royalty through sales on e-books and paperback, hardback. While formatting, fixing the layout, working on the editing part on their specification they charge 9.99 cents of course it is one time pay and drawback is that they print books using their logo of the blurb on the book cover and to remove that writers need to pay 10-12 cents. It provides separate genres to publish like cookbooks, memories, travel, children's books and more.
If the writer wants to have more benefits like marketing, sales, international distribution all under one roof within their budget, here is the websites online
IngramSpark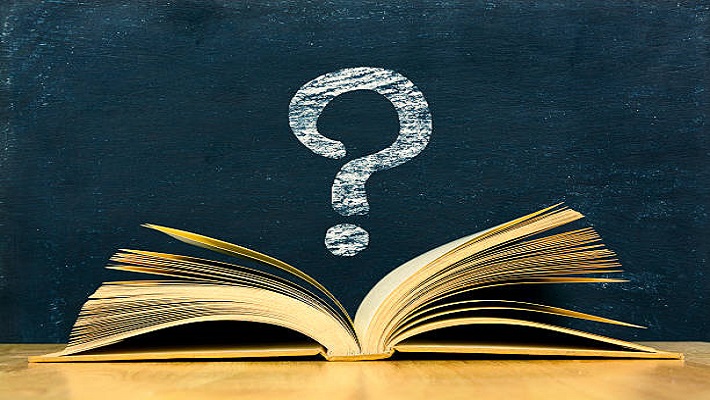 I prefer using Ingram Spark one of self-publisher, the best investment to make where they offer unlimited perks like distribution to the global partners, 40,000+ retailers and libraries. Large distribution on Amazon, Kobo, Apple Books and Barness & Nobel, 100% royalty and copyrights© IngramSpark publishing package is stable. To publish both e-book and paperback with all these unlimited perks within 49$ that is far better than other publishers.
There are offers & discounts for the writers who wish to avail these self-publishing options to hang on and getting their books published.