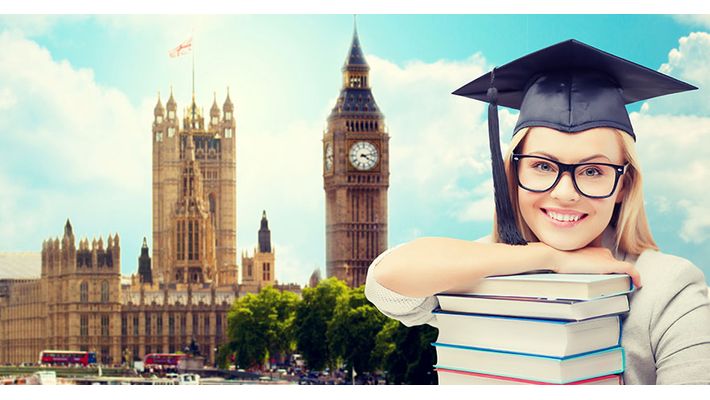 International higher education has become a global stratum with a growing student base year after year. While Covid19 scenario has put a significant dent in the growth chart of global higher education, the segment is all set to bounce back. Recent studies conducted on the growth of the international higher education shows that the market is expected to grow from 65.40 billion US dollars in 2019 to 117.95 billion US dollars in 2027. While the pandemic has caused some serious implications to the admission procedures and academic schedules of various top colleges and universities, educators and experts of the field have come up with various ingenious ways to overcome these challenges.
When it comes to the global higher education segment, European countries hold a commendable share of the global market with multiple European countries ranked in the top 10 global higher education destinations. The right mix of quality research-oriented education, attractive development opportunities, and the possibility to have an impressive lifestyle make European countries attractive among aspiring international students. The ability to mingle with students from different nationalities and the wide variety of options to choose from makes European countries standout from the rest of the higher education destinations.
With that said, aspiring students should give ample importance when it comes to choosing a European country for pursuing higher education. While there are many countries in Europe that are attractive higher education destinations, there are some that stand apart from the rest and these countries have that x factor which makes it even more appealing than the rest. Choosing these countries will help aspiring international students to have some of the best learning experiences and job opportunities which is crucial in order to thrive in the modern world.
Mentioned here are some of the top global higher education destinations in Europe for aspiring international students.
1. Spain: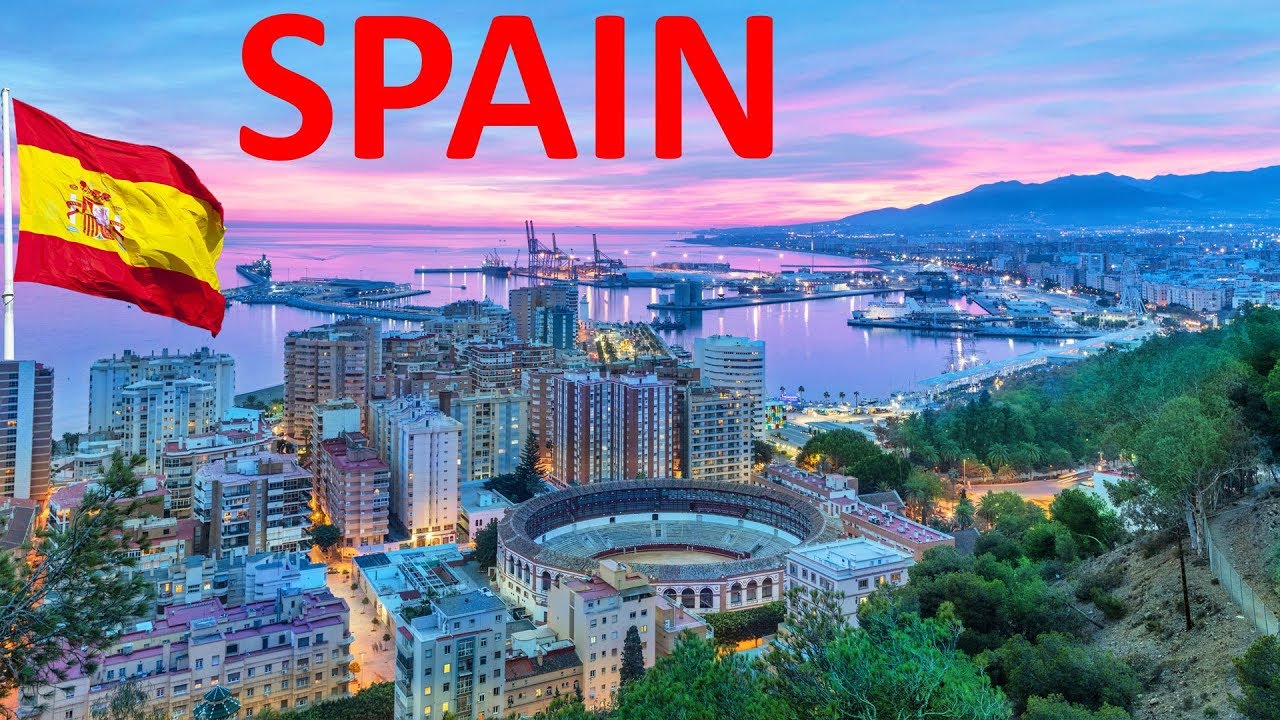 Starting off the list is Spain with more than 194,743 international students in various Spanish universities and colleges. Ranked 2nd in the global higher education countries in 2019, Spain hosts some of the best educational institutions in the world. The combination of relatively low cost of living and over 70 different top-tier universities to choose from, there is little to no reason to wonder why Spain has held its position as an elite higher education destination and why international students from across the globe have been flocking to Spanish shores to pursue their higher education. The friendly nature of the Spanish people and its rich historical and cultural background makes Spain a wholesome higher education destination for aspiring international students.
2. Netherlands: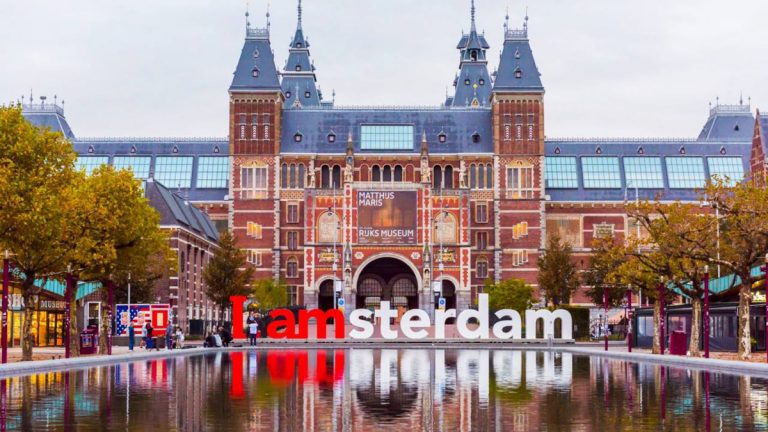 With a total of 85, 955 international students, the Netherlands has cemented their position as a tier 1 global higher education destination for many years now. The top-notch teaching quality and mentoring facilities provided by Dutch universities and colleges make the Netherlands an appealing option for international students. The country also has 2000 university programs taught in English, which helps students to have plenty of options to choose from. With their student-centred learning style, the Netherlands offer the perfect learning opportunity for their students. The diverse international community and the various initiatives took by the Dutch government to retain international talent make the Netherlands a natural choice while seeking an elite higher education destination. Though, the major drawback of pursuing higher education in the Netherlands is the high cost of living which is over 6 percent higher than the cost of living in the United States.
3. Switzerland: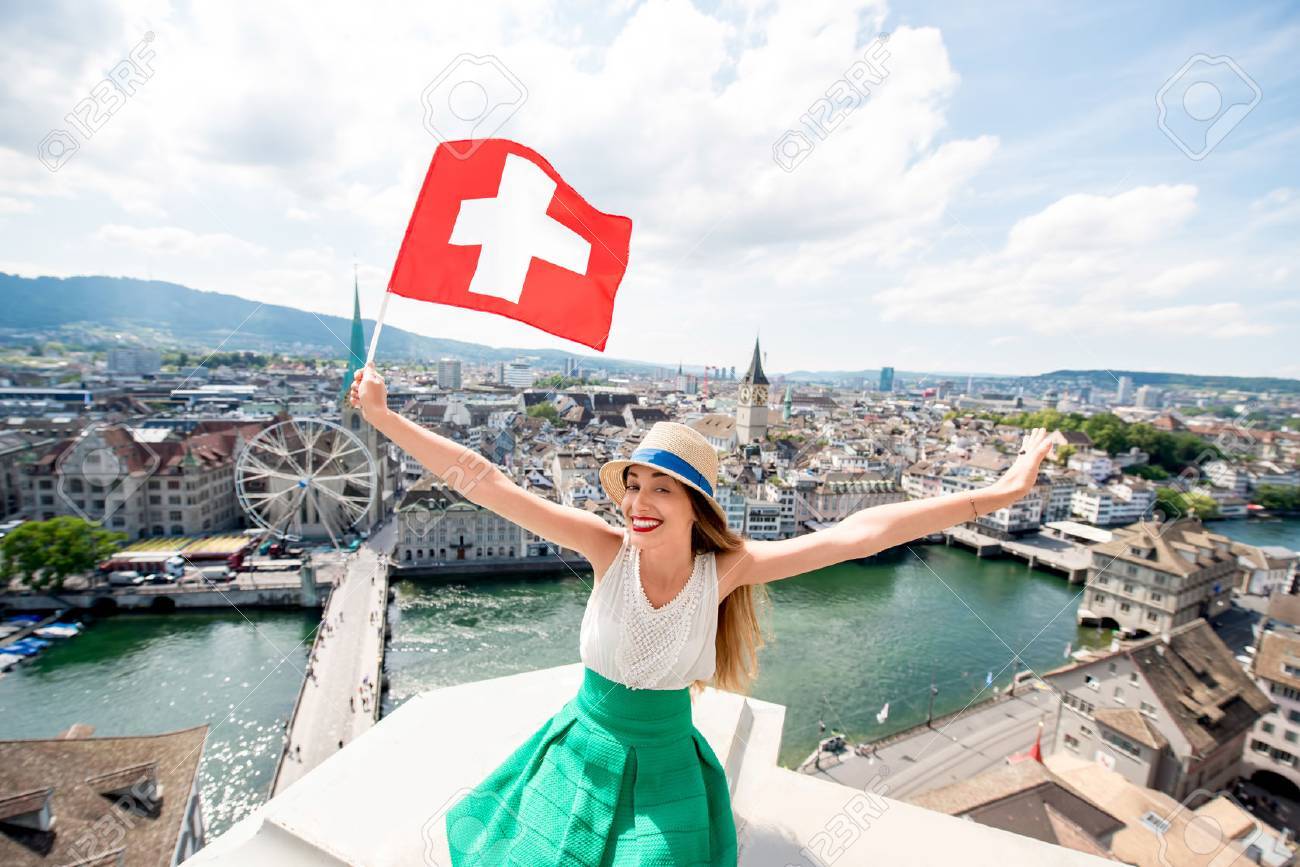 This small central European country makes the top three of our list and the ability of Swedish universities to provide good quality of life and impressive learning and career opportunities makes Switzerland an easy option to choose. The country has over 50,000 international students and is ranked 2nd in Europe for the quality of teaching and the easy-going nature of the Swiss combined with mouth-watering cuisines and jaw-dropping locations allows Switzerland to makea strong case as a top-tier nation to pursue your higher education. While the fact that people who work in Switzerland has the highest annual average salary among all the countries in Europe is true, aspiring students should also know that Switzerland is also the most expensive country in Europe to live in.
4. France: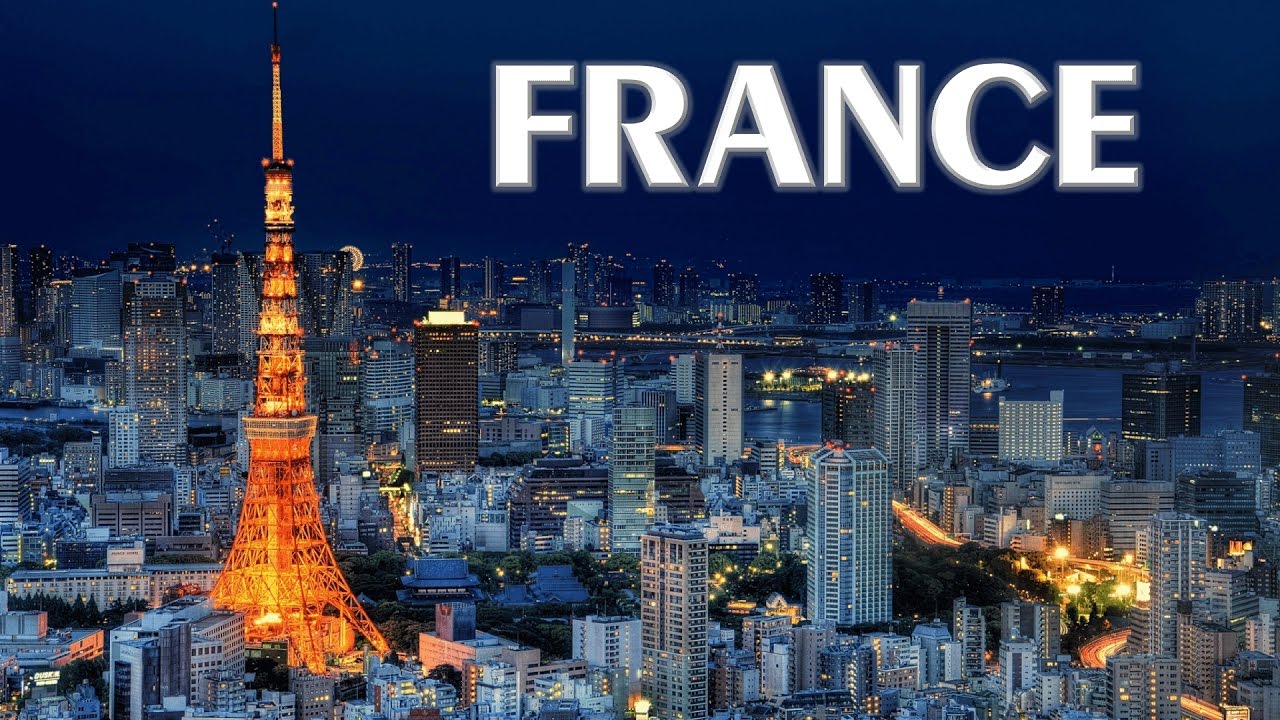 One of the most popular higher education destinations in not just Europe but in the whole world with an international student population of 358,000 France has consistently been able to attract international students from across the globe. France has also been ranked in the top 10 global higher education destinations in 2019 which shows the quality of the education imparted by French universities and colleges. Being one of the oldest and historically rich countries in the world, France has always been able to attract students with its exceptional charm. A unique culture and with cities like Paris and Lyon developing into a global higher education hub, French universities and colleges have been able to offer some of the best-in-class programs for its students. With over 3000 higher education institutions to choose from and a relatively reasonable cost of living, France is one premier higher education destination to pursue your dreams and goals.
5. Sweden: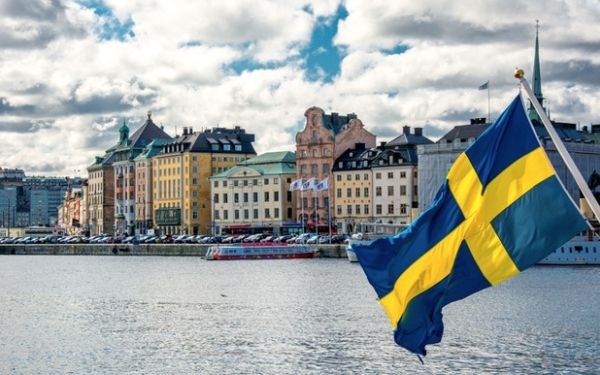 Unlike most other countries in the list, Sweden might be the less obvious country that many would have expected to be included in this list. With an international student population of 27,329 Swedish higher education has been making a strong case to be one of the most elite higher education destinations in Europe. Over the course of the past couple of decades, Sweden has been developing into a hub for inclusiveness, innovation and independent thought which has helped the country to climb up the hierarchy of top-tier international higher education destinations. Another big advantage for pursuing your higher education in Sweden is the fact that the country is ranked number one in Europe for low study costs and this coupled with a low cost of living makes it easier to realize your dreams of pursuing your higher education in a top-notch European country. The sea of job opportunities especially in the tech industry and the industry-oriented education offered by Swedish education institutions makes it even easier to choose Sweden to do your higher education in.
6. Greece: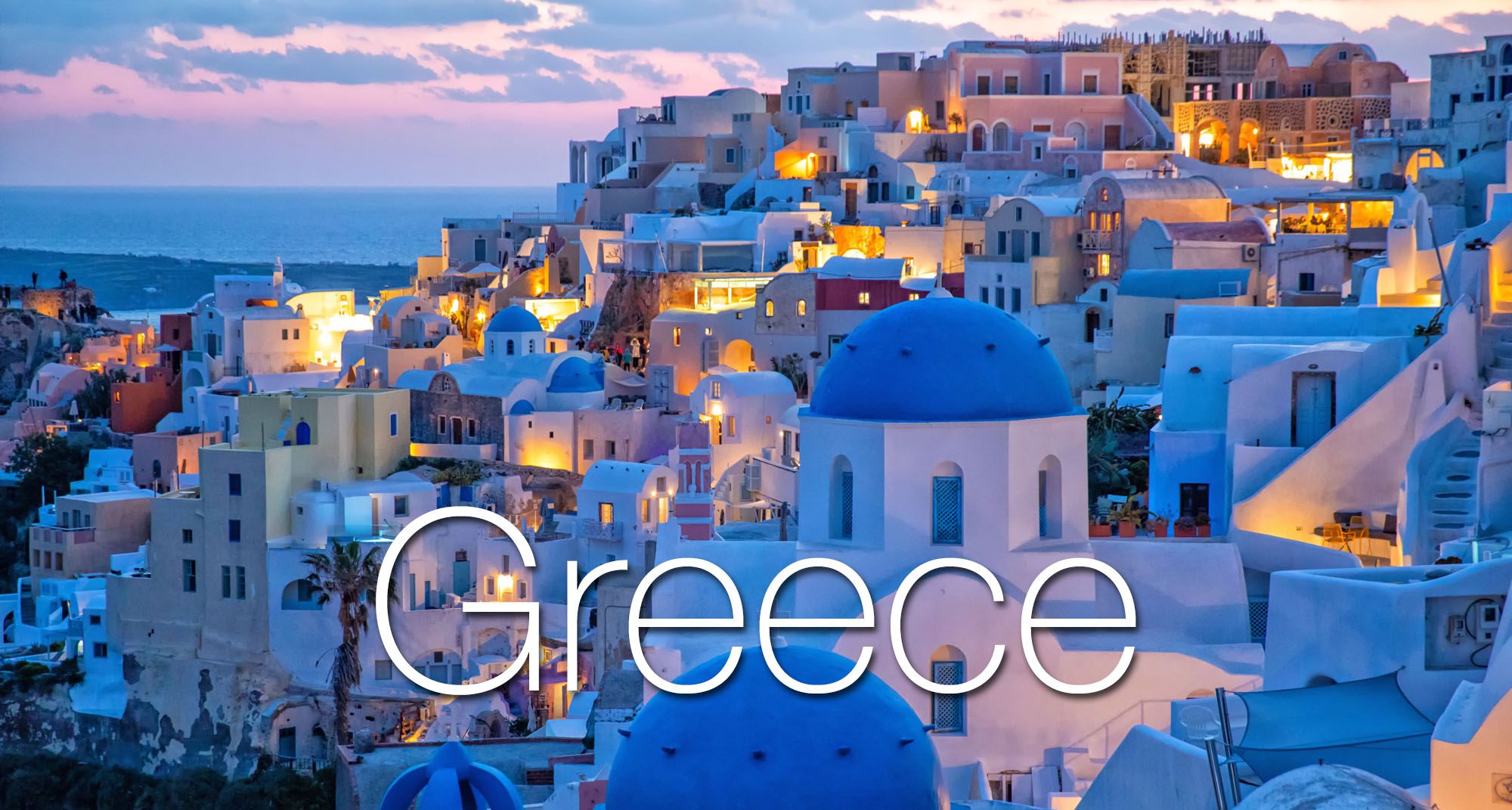 Another not so obvious contender is Greece and with 25,000 international students, the country is slowly but surely making their case heard as a pioneering higher education destination in Europe. Widely regarded as the cradle of the modern western civilization and the birthplace of philosophy, Greece has one of the richest and captivating history and culture. With a teaching heritage dating back to thousands of years, Greece is the go-to place for a historical lover. The relatively low cost of living and the added benefits of having free education for students from EU/EEA countries makes the case to choose Greece as your higher education destination even stronger. By offering the perfect blend of theoretical knowledge and practical know-how, educational institutions in Greece will equip you with the required skills needed to thrive in the modern world.
7. Denmark: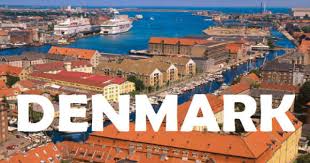 With 700-degree programs and 1300 courses which are taught entirely in English to choose from, Denmark offers tremendous versatility when it comes to the programs to choose from for international students. Denmark has an international student population of 24,000 and the combination of top-notch academic training and industry connections helps Danish Universities to successfully bridge the industry-academia gap. By giving importance to developing the critical thinking skills of their students, Danish higher education destinations help their students to realize their true potential. With that being said, the comparatively high cost of living is a massive chink in its armour when being considered as a higher education destination that is appealing for students coming from different financial backgrounds.
8. Germany: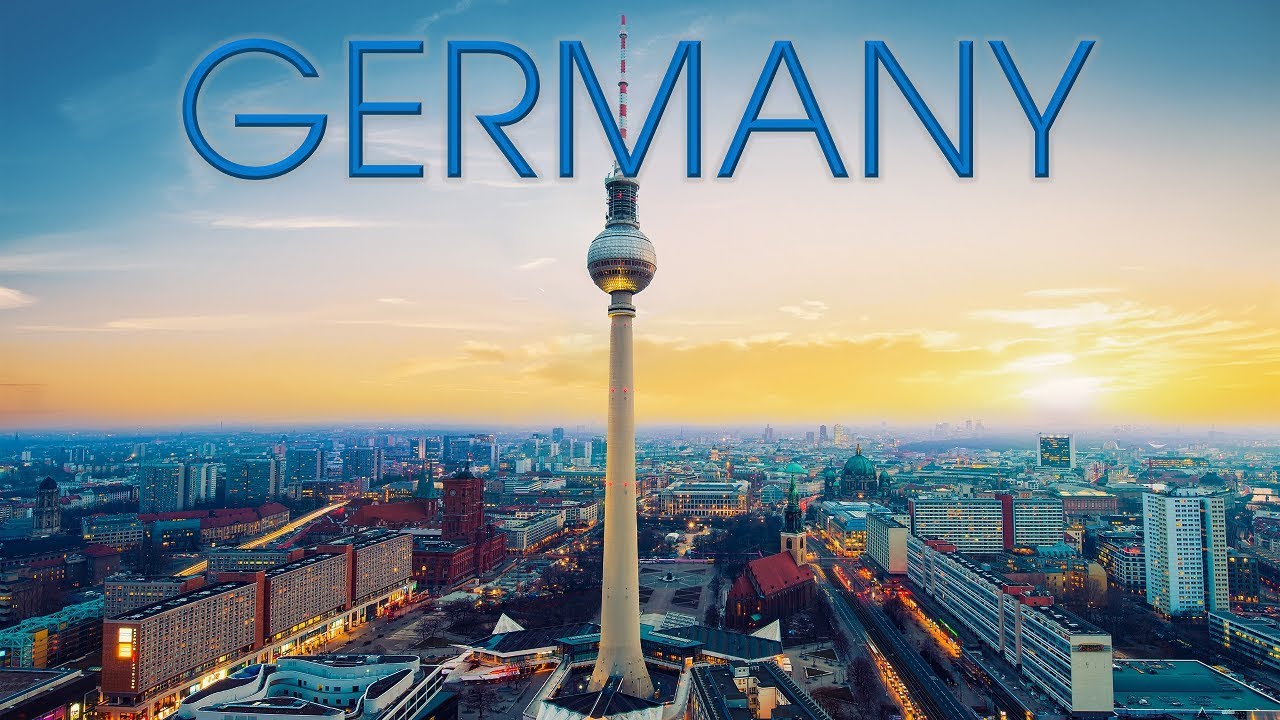 One of the most well-known higher education destinations in Europe, Germany is one country that has been an exceptional performer when it comes to not only attracting international students but also nurturing industry-ready professionals. The country has an international student population of 350,000 and Germany has been a front-runner when it comes to introducing innovative teaching pedagogies and one-off educational curriculums. Another massive advantage of choosing Germany as your higher education destination is the low study costs which is ranked third in Europe. With no tuition costs in public universities for international students, German universities which are ranked amongst the best in the world are the perfect option to get the best value for money higher education. Combining the perfect blend of theory and practice combined with top-notch industry collaborations, German universities and colleges will allow you to get a competitive edge over the others and start a successful professional career right after graduation.
9. United Kingdom: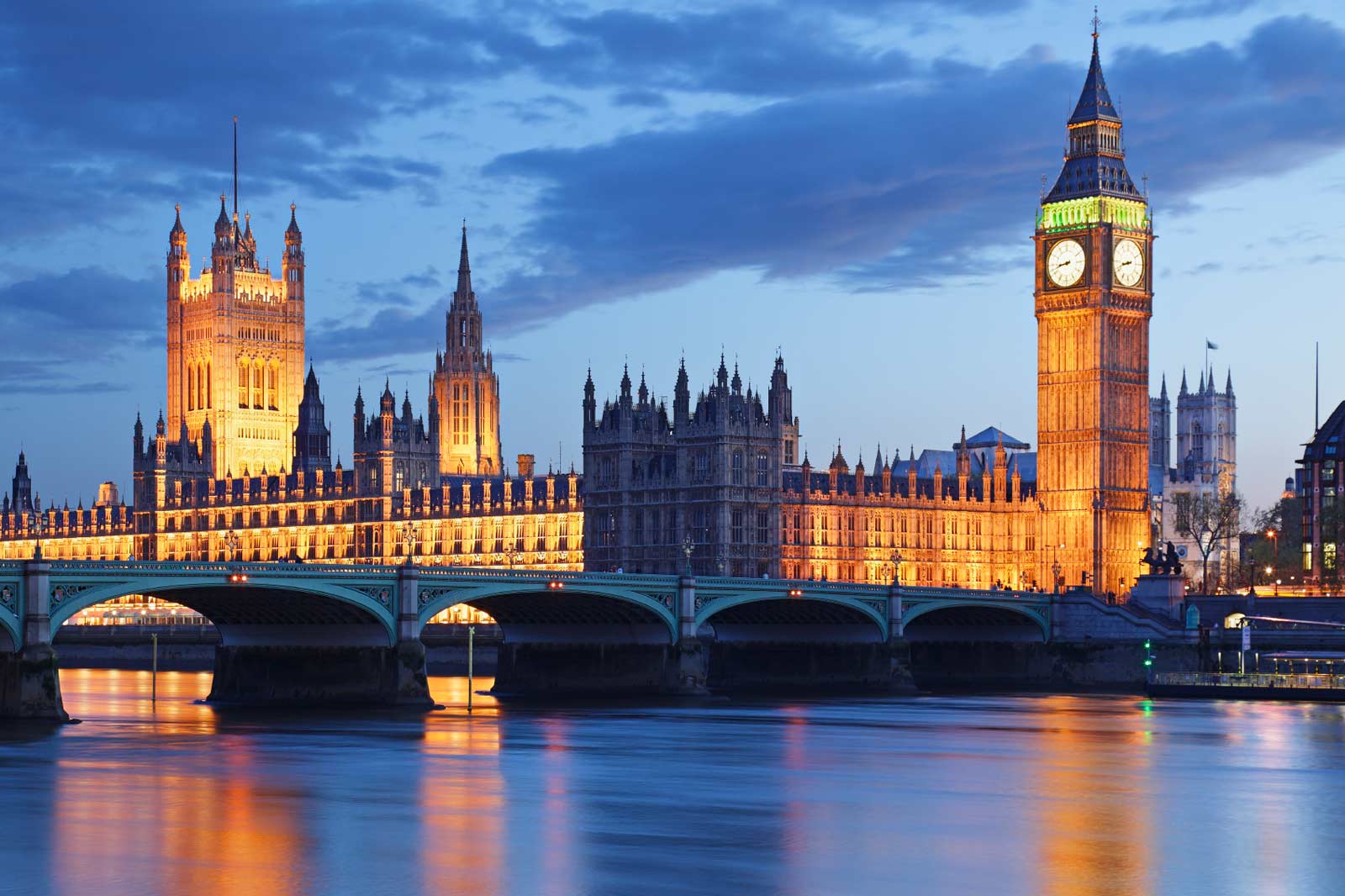 When one asks about top international higher education destinations not just in Europe but globally, the UK is one country that always comes to the mind. With 485,645 international students in its higher educational institutions, the UK is also one of the most popular higher education destinations. Studying in the UK is also a doorway for you to the rest of Europe which will help you to travel across the continent. The diverse international community in the UK makes it easier for students from any nationality to feel at ease and this will make the transition smoother for international students. With many educational institutions considered as the best in the considerablylower than that of the US, studying in the UK is a much more affordable option too. With various opportunities to develop your cross-cultural learning, pursuing your higher education in the UK will help you to truly be a global citizen.
10. Austria: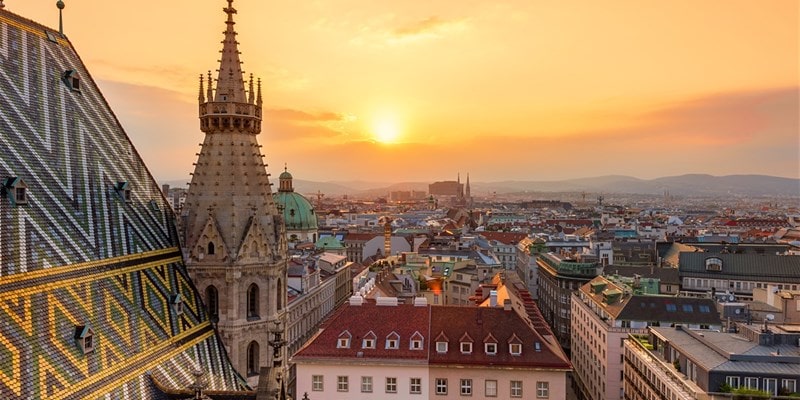 With 88,000 international students, Austria offers a plethora of opportunities to learn from both inside and outside the classrooms. By combining the tested and proven methods of teaching with bleeding-edge innovations, Austrian higher education institutions make it easier for students to hone their skills and start a successful professional career. The low criminal rates, attractive lifestyle opportunities, and rich history and culture make higher education in Austria an even more appealing option. Experts also suggest that the cost of living in Austria is relatively low and this makes it even easier for international students to choose Austria as their higher education destination. Another important thing to consider is that your cost of living will drastically increase if you opt to live in major cities and urban areas when compared to rural areas.
Europe has always been a hub of innovation and excellence and educational institutions in European countries have always been able to stay ahead of the curve keeping in mind the changing demands of the dynamic modern-day industry. By opting to pursue your higher education in top universities and colleges in these abovementioned countries, you will not only be able to acquire top-notch learning and job opportunities but it will also be a life-changing experience which will help you to develop on multiple levels.