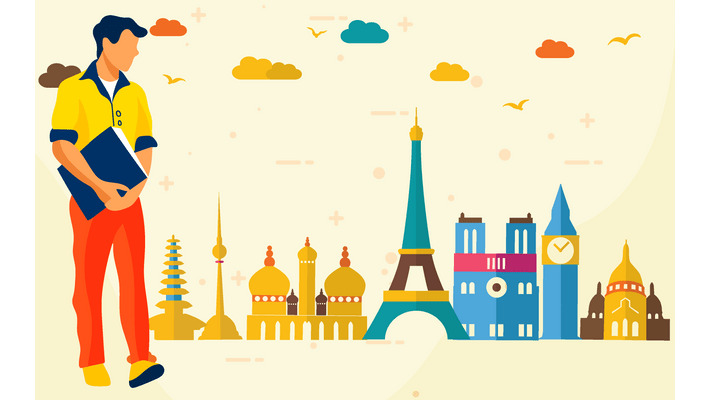 From inventing telephones to the printed press, cinema, and the World Wide Web and introducing regular artifacts like Swiss army knives, eyeglasses, Celsius thermometer, and alarm clock, over the centuries European countries have been one of the creative innovation's centres. Owing to its tremendous achievements in the fields of business, technology, arts, and obviously sports, today, Europe is the first choice of most international students who aspire to grow and accomplish great career heights by studying overseas.
With all the European colleges administered by European Higher Education Area (EHEA), the governing unit is responsible to ensure a well organized higher education system in the continent. An initiative of the Bologna Process, EHEA always aims to provide comparable and distinguished education to the students in Europe. Some other aspects for which education in Europe is famous are its budget living and academic costs. As a matter of fact, some of the universities even provide full scholarship to the students who match their eligibility criteria. After completing education, a student choose to work in any local start-up or renowned MNCs and different universities even have their own categories filled with research various activities for the students who want to stay connected to the research and development sector.
So, if you ask us what's so good about Europe? Well! There are over 40 different countries to visit in Europe, which means there are over 40 different cultures for the students to immerse in and learn from. Also, from its sunny weather to cheap yet quality serving universities and from friendly communities to affordable travel, Europe seems to have it all!
Listed below are 10 Best Colleges for International Students to Study in Europe.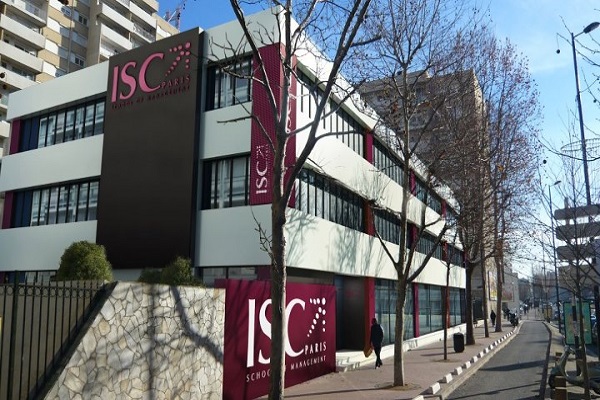 ISC Paris is a French business and management school that has been operating from Paris since 1963. Recognized by the State, and accredited by AACSB and AMBA, ISC Paris is a private higher education institute which is a member of the Conférence des Grandes Écoles. The institute operates with a vision to transform students as key players in management training for companies in today's world through transmitting knowledge and skills by favouring innovation, active pedagogy and multiculturalism at the service of the development of its learners.
2. University of Applied Management Studies (HdWM), Germany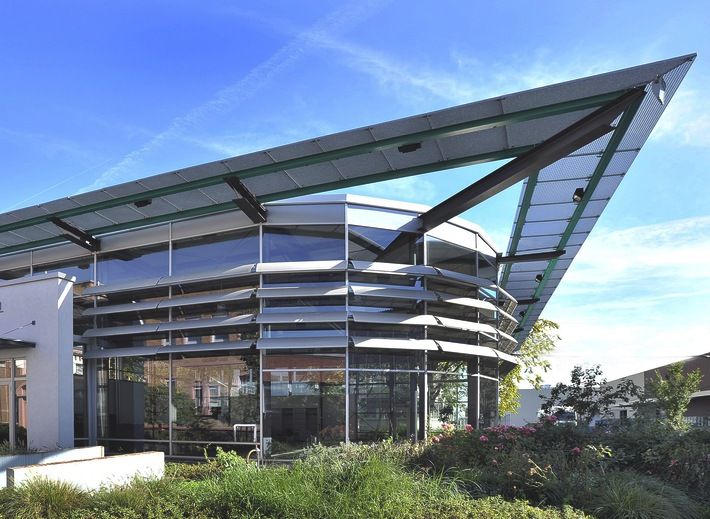 With 100 percent English track courses, the University of Applied Management Studies (HdWM) is a key study destination for English-taught courses in Germany with a unique, innovative study model in the management education for hundreds of international as well as national students. Combining academic knowledge with practical learning methods, HdWM aims to create specialists and skilled professionals in the field of business management. The quality curriculum, expert faculty, highly professional approach to practice-based learning and affordable tuition fees are the key differentiating factors that keep HdWM one-step ahead of other private universities in Germany.
3. Aristotle University of Thessaloniki, Greece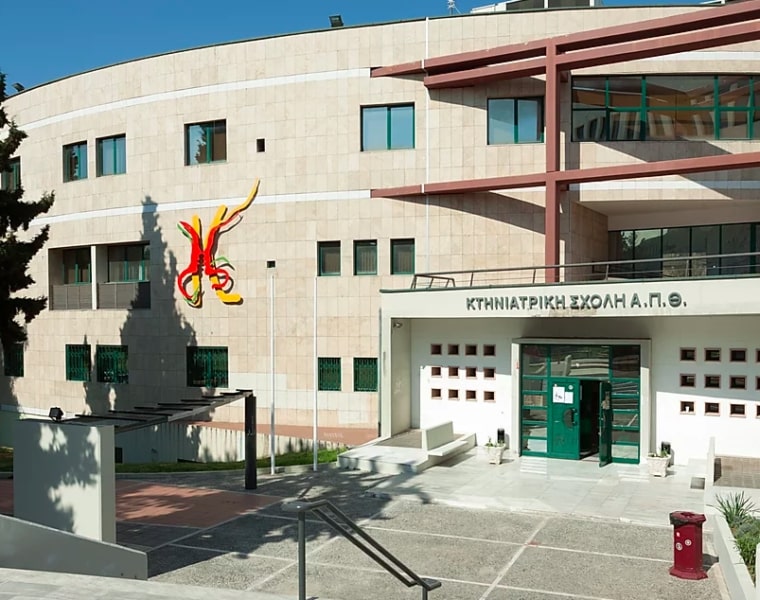 Comprising of 11 Faculties organized into 41 Schools, The Aristotle University of Thessaloniki operates 41 bachelor degree and 68 master degree programmes in individual Faculties and Schools, as well as interdisciplinary, inter-university and international. Furthermore, the institute has 23 collaborations with foreign universities for co-supervised Ph.D. for Greek and foreign doctoral candidates. The University has been actively participating in the Erasmus Programme since 1987, accounting approximately one fourth of the total Erasmus mobility in Greece in the frame of Student for Studies Mobilities as well as Staff for Teaching Mobilities.
4. Milano Fashion Institute, Italy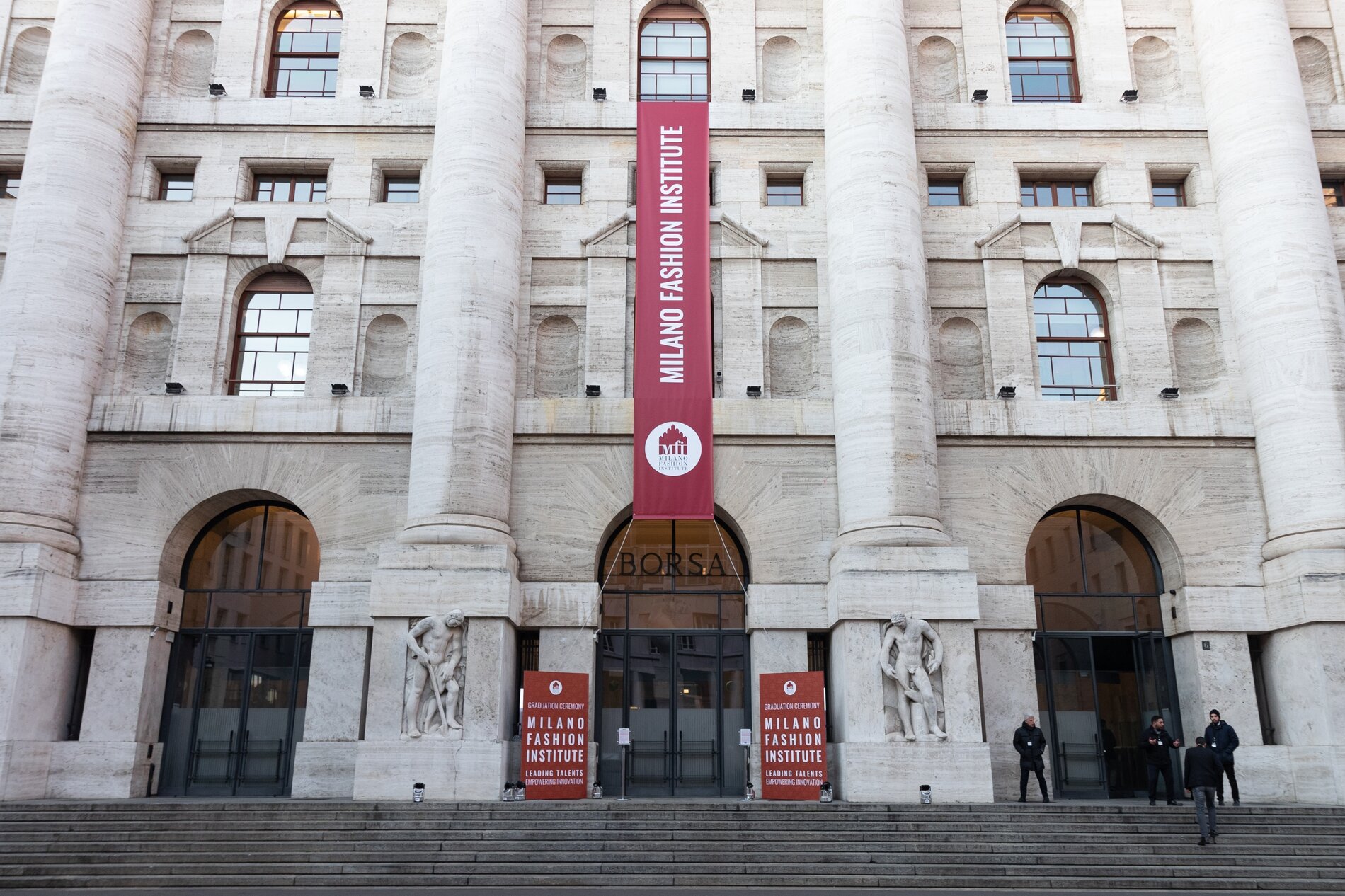 Milano Fashion Institute (MFI) was established in 2007 by three of the most reputed higher education institutions in Milan including Bocconi University, Cattolica University and Politecnico of Milan. MFI which is the first Italian Inter-University Institute was established to create a multi-disciplinary training centre for excellence at an International level. The institute offers a diverse mix of Masters programs for their students including Masters in Lifestyle Management, Product Sustainability Management, Brand and Product Management, Brand and Business Management, and Brand and Communication Management. Apart from this, all the courses offered by Milano Fashion Institute are internationally recognized making it more appealing for aspiring students from all corners of the globe.
5. Montpellier Business School, France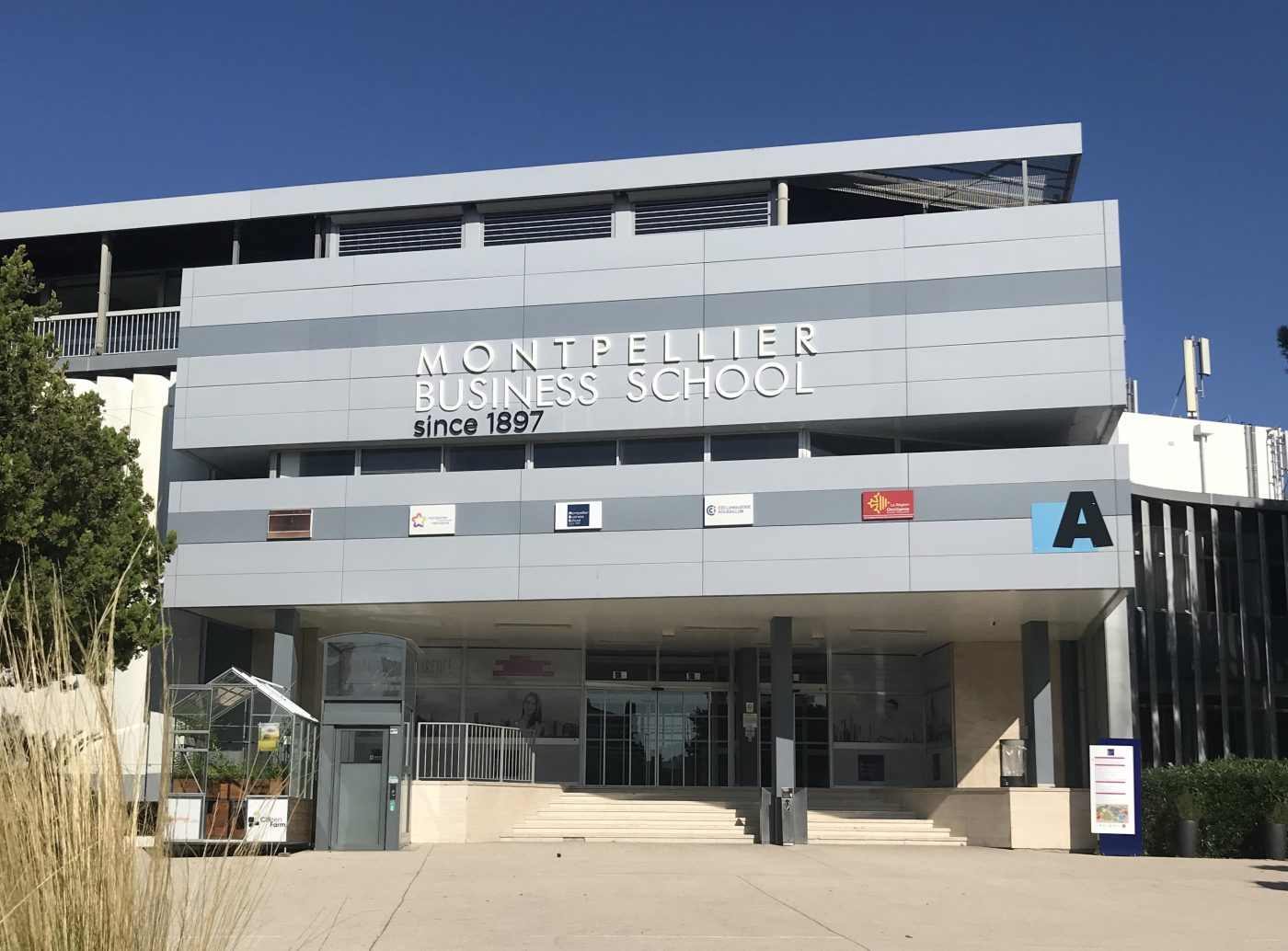 Montpellier Business School gives importance to the development of the students' full potential in harmony with their specific background, their talents and their career projects, and the benefits they will hold after their studies. Understanding those particularities, their Master's courses such as the Master in Management – Grande Ecole Programme or the Masters of Science programs with specializations in Finance, Marketing, and International Business allows their students to become managers and specialists in fields of
International Business, Marketing, Finance, Digital Transformation, Business Excellence with particularities such as Data Science, Big data, and Artificial intelligence or Tourism and Hospitality Management to name a few. The academic and international excellence of MBS is showcased by their position in international rankings such as the Financial Times ranking in 2019 as the 55th Best Master in Management in the world.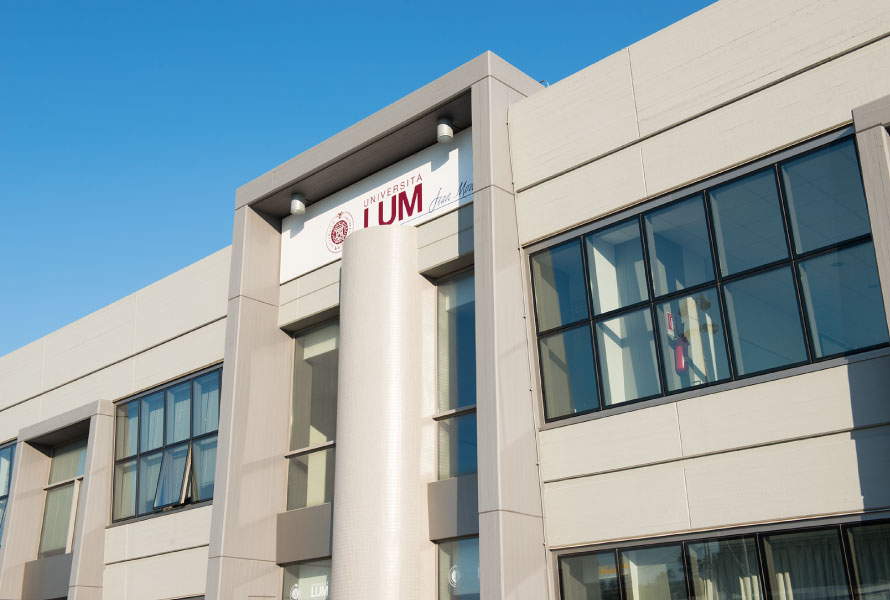 Set up in 1995, LUM University offers innovative and hightech educational approach whose target is not only to convey knowledge but also to encourage students to maximize their potential through the effective use and management of their own talents and environment. Range of courses at LUM University include degrees in Digital Economy, Management of Tourism, Business Administration, Management, Law and International Cooperation, Entrepreneurial Law and Digital Economy, Data Science and Digital Transformation, Sport Management, International Management, Health and Public Services, Administration and Control, International Business Lawyer, Legal Services; two international PhD: in Economics and Management of Sustainability and Innovation, and Theory of the legal Process. In addition, the 'School of Management', and the 'School of Legal Professions' are part of the Lifelong Learning Area, which provide more that 80 post-graduate courses in different areas.
7. Perm State University, Russia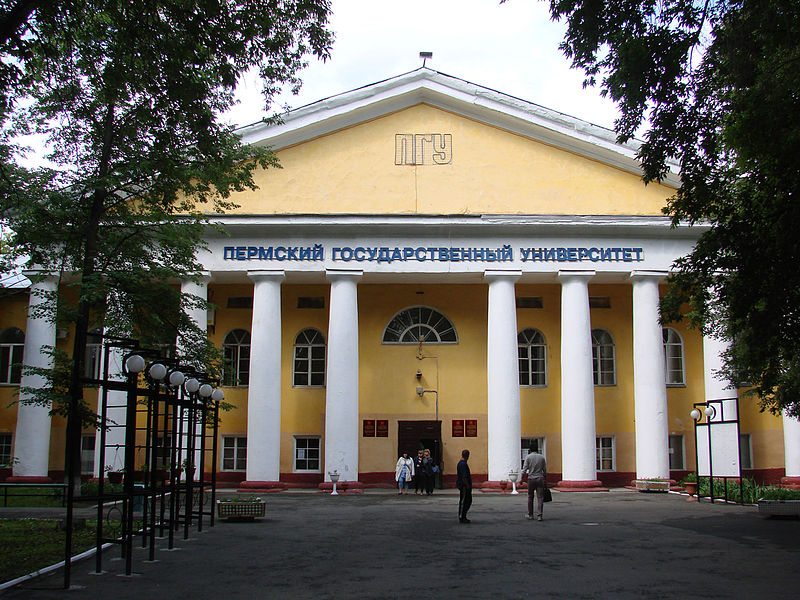 Established in 1916, Perm State University is one of the reputed higher education institutes in Russia which is committed to expanding innovative approaches in scientific, research and educational activities. In 2020, the University admitted students to 69 bachelor programmes, 45 master programmes and 22 doctoral programmes. Perm State University has more than 90 university-partners all over the world and over 25 academic mobility programmes with European and Chinese Universities. Having passed its centennial, Perm State University evolves its initial strive and stays loyal to its mission of keeping the high standards of academic knowledge, and implementing the classical education tradition in the Urals.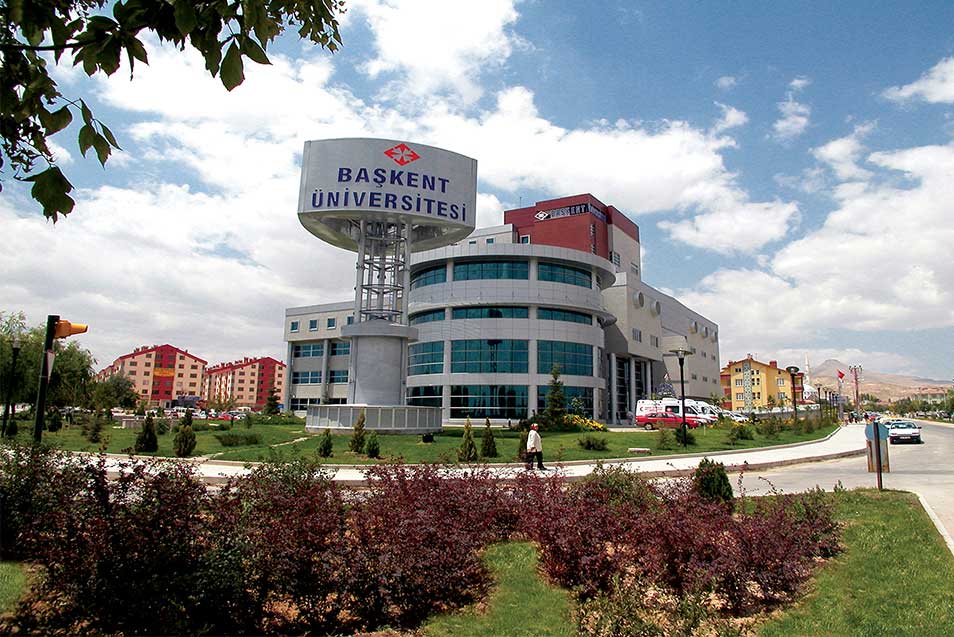 Established in 1993, Başkent University has come a long way from being certified as an International Certification Network Certificate on Quality Management Systems (ISO 9001) to having continued with the accreditation of Medical Education of Başkent by the National Medical Education Federation (UTEAK). As an International University, Başkent University has over 200 agreements with 30 countries. Being the first University in Turkey to receive the International Standardization Organization (ISO) certification, Başkent University is one of the leading universities across the World which vests its focus on promoting a student-centred education system along with a global perspective. Başkent University aspires to become an apex in every area of the advanced health care practices with its high-quality education at international standards.
9. Chelyabinsk State University, Russia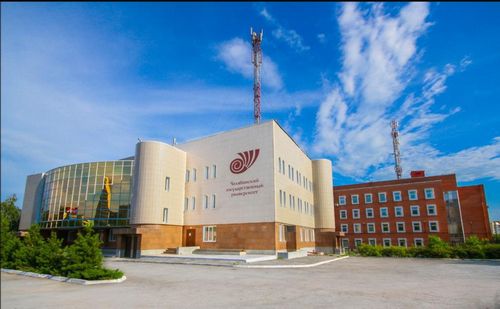 Chelyabinsk State University is the first classic university to be established in Chelyabinsk in 1976. Set up with the vision to train future professionals in most sought-after fields and following international educational standards, CSU has over 200 programs taught at 19 faculties including Vocational programs, Bachelor Degree programs, Specialist Degree programs, Master Degree programs, Postgraduate (Ph.D) programs, and Higher Doctorate (Post Ph.D) programs.
CSU is welcoming more international students on campus each year, reaching a total of 4,500 international students in 2019-2020, including students from Kazakhstan, Uzbekistan, Tadjikistan, and Belarus, China, Egypt, Turkey, Iraq, Iran, Cameroon, Congo, Nigeria, Soudan, Senegal, Morocco, Algeria, Mali and many more. As a member of the Association of Classical Universities of Russia, the Eurasian Universities Association, and International Association of Universities created under the auspices of UNESCO, CSU has been ensilage din cooperation with over 50 partner organizations including universities, institutes, and research centres in Europe, Asia and neighbouring countries.
10. Maastricht School of Management, Netherlands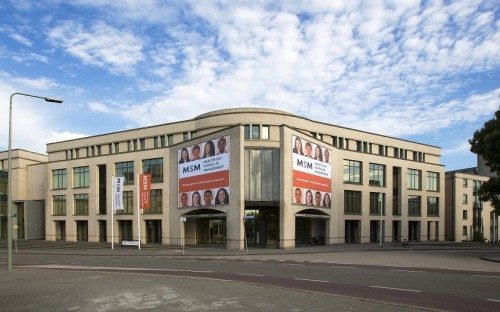 A renowned name imparting class-leading business management education for 68 years is Maastricht School of Management. Operating with a simple yet powerful mission to empower people, Maastricht School of Management has been consistently climbing up the charts among international students as their preferred study destination. MMSM's full-time MBA is ranked in the top 10 in Western Europe according to the 2019 Eduniversal Ranking, making it the #2 in the Netherlands. MSM's Online MBA is ranked the 4th best Online MBA program in the world in the 2019 CEO Magazine Ranking, making it the best Online MBA in the Netherlands. In the same ranking MSMs Executive MBA is the 6th best Executive MBA in the world.