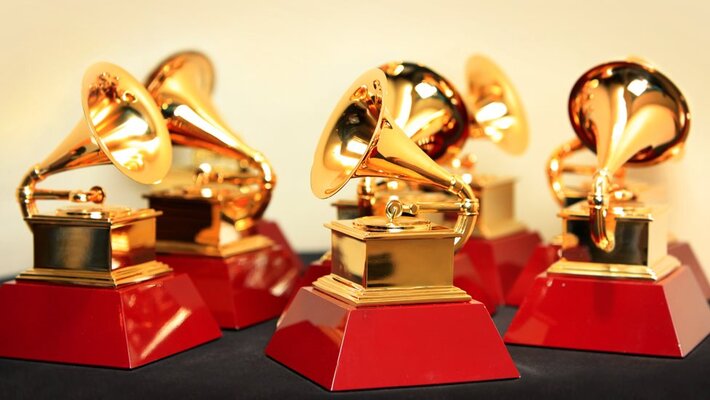 Publicly renowned as 'Grammy', the Grammy Award is presented by the National Academy of Recording Arts and Sciences of the United States in recognition of outstanding achievement in the music industry.
In the year 2015, the Grammy Awards was presented to one Indian – Ricky Kej, and one Indian-American – Neela Vaswani, which made the event more special.
This is a list of All Indians Who Won Grammy Till Now –
Pandit Ravi Shankar –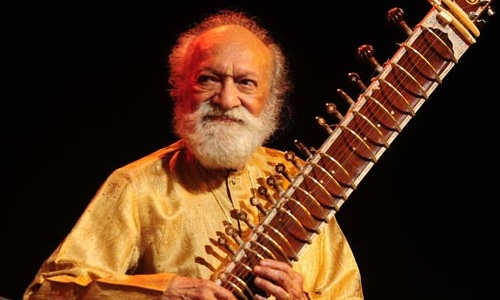 Regarded as one of the best Sitar players, and a terrific composer of Hindustani Classical Music, Pandit Ravi Shankar has won three Grammy Awards including the Lifetime Achievement Grammy Award.
Zakir Hussain –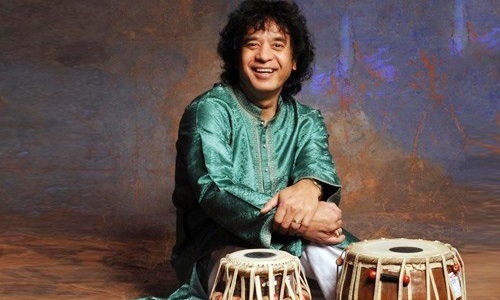 Famous for his tabla beats, Zakir Hussain, who is also a renowned musical producer, film actor, and composer, has won two Grammy Awards in 1992 and 2009 respectively.
T. H. Vinayakram –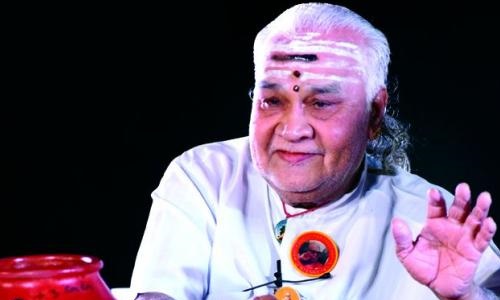 T. H. Vinayakram, who is also known as 'Vikku Vinayak', is a Carnatic – Ghatnam (an earthen pot) music player, who is accredited for making Ghatnam popular.
T. H. Vinayakram won a Grammy Award in 1991 for the category of Best World Music Album for his participation in Mickey Hart's Planet Drum.
Vishwa Mohan Bhatt –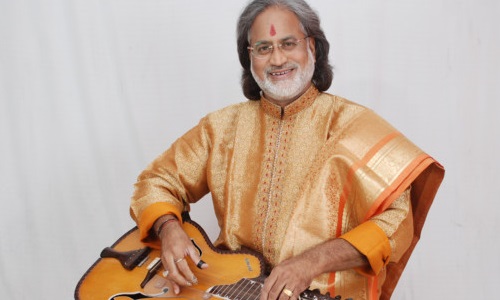 Vishwa Mohan Bhatt is a widely-known Hindustani Classical Music Instrumentalist, who plays the Mohan Veena – a slide guitar instrument.
Vishwa Mohan Bhatt won the Grammy Award in 1993 for Best World Music Album - A Meeting by the River.
A R Rahman –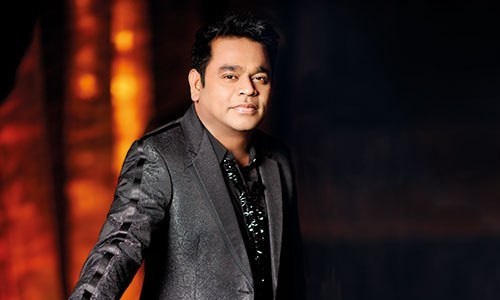 Described by Time magazine as "The World's Most Prominent and Prolific Film Composer', A R Rahman has won two Grammy Awards. One is for Best Compilation Soundtrack Album and the another is for the Best Song Written for Visual Media.
(Late) H Sridhar –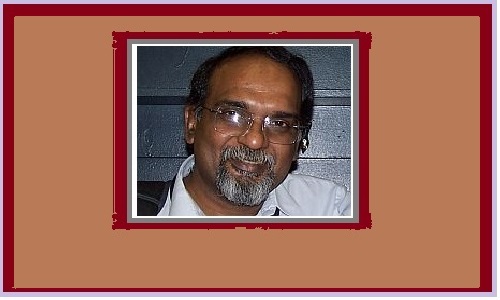 A Sound Engineer, H Sridhar won a Grammy for his impeccable work with A R Rahman in Slumdog Millionaire.
Sridhar was famous for engineering and mixing albums, who worked with world-renowned artists like George Harrison of The Beatles, John Neptune Kaizan, Pandit Ravi Shankar, Zakir Hussain, L.Shankar and John McLaughlin.
P A Deepak –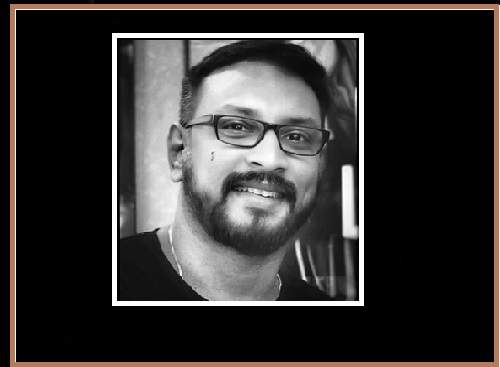 A Mix Engineer, and a famous Record Producer, P A Deepak won the Grammy Award for his contribution to the Oscar winning movie – Slumdog Millionaire.
Ricky Rej –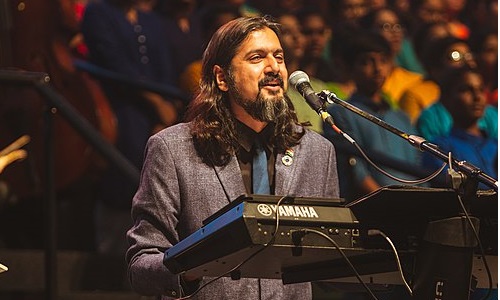 A Bengaluru-based composer, music producer, and musician, Ricky Rej won the Grammy Award in 2015 for his album Winds of Samsara – which is a collaborative album between the South African flutist Wouter Kellerman and Ricky Rej.
Tanvi Shah –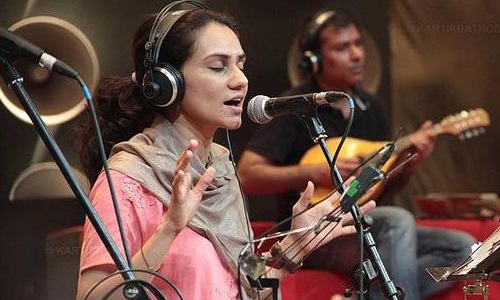 A talented singer who sings Tamil, Hindi, Telegu, Spanish, Arabic, and Portuguese, Tanvi Shah is the first Indian woman to win the Grammy Award.
Tanvi Shah wrote the Spanish lyrics for Jai Ho and won in the 52nd Grammy Awards in the category of Best Song Written for Visual Media.
Tanvi Shah shared the award with A R Rahman and Gulzar.