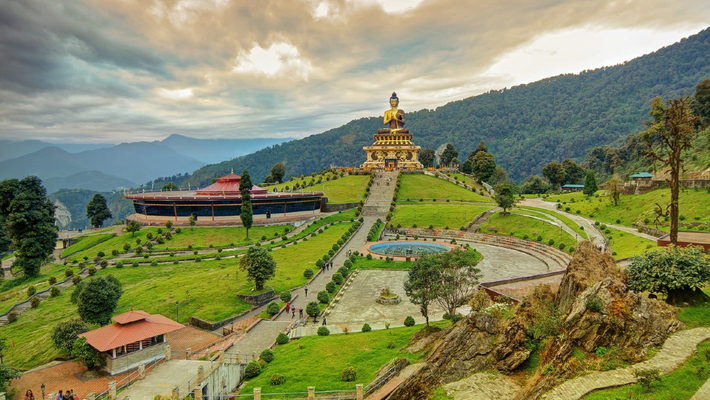 Although Sikkim is the smallest state of the country, it is the richest and biggest when it comes to natural splendour. This place has been blessed with magnificent natural wonders and has been bordered by Bhutan, Tibet and Nepal. Sikkim provides some of the most astonishing views which will excite the souls of the people who visit there. A sole reason enough to visit this gorgeous state is the fact that the world's third largest mountain - Kanchenjunga (8586 m above sea level) - is situated in Sikkim.
Here are some of the destinations that will leave you astound and peaceful from the heart itself:
The Grand Monasteries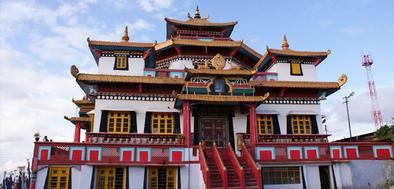 Sikkim holds some of the grandest and gorgeous Buddhist gompas in the world. So, If one is fascinated by monks and monasteries, Sikkim would be just the perfect destination to visit. So to name a few monasteries, the finest ones would be Phodong Monastery, Dubdi Monastery, Enchey Monastery, Pemayangtse Monastery and Ralang Monastery. These monasteries have a long history, which makes them extra special.
Perfect Destination for Food Hunters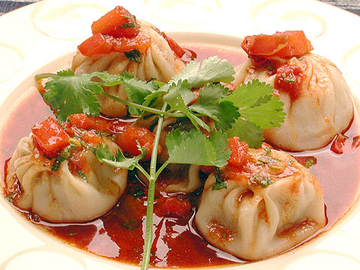 Sikkim's authentic cuisine is a blend of three cultures, i.e., Sikkimese, Nepalease, and Tibetan. Hence, one can expect tongue tickling experience due to the diversity of food that one can try here. Some of the renowned dishes are dumplings (momos), thukpa, phagshapa (pork dish), gundruk (staple Nepalese food made using leafy vegetables), sha phaley (deep fried bread stuffed with beef and cabbage), and sinki soup (made of radish tap roots) are the must-try Sikkimese food. So, if you love to experiment when it comes to food, these delicacies are something that you cannot miss.
Dramatic Landscape
Sikkim is no less than a paradise for nature lovers. Some places such as Yumthang, Yumesamdong, Chungthang, Lachen, and Gurudongmar Lake are arguably the heaven on earth. Sikkim is rested in such a geographic area that makes the landscape one of the most beautiful places that one should visit in India. IT is also a perfect place for adventure junkies, who can witness the green wilderness and rugged mountainous terrain of Sikkim. The trekking and mountain biking experience will leave you speechless with guaranteed adrenaline rush. Furthermore, river rafting, paragliding, jeep safaris, will certainly grab the attention of adventure seekers across the world.
Spirituality Awakening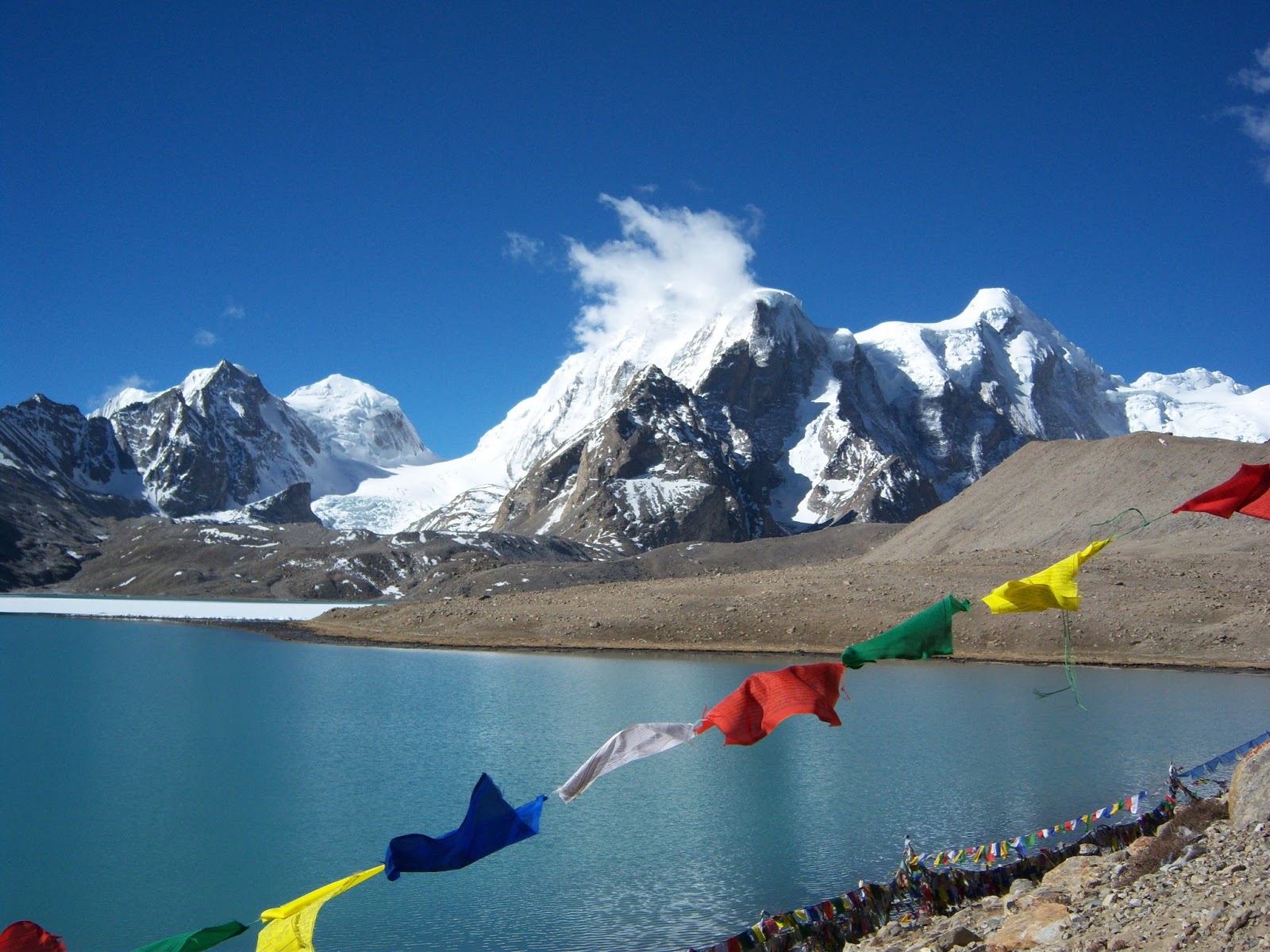 Sikkim is a wonderland for those who love peace, nature and spirituality. A combination of love, people, nature and spirituality, will definitely make the visitor feel closer to God. Also, if one happens to be on the 28th and 29th day of October, he/she will have a lifetime experience which will be instilled in their minds for the rest of their lives. Out-worldly vibe can be expected these times across Sikkim state. Also, people of Sikkim celebrate every festival, so anyone visiting can experience every traditional festival in Sikkim.