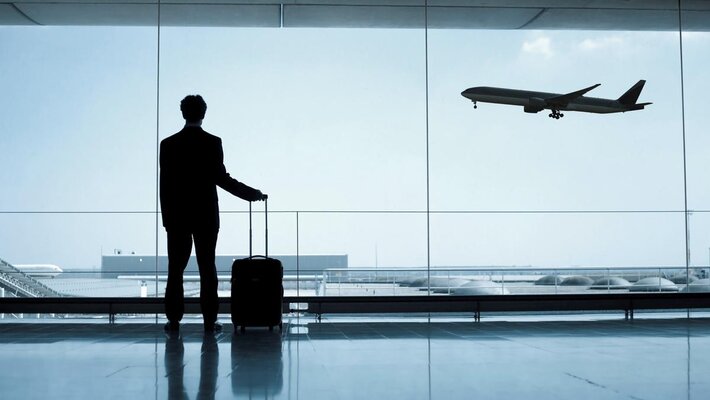 Travelling is a great way for someone to escape from the realities of their everyday mundane life as well as to explore new places, people and cultures. With that said, the ongoing pandemic has resulted in many countries restricting international travel by closing their borders. As of now, many such countries have started easing restrictions for international travel and has started to welcome international travelers to their country again. Even though many are still confused regarding things to do before traveling abroad and the restrictions of travelling to another country during covid 19, the most efficient way to deal with this is to contact a reputed travel agent. If you don't have a travel agent, check online regarding travel restrictions in the country that you want to visit. While doing this, understand that these travel restrictions may vary according to the country you are from.
With that said, in this article, we will take a closer look at some international travel tips, more specifically, tips for first time travelers.
1. Checking Documents:
Most travelers, especially those who travel internationally have faced a situation where they forgot some important documents and that put all your travel plans in jeopardy. So, make sure that you check and re-check your documents. Organize them in an orderly fashion so that it is easy to store, it is safe, and it is easy to travel with. Also, owing to the pandemic, ensure that you have all the necessary covid related documents along with your other travel documents before starting your journey. This will ensure that you don't have to worry about your travel papers and enjoy the journey even more.
2. Bookings:
This is yet another thing that many first-time international travelers miss. Many underestimate the importance of booking your accommodation and even transportation after you reach a foreign country. Not only can this adversely impact your overall travel experience but sometimes, booking in advance can also help you to get better rates. Also, if you are travelling to a location that is a very famous tourist destination, then it is extremely important that you at least pre book your accommodation. This is owing to the fact that many good hotels can be fully booked in these kinds of places especially during peak tourist seasons.
3. Packing:
This is another thing that most first-time international travelers tend to do. They overestimate the need for packing anything and everything that they think might be of help during their travel. Pack smartly and know that while traveling for long time, it is better to travel lightly. This can not only make your travel feel much easier but it also offers greater flexibility to you while traveling. So, make sure that you only pack the most essential things that you need for your travel especially if you are going on an international journey.
4. Travel Insurance:
Travel insurance is something that many first timers overlook during international travel. There are a plethora of uncertainties when it comes to international travel and getting a travel insurance can shield one from these uncertainties that you could while international travel to a certain extent. Travel insurance is a great way for you to get some monetary advantage while international travel as well.
5. Health-conscious:
Many forget to look after their health during travel and this can backfire on you which can ruin your entire journey. So, make sure that you are careful about the things you eat and drink owing to the fact that you cannot really trust and eat anything and everything just because you are traveling in a foreign country.
These five makes up some of the most useful tips that a first-time travelers can get before their international journey.