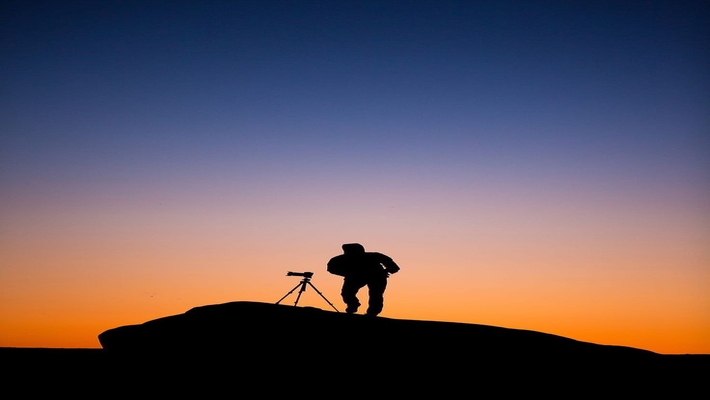 As a travel photographer, several essential accessories are a must and absolute necessities to carry throughout. Making it is not an easy task where you have to fit all the necessary accessories as well as your personal belongings. Having an ultimate checklist for this and picking up the detailed items which are a must will bring a proper idea and traveling an easy step to get with. Some of the essentials which a travel photographer should carry for sure are mentioned below.
1.Lenses –
Mostly choosing lenses will be diverse throughout the traveling points we choose. As the focusing may be more likely on nature, people, wildlife, micro or macro. By choosing the lenses according to the situation will be more helpful and advantageable which will work wonders. Zoom lenses can help you to an extent with covering a greater range which will also help you to do wildlife photography.
2.Batteries, Chargers, and SD Cards –
Make sure that you are having a continuous charge in the battery of the camera and do take up spare batteries while traveling. Chargers are another essential thing that should be a must in the checklist of travel photographers. This helps with powering up the utensils which help in shooting as many times as we wish and don't forget to carry a universal adapter with you. Having multiple SD cards also helps you vastly because you will be adorned with a bulk number of photos as it is a journey and the eyes will bloom in the beauty of varieties of moments.
3.Travel Tripods and Monopods –
Tripods help to keep the camera steady which helps to shoot in low light. Tripods help with stability in the shots and make them more enhanced. This will help to give you a steady shot if you are into astrophotography and landscape photography. You can also keep the package with a monopod which can also help you as like a tripod in travel photography.
4.Cleaning Supplies –
Camera Cleaning Supplies is a must in the checklist, for keeping the camera and its utensils clean and to keep them in a proper, good condition. You won't be getting a clear proper click with an uncleaned camera. Try to clean them always and make it a habit. Also, keep your carrier packing an essential amount of cleaning solutions and make sure that you are having them enough to use for the entire duration of your trip.
5.Travel Camera Backpack –
A rolling will bag or less weight shoulder backpack will be more convenient for traveling photographers. You should ensure with the accessories should be fit in place with more comfortability. Also, the backpack should have shoulder and belt support for comfort while traveling long where a monopod or tripod can also carry by in the side space of the bag.
6.Camera Protection –
Camera protection is a must to have for traveling photographers which helps the accessories ever. Rain covers, camera rain sleeve, lens pen, and microfiber lens cloths will help you from the weather. Rain sleeves are much light weighted which protects the camera gear while shooting in the rainy season.
7.Compact LED Flash –
Having a flashlight is also another must-have accessory item in the checklist. This will help you with powerful and compact light which is also a lightweight utensil. Flashlights will also have various features which will help while shooting.
Along with these essentials, there are a bunch of other accessories which are also necessary to carry with you. Travel with the best comfort should be the key for traveling photographers. And each of those essentials should bring up with enhanced little moments captured.