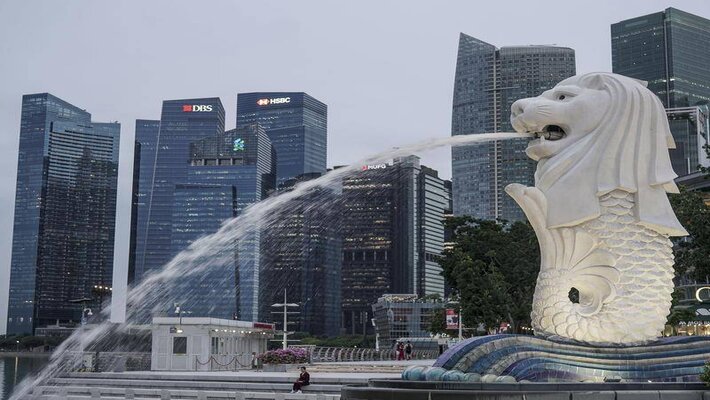 One country that has been able to make impressive strides in the international tourism space within a short span of time is Singapore. Within just a couple of decades, the country has been able to grow into one of the leading Asian countries in the global travel and tourism industry. There are plenty of facets that makes Singapore a great travel destination for international travelers and in this article, we will take a closer look at some of those reasons. Before that, lets know more about some of the most important things that one should know about Singapore as international travelers.
1. Singapore is a place where one can travel to almost all places on your foot and many consider Singapore as a very walk-able place
2. Singapore has stringent laws when it comes to keep the entire country clean and it is important that international travelers know and respect these rules
3. For international travelers especially from cold regions, it is important to know that, the normal climate in Singapore is hot and humid
4. Singapore can be an expensive place to travel and for those who like to travel on a budget, it is important to plan everything to cut down your expenses in Singapore
5. If you have any connections with any locals from Singapore, then you can really experience the unique culture and life of Singapore
6. Like many things, the healthcare system in Singapore is expensive, so you wouldn't want to get sick in Singapore
7. This might come as a surprise for many but the fact of the matter is that it is safe to drink tap water in Singapore
With that said, let's now take a closer look at some of the unique advantages of traveling to Singapore.
1. The location:
Singapore is one of the most modern and technology-advanced countries in the world but there is more to Singapore than just tall buildings. There are lots of parks, gardens and other eco-tourism experiences that Singapore has in store for you. This unique mesh of city and nature gives the travelers a unique experience that many other places might fail to offer. So don't pigeon hole Singapore to just another metropolitan city because there is a lot more to Singapore than what meets the eye. So, make sure that you also plan properly before going to Singapore so that you don't miss this other side of Singapore.
2. Easy Travel:
As mentioned before, in Singapore, you can almost visit all the places on foot. And apart from that, there are plenty of other transportation mediums in Singapore that a traveler can use in order to go from one place to another. This easy and convenient method of travel can also the traveler to enjoy more of their time seeing new places and experiencing new things, rather than being struck in traffic most of the time. So, this is also yet another reason that makes Singapore a great travel destination for international travelers.
3. Culture:
Singapore has a rich and diverse culture that is made up from local traditions as well as the vast number of foreign traditions brought by people from other countries who migrated to Singapore to find a better life for them and their family. This means that there are thriving communities of people from different nations in Singapore and each one of these communities can be unique.
Singapore is an extra-ordinary nation that has surprised many with its rapid growth within a short span of time and at the same time, they have remined true to its core. So, if you are someone who aspires to visit a modern yet traditional place, then Singapore can be a great travel destination for you.