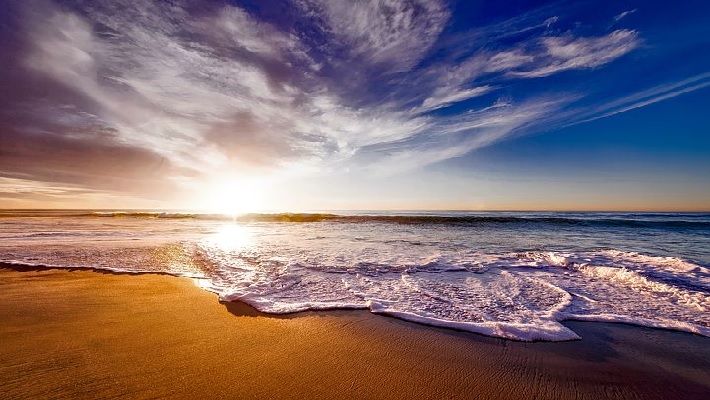 Beautiful waves, sparkling sands, cool sea breeze, delectable seafood, and a beach vacation are all that and more. The beautiful long coastline of India is fringed with an overwhelming array of beaches. However, many of them have been spoilt by overcrowding and overt commercialization. There are still undiscovered beaches out there, serene hideaways to enjoy the majesty of blue skies and white-crested waves.
Mandvi Beach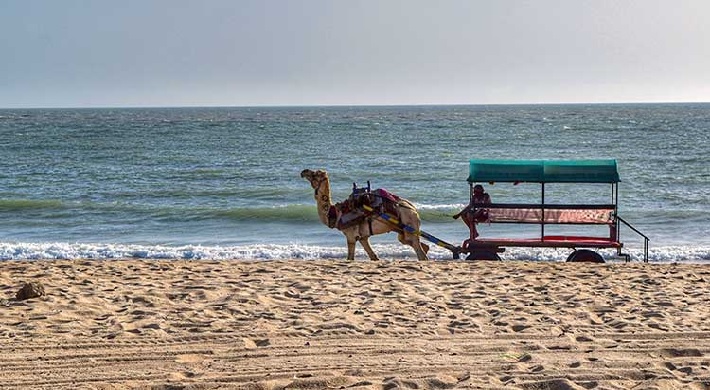 In the spectacular Kutch region in Gujarat, the pristine Mandvi Beach is a hidden gem still not seen by many. Take a long walk along the shore as you witness the sun setting over the horizon, or go for bird spotting and discover the beauty of Kutch through its fauna. Once the region's leading port of entry, Mandvi still boasts a 400-year-old shipbuilding yard, where even today ships are manufactured. Large wooden blocks still float on the silent waters, like a fairytale woven in frozen times.
Ottinene Beach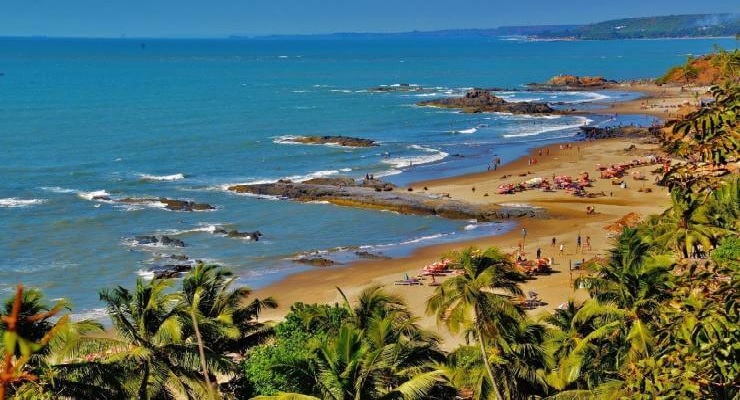 The Sumana river merges with the Arabian Sea at this beach in Karnataka. Lush green forests line the shore and you can see the coconut trees bending backward due to high wind speeds. Sri Someshwara Temple is a beautiful Shiva temple located near the beach. This stretch of the beach is beautiful with waves hitting rocky hills. The palms standing tall and swaying to the breeze seem to be calming the sea. Many birds are also attracted to this area to catch a meal. Such a rejuvenating and experiencing the sunset is extremely memorable. A place you would like to return to.
Butterfly Beach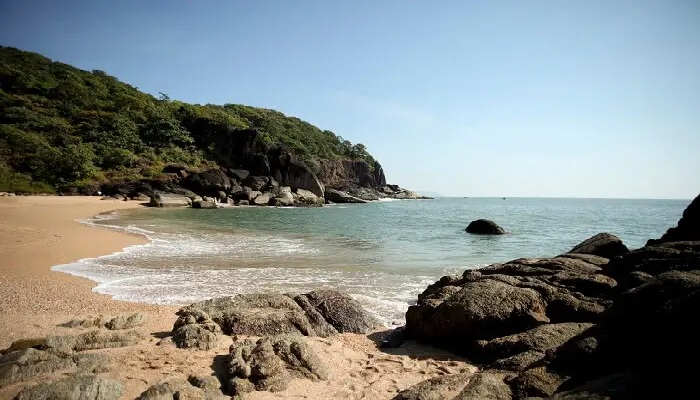 Unlike its overcrowded counterparts in Goa, the pristine and solitary little beach on the Butterfly Island in Canacona is just the place for some secluded fun in the warm cerulean waters of the Arabian Sea. Vehicles do not lead directly to Butterfly Beach; reaching here by land involves a challenging forest hike. However, this also makes for a beautiful opportunity to trek through a forest. Interestingly, Butterfly Beach is so named as the surrounding trees attract a wide variety of butterflies occasionally. It may also be because the beach itself is in the shape of a butterfly! Either way, it is just as pretty as one, especially during sunsets. And yes, the effort is worth it!
Chandipur Beach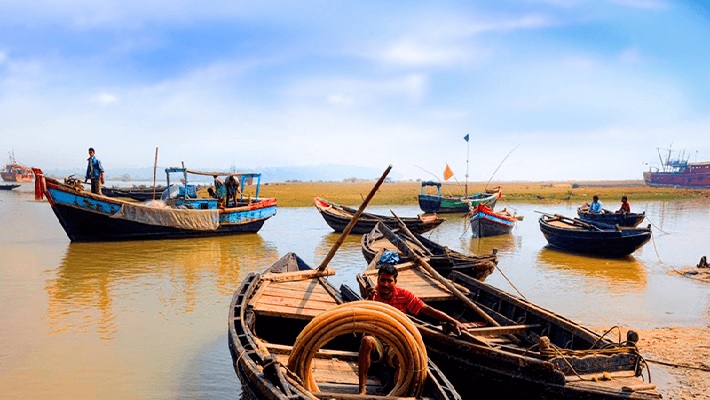 One of the Lonely Planet as one world's most unusual beaches, Chandipur is unique in India for its disappearing sea. Interestingly enough, At low tide, twice a day, it recedes for up to 3 miles. This means you can explore the seabed, have fun chasing red crabs, and collect shells and driftwood. It is also called the vanishing sea. The cool breeze blowing over the saline sea careless the casuarinas which sway rhythmically making a restyling noise.
Yarada Beach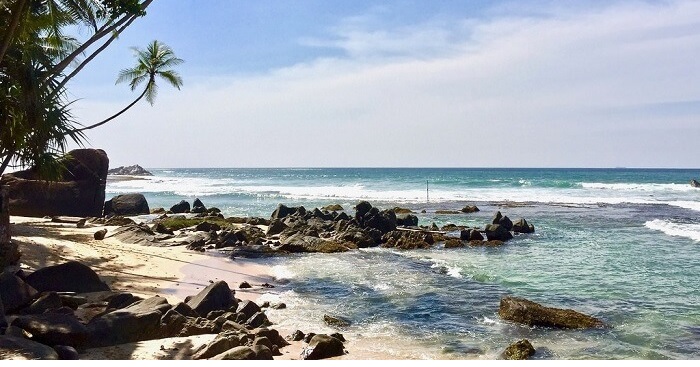 It is an ideal location especially for nature as one gets to view surrounded by picturesque hills, palm-fringed valleys, and mangroves, Yarada Beach is seldom spoken of but offers some of the best seaside scenery on the eastern coast of India. Built atop Black Mores Hill, the historic Dolphin's Nose lighthouse lies just a short distance away from the beach and is still in use today, with its powerful white beacon shining every 10 seconds.