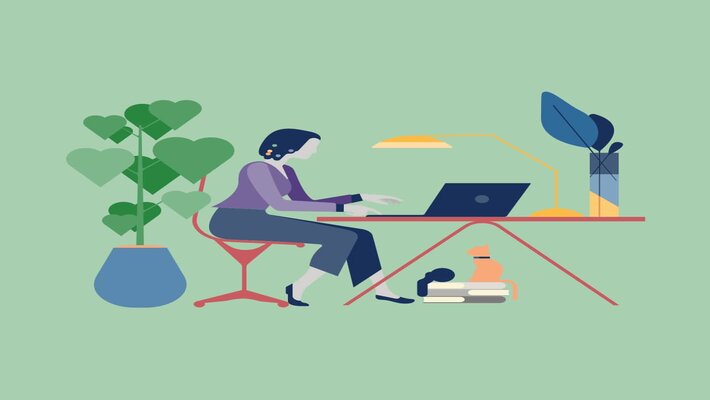 Many might think, being a content creator is something that anyone can do easily but the fact of the matter is that there is a lot of thought and effort going behind most of the content that you see on social media. Also, being a content creator on social media is not for everyone. You need to be passionate about the content that you produce and be interested in content creation as a whole. If you are not, then it can be draining and overwhelming at the same time.
Also, with more and more creators entering the space regularly, it is also important that you as a content creator differentiate yourself from the rest and stand out. There are certain things one can do to achieve this and this article, we will take a closer look at those steps.
Understand your Audience:
The first and foremost thing that one should do as a content creator is find the right target audience. Then create content that is more appealing to that specific set of audience. This will help you to not only set yourself from the majority of other content creators but it will also allow you to build a loyal audience base which is extremely crucial if you want to succeed as a content creator in the long run. Also, creating content for a specific set of audience will also help you to create a niche which is also a good thing.
This is as important as knowing your audience. If you want to succeed as a content creator especially in the competitive environment that we have now, then it is important that you create content on something that you are passionate about. This will not only help you to be more interested and engaged in creating your content, producing content on something that you are passionate about will drive you to improve yourself and come up with innovative ways to improve the quality and appeal of your content. Also, being passionate will help you to continue moving forward even while you face hurdles along your journey as a content creator.
While it is understandable that many want to go for the hype and create contents based solely on that, if you aspire to stand out from the crowd, then it is important that you not only follow the hype but create something unique out of it. Look at things from a different perspective and come out with content that is different from the rest but at the same interesting and entertaining. This will be an added advantage if you are a content creator that strives to create your own path and walk towards success.
Understanding the Competition:
This is something that is very crucial especially if you are trying to stand out. If you want to stand out, then first you must understand what your competition is doing and then only can you come up with plans and ideas to set your content different from the rest. Understanding and analyzing your competition can also help one to understand the trends going on in the space and what kind of content other creators are making and what are the contents that is gaining more traction in the social media space. After analyzing all this, you will be able to come up with your own content that can not only be unique but also appealing to the audience.
These are some of the steps that one can use if you are an aspiring content creator to stand out from the rest by creating unique content.