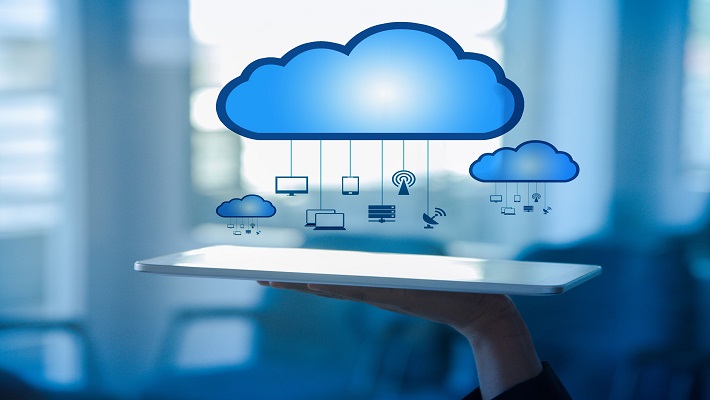 We see every day and hear every day the word called cloud, in computing world the cloud means cloud computing. In this cloud computing there are lots of things that come under cloud computing. For example we want to use a software we don't like installing that software in our computer or we can't install that software on our computer at that this time we can access the pre-installed computer in cloud service to use the software.
Well that cloud service can be used in different ways not only for the applications and also for the learning the things like storage management, analytics, different code editors, creating the virtual networks, private cloud servers, etc. There are few companies who are providing the cloud services.
1. Azure
Azure is developed and maintained by the Microsoft. This is very good service with a lot of tools that are present in. For students they are giving this service for 12 months free. After verification they will give the access for the student program. Or else you can use the pricing based on your requirements. It has so many tools which are Virtual machines, Storages, virtual servers, networking, web applications, mobile applications, etc.
More over 250+ services are there in Azure, they are so much helpful to us to know the services and system well. We can call Azure as EaaS (Everything as a Service) it's a funny name I kept for Azure.
2. AWS
Amazon web services (AWS) it is offered by Amazon it is also similar like Azure but the main difference is need some prior knowledge on the AWS tools. It also offers free service for 12 months after the payment verification details.
Here we can see little bit of different option than the Azure , for example if you want to create virtual machine here you have to select the EC2 instance and here the operating Systems are somehow different due to one extra Operating system is added that Amazon LinuxOS.
Like that all are same but option name are different and little bit time taking to understand.
3. Google Cloud Platform
Here comes the real one which is totally commercial but they call it as best service. Yes but with a lot of money it is possible. While whatever the thing whether paid or free it is worth to use, like the other services it is also offering the same services which are offered by other platforms.
For android based applications hosting it more useful and the storage for the applications come handy you can use that enormously. But the issue here we can't use another services to our applications which are using the Google cloud
Here comes the another one which is owned by the Microsoft,
4. Github
It is known for mostly open-source code hosting, but it also provide the infrastructure to host apps and websites, deploying the machines.
Even it is open source site we have to pay for the Github services except the code submissions.
They provide free service for students after verification and for 12 months only. Here you can get different platform applications under one roof with one service.
5. Digital Ocean
Aah it is a kind's premium service provider gives us some free trail then they will charge. After the payment method successfully verified (credit card only). They will approve your account then you will get 50$ amount for purchase in the Digital Ocean platform.
To be say this is little bit costly, will give the service uptime 99.9% accuracy and no late in the support.
6. Alibaba Cloud
It is also like the other services Azure, AWS, and Google Cloud Platform but here the main issue difficult and quite confusing dashboard to ,like other services here we can't see the options separately, we can see the options under specific function only.
But nice to use, they also offering the student pack but it will take more than 21days to get verified and get the credentials. Prices are quite high compare to others.
7. Oracle cloud
It is quite a bit low end product type, but will have the access to all the oracle services. It will give to free tier access but the services are low compared to the paid service.
Those who are willing to test their apps or websites it is the best choice to do so. They are not providing any student or any other free packages, just a little bit free tier.
There are many other services like IBM cloud, HP cloud, Heroku, Cloudflare, Openshit by RedHat, openstack, CloudStack etc.