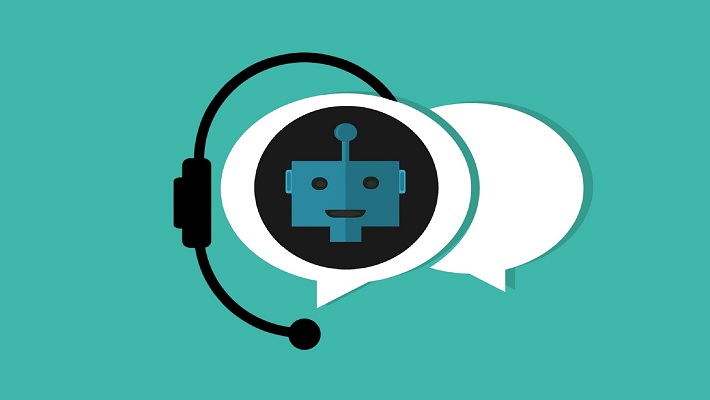 Do you ever think about getting an answer or opinion within seconds from a computer? Yes! The technology is available in the form of Chat GPT, launched by Open AI in November 2022. The task is quite simple: get the answers, or whatever the user wants to know. It helps to have knowledge of various domains, which may be of good help.
Get on the website of Chat GPT, create an account there, and start exploring. I have already spent time on it and had a great experience. It could be of assistance to all the users, particularly students, academicians, researchers, and people who are looking for insights.
As a huge number of people started using this application and sharing their feedback, certain changes were made to it, and of late, more customization has been done for a better user experience.
Unsurprisingly, the user counts will be rocketed up towards the application because of the way it has been designed to meet the needs.
How Chat GPT differentiates from other chat bots?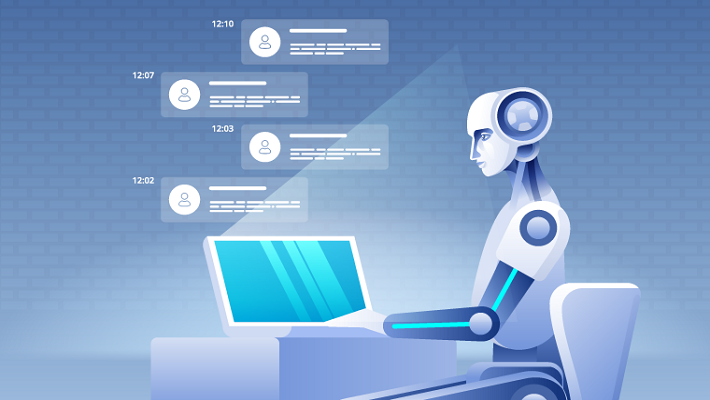 The first and foremost thing is that other chat bots are well suited only for business purposes, which have a limited set of predefined questions and are designed specifically for a certain set of users. As we all know, when we get onto any website, a chatbot appears and asks, "How may I help you?" or something similar. If we check any other questions, they give the same answers.
Here is where the flexibility of Chat GPT is displayed. Feel free to chat and get an apt response to your queries. The application is also well versed in delivering human-generated text, which may serve the purpose of the users. None other chat bots that provides human-generated text and it's a feather in its cap. Even so, it is user-friendly as it is very convenient for all.
There may be instances wherein you keep researching for answers, solutions, strategies, or whatever you need and end up getting late. However, in the case of Chat GPT, it is really quick, and whatever information you receive here is coherent and grammatically correct.
Most importantly, in this application, you have the option to fine-tune the model for particular tasks or domains. This helps the users get more relevant responses and makes their lives easier.
Altogether, it is a robust conversational model or an apt one for the people who are curious in digging information and has the capacity to interpret and react to a broad range of inputs in a realistic way.
Will Chabot be a helping hand for SEO Professionals?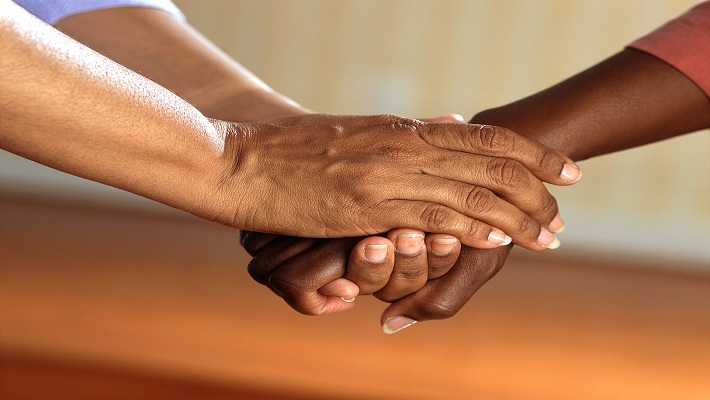 SEO is part of the family of digital marketing, and somebody reading this would be thinking about the complexity of SEO tasks. Attractive contents surprise everyone. Professional and meaningful content is essential for a standard website. Also, based on the type of website, the content varies.
The Chat GPT provides top class content which makes the tasks uncomplicated for organizations and businesses to form simplified content for search engines. To a greater extent, it can act as a medium for transferring knowledge, and to take it further, it purely depends on the skill sets of the person handling it in a tactical way.
If you're not competent enough to deal with it, then the end results might be a bit challenging. Ensure to invest the time on it, understand how it does it work for you and start acting smartly to get the desired outcome. Currently, over one million users are behind this application and take the advantages of it. Who knows, there might be new features on the way to enthral!
Expected Future for Chat GPT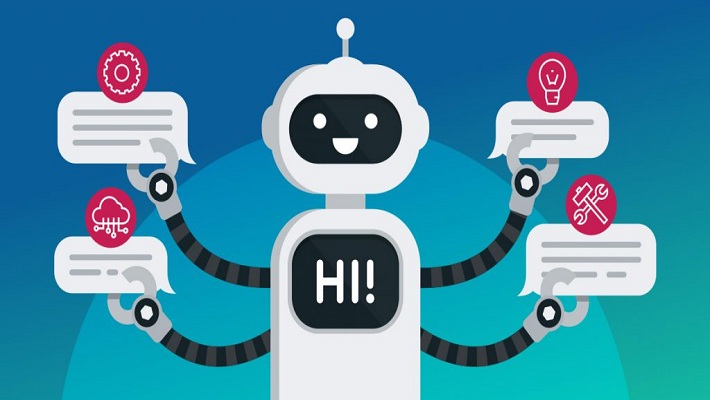 Undoubtedly, it is trending, and it's barely been two months. Although it has more than one million users, there is a high chance of more piling up soon. Most interestingly, the application is free to use to extract the ideas. Utilize it well and incorporate it into your professional and personal requirements.
As far as I'm concerned, Open AI, the team behind Chat GPT, would have performed strategic research to come up with this convenient application, which might revolutionize in the future. May be the businesses and organizations would be seriously thinking on Chat GPT how this technology can be implemented to drive the efficiency of the tasks performed in their workstation and to simultaneously improve the output of the task. All in all, the future world needs everything in less time and Chat GPT will save you time and meet your needs and what not!