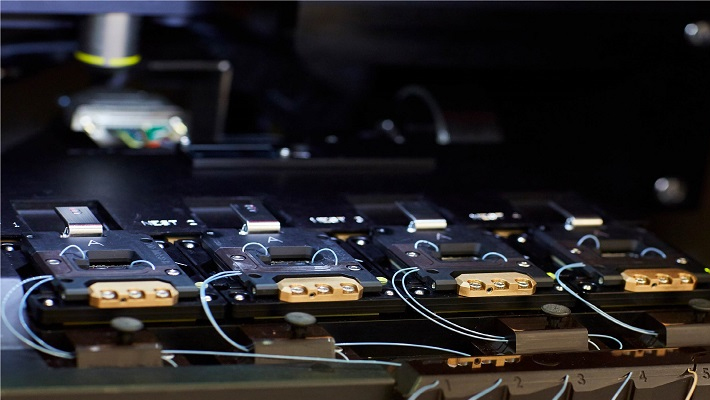 Technology that uses the biological system or living organisms or any part of this to create or develop different products, called Biotechnology. And testing of any biotechnology product requires expertise and a lot of experience in the same field. Testers have to follow FDA rules and have to ensure that they are taking the necessary measures to follow.
For any biotechnology company, it's hard to obtain quality testing throughout the manufacturing of the products. It can be done with the internal QA team but most of the companies prefer working with an offshore or an independent QA team that has experience handling similar kinds of projects. Most of the time an external team certainly decreases the operational cost and finds more bugs compared to the internal team. The quality assurance company has to make sure that they are following all the rules and regulations and having expertise and vast previous experience before indulging in any quality assurance of biotechnology products.
Fleek IT Solutions - an independent software testing company based in India helps clients across the world with biotechnology quality assurance. They have a team of quality experts who possess the required knowledge and experience, that helps to do end-to-end testing of biotechnology products.
They are working with one of the known Biotechnology companies based in Canada. They enabled a fundamentally new approach to biology, with technology that provides simultaneous selection, manipulation, and analysis of thousands of cells. Their technology combines precise cell processing, time-saving workflow automation, and rich, deep profiling. The company sells instruments to Big Pharma and clients in the synthetic biology market. Their platform captures deep phenotypic, functional, and genotypic information for thousands of single cells in parallel and can also deliver the live biology customers desire in the form of the best cells. This platform is a fully integrated, end-to-end solution, comprising proprietary consumables, including their OptoSelect chips and reagent kits, advanced automation systems, and application software.
Currently, Fleek IT Solutions is doing simulator-based testing for an instrument that is too large to ship. One of the major operations is, Optoselect chips (1750b, 3500, and 14k) move 1000s of cells in parallel while culturing, assaying, and measuring each one.
Apart from testing the machine's end-to-end functionality on the simulator, One part of their QA is to check the quality of these chips. To do this, they need to visually test the image of each chip and determine its quality considering different types of annotations.
Later Machine Learning algorithm was created to check the quality of these chip images. Here Fleek IT Solutions is helping them with the Blackbox Testing of their Machine Learning Model. They test machine learning programs with the test data/new data sets and comparing the model performance in terms of parameters such as accuracy/recall etc. to that of predetermined accuracy with the model already built and moved into production.
Quality Assurance outsourcing to Fleek IT Solutions has reduced the number of testing days by 30%.
The client also measured success by the number of bugs their in-house software team finds compared to the Fleek IT Solutions' QA Team. One of the Senior System Architect said: "The team has increased efficiency and resolved complex bugs within tight timelines. Fleek IT Solutions provides responsive service. They leverage their expertise to understand the technology and approach problem-solving in a collaborative manner."
If you are also interested in Quality Assurance solutions for any of your biotechnology products, you can talk to these people and I guess, Fleek IT Solutions could be a good fit. You can reach them via info[@]fleekitsolutions.com or by accessing their website www.fleekitsolutions.com