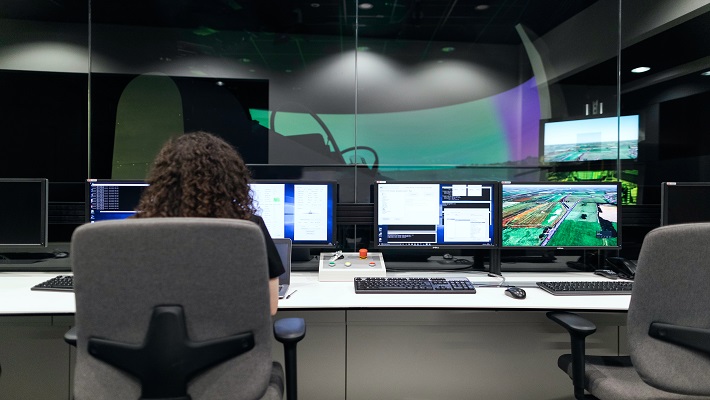 These days, companies deal with numerous transactions, and it is essential to utilize effective software tools to track the occurrences in the form of financial records, data analytics and allowing them to make informed decisions. It also enables increased efficiency, automation of tasks; provide accurate data and productivity across diverse industries. Companies can also have the option to customize their existing applications to smooth the process.
The tools have become more impactful for the organizations after the arrival of the pandemic, as it hit the entire world and users were in a state of being in the online space performing the purchases. Now let us get into more insights about the prominent tools that are proactive in the market.
Zoho Books: As the name suggests, you may have heard of this brand, Zoho." It is renowned in the global market, having a presence in 160 nations and being actively used by 90 million users. Their software tool offers features like generating bills, tracking expenses, project accounting, and other automated tasks that make things move forward.
Xero: A New Zealand-based technology company that provides cloud-based accounting software for small and medium-sized businesses It offers a wide variety of options, such as payroll, inventory management, invoicing, and all banking transactions. Most interestingly, this tool allows the firm to manage their budget anywhere, at any time, and is adaptable to any device. Finally, the ideal choice for medium-sized organizations
FreshBooks: Like Xero, it is also targeting small and medium-sized businesses to offer their accounting software and is controlled by 2ndSite Inc. This is a viable option for freelancers as well, and it can be retrieved on desktop or even mobile. The users can leverage tracking of expenses, invoicing, time tracking, and online payments.
PayPal: This online payment service is well-known across the globe, and some of them at least would have enjoyed their services. It is applicable both to companies and to the normal user. It helps safeguard the data and has complete protection for buyers; for example, if any product purchased doesn't arrive or has any other issues, the amount will be reversed into their account, and it is safe. The best financial tool everyone can rely upon
Wave: It focuses on software and financial services exclusively for small enterprises and is based in Toronto, Canada. They have free accounting software that can be utilized by small businesses. It offers functionalities for financial reporting, receipt scanning, and invoicing. It can be a budget-friendly option for start-ups that want to put zeal into the market with respect to smooth financial dealings.
Sage Intacct: Perhaps this name would be unknown to us, but it is still an important one and an American-based company offering cloud-based financial management and services. It has its roots in five places, such as South Africa, The UK, Australia, the USA, and Canada. Their services are well designed to meet the objectives of medium-sized firms, featuring a general ledger, accounts payable and receivable, and currency support.
All in all, the role of software tools is instrumental, as they help enterprises mainly to make their users lives easier and parallel them as well. The business landscape keeps changing, and organizations should find the suitable software tool based on their business requirements for systematic dealings. Any small or medium-sized organization should embrace these tools to serve their customers better. It's high time to stay away from the manual way of handling tasks, as there may be start-ups who may not be cognizant of these technologies, and switch to them as soon as possible to feel the change and propel.