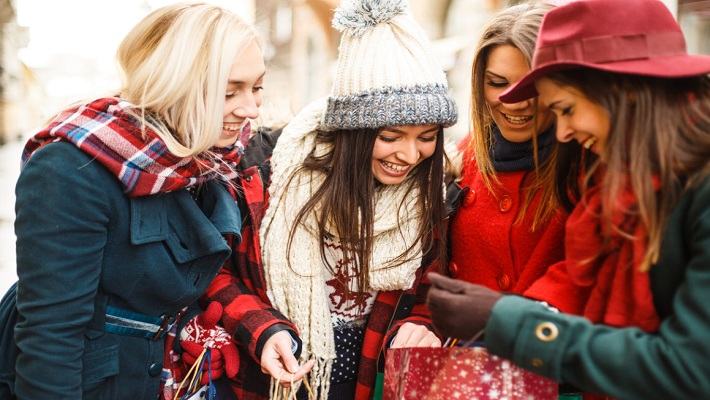 Although it's time to layer up for the fall and winter, you can continue looking amazing. This winter's fashion trends will keep you looking stylish and warm, and because of their versatility, there is something for every style and body type.
Tailored Fits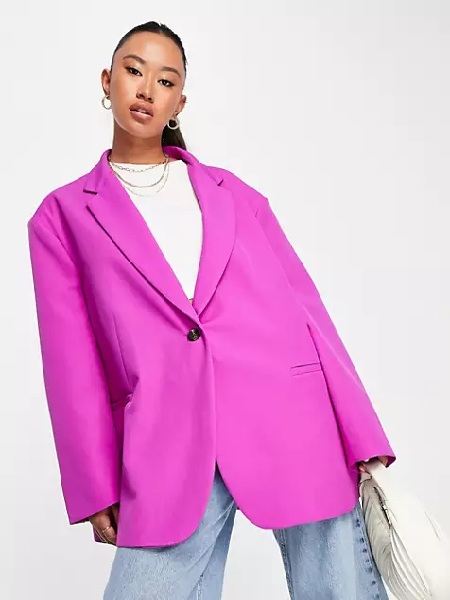 A well-fitted outfit is always in style. This trend has been heavily promoted this year. It is appropriate for wearing to work, out on the town, and at parties. For autumn/winter, tailored three-piece suits and skirt suits will be very popular. These structured clothes are a must-have investment because they are stylish, comfy, and timeless.
Monochrome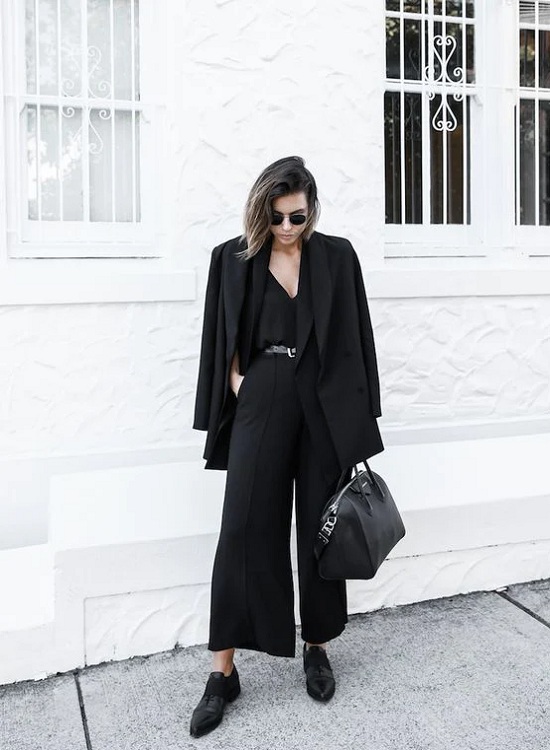 In the fall and winter, this tendency is still prominent. The strongest monotone trend this season is wearing everything color, especially black. Style everything in the same color, including your shoes, accessories, and clothing. Utilizing contrasting textures in the same color helps to make your clothing prettier.
Bomber Jackets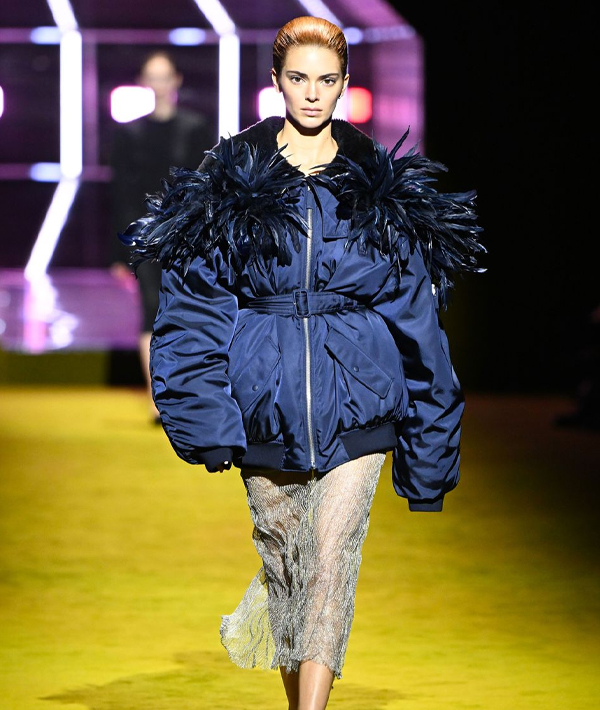 The bomber nonetheless deserves some attention despite being classified as more of a jacket than a coat. The bomber is one of the season's most notable coat trends because of the runways' abundance of bigger fits, longer-length designs, and embellished interpretations of one of the major fashion trends.
Leather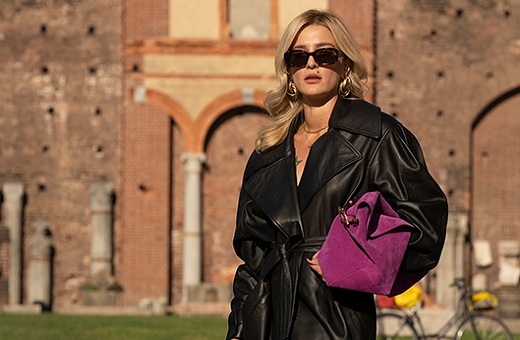 This year, no material gained as much popularity as leather. There were leather clothes everywhere, including coats, dresses, leggings, pants, and suit sets. This material merely elevates any appearance. The leather trench coat stood out as a unique item. Perfect for updating a classic trench, the leather trench coat feels sharper and is perfect for weatherproofing your style.
Corset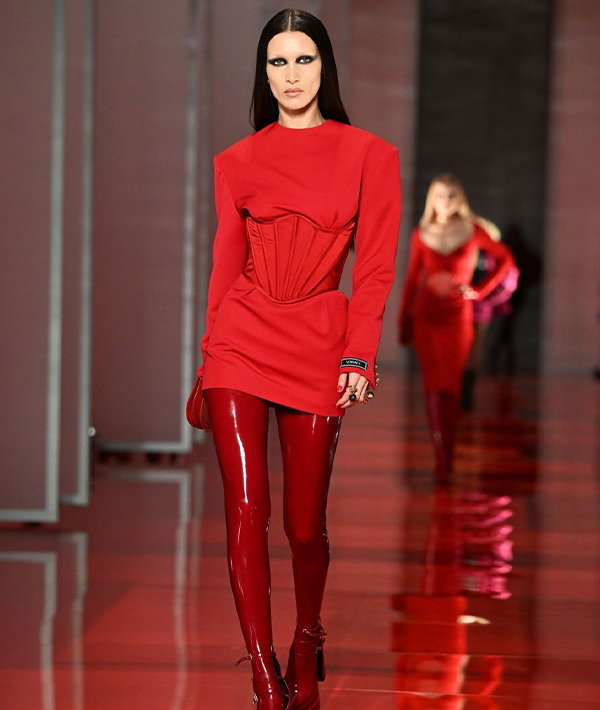 Corsetry detailing is another very noticeable style. Corsets come in a variety of styles, fits, and materials. Styles like bustiers, long sleeves, strapless, gothic, and many more, together with materials like satin, fleece, leather, and denim, all serve to emphasize power, sexuality, and feminism in all of their manifestations.
Duvet Coat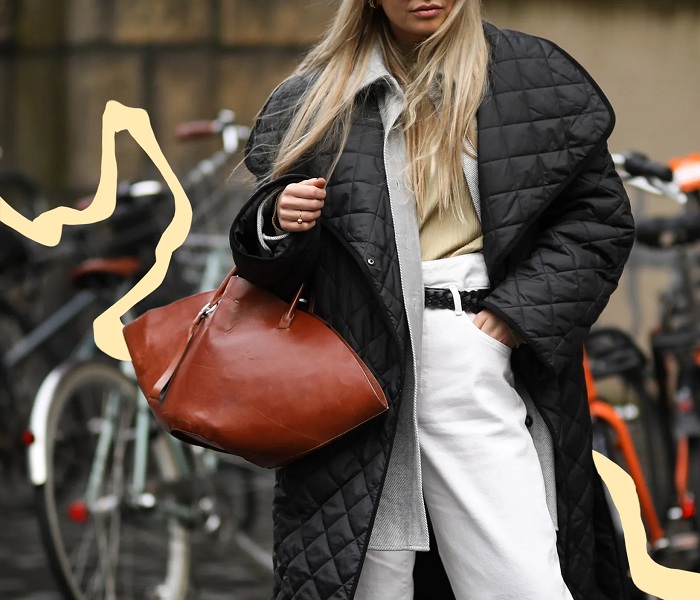 The gloomy mornings make it much tougher to get out of bed, but thanks to this coat trend, we can bring our bed. The padded coat, often known as the duvet coat, has undergone a significant rebranding and is now frequently used in everyday settings, just like the best waterproof coats.