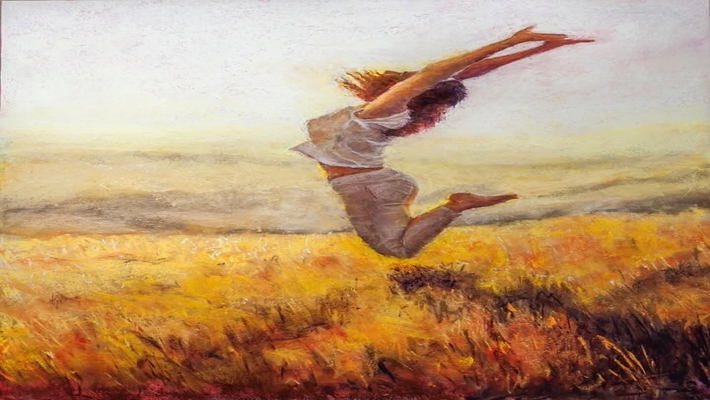 Mostly all among us will prosper in being kindful to others and treats them much better but fails to do the exact same with ourselves. This should be changed and make prior to yourself, your mental health and be a person with much self-love and a kindful one towards self. This will make you glow better. And keep in mind that there is only one person in the world who can help you sort out with anything and become a good companion throughout the journey. That's none other than you. Some of the ways to be kind to yourself with giving essentials to mental health are mentioned below.
1.Live for Yourself by Understanding, Accepting, Treating –
Maintaining mental well-being by loving yourself and practicing self-compassion is crucial to preventing depression and anxiety. Being kind towards self comes when a person understands self and being with themselves while going through some sort of problems, traumas, and negativities. Understanding yourself is a kind of evolvement that needs and takes time. Being yourself to be with the flow of understanding self is a great thing to do in the journey of life. Self-Acceptance is the best gift that you can reward yourself. Accept yourself for who you were and who you are now and be in the process of constant growth which ensures having new perspectives and vision for leading life. Giving gifts, talking to yourself, traveling, or doing your favorite things with just yourself is not a sign of being alone or being selfish but a sign of treating yourself.
"Love yourself first and everything else will fall into line. You really have to love yourself to get anything done in this world." – Lucille Ball
2.Do Working for your Dreams –
Being responsible for cultivating your dreams into action is nonetheless only the passion that provides you utmost enhancement and merriment. This helps for receiving a self-belonging where you yourself can feel that no one else outside the world can bring you up to things in place but you. For sure there will befall downs, you will face immense grief for not achieving it in one go, but keep up a promise with yourself that you will be again getting up and doing things for accomplishing your dreams. And always keep in mind that you have to contribute something or leave a mark in the world with your own kind of uniqueness within your lifetime.
"The future belongs to those who believe in the beauty of their dreams." - Eleanor Roosevelt.
3.Stop Getting Worried About What Others Things –
Firstly, you can only prioritize your decisions and your beliefs, not others. And also, you are not born to please anyone. There will be people who will judge and talk about you no matter what you did and what you are. This doesn't show your reflection but your own. Don't induce yourself more into that because it's actually where you should be careless about. Stop worrying about what other thing and how they judge because it's a short period of the journey which will end by nothing if you are not at all doing things which you love and which is your dream and that will be a huge loss for yourself. So, keep on focusing on yourself.
"No need to hurry, no need to sparkle, no need to be anybody but oneself." - Virginia Woolf
4.Take a Break –
Treating ourselves as our own dearest friends really matter. Take up a mini vacation or something to make yourself away from the stressful atmosphere you are having or do something which makes you happy and take some time to clear off your mind. Also, doing the same thing over and over without much love will make you unhappy, just try to get things done which make you happy and makes you stress-free. Having an adventure, spending time with your people, pets, or with yourself, hanging out with some good playlists, going for a drive or walk, meditating, getting to know about your thoughts are some of the tips which can be involved around taking a break for yourself.
"Almost everything will work again if you unplug it for a few minutes… including you." – Anne Lamott
Being kind to yourself is the most important thing which you have to cultivate not for others but for yourself. Because this is your journey in not others and you only matter for you. This is why self-love and mental health is much important to take care of throughout your journey. Learn to let things go which is not your and which is your it will for sure find a way to you and there nature plays magic.