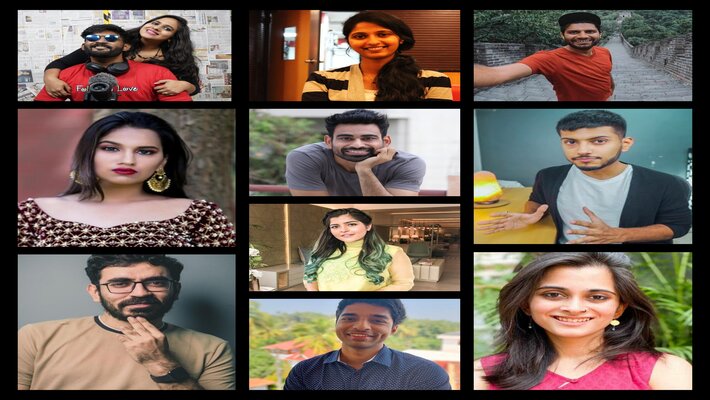 Today, content is really important in our digital age. For some, it is a way to network with people who share similar interests; for many others, it could be a way to use their creativity to advance their profession. As a result, many Indians are creating their content in a variety of ways to raise awareness or showcase their skills to the world through social media platforms.
The digital revolution has also renovated the way people interact and communicate all around the world. Social media platforms have transformed the way we access and consume content throughout time. A few individuals have emphasized this potential to inspire others through their works, and are increasing citizens' social awareness. We present to you the Ten Indian Content Creators who are raising awareness and teaching us new things about ourselves and the civilization in which we live.
1. Abhi & Niyu –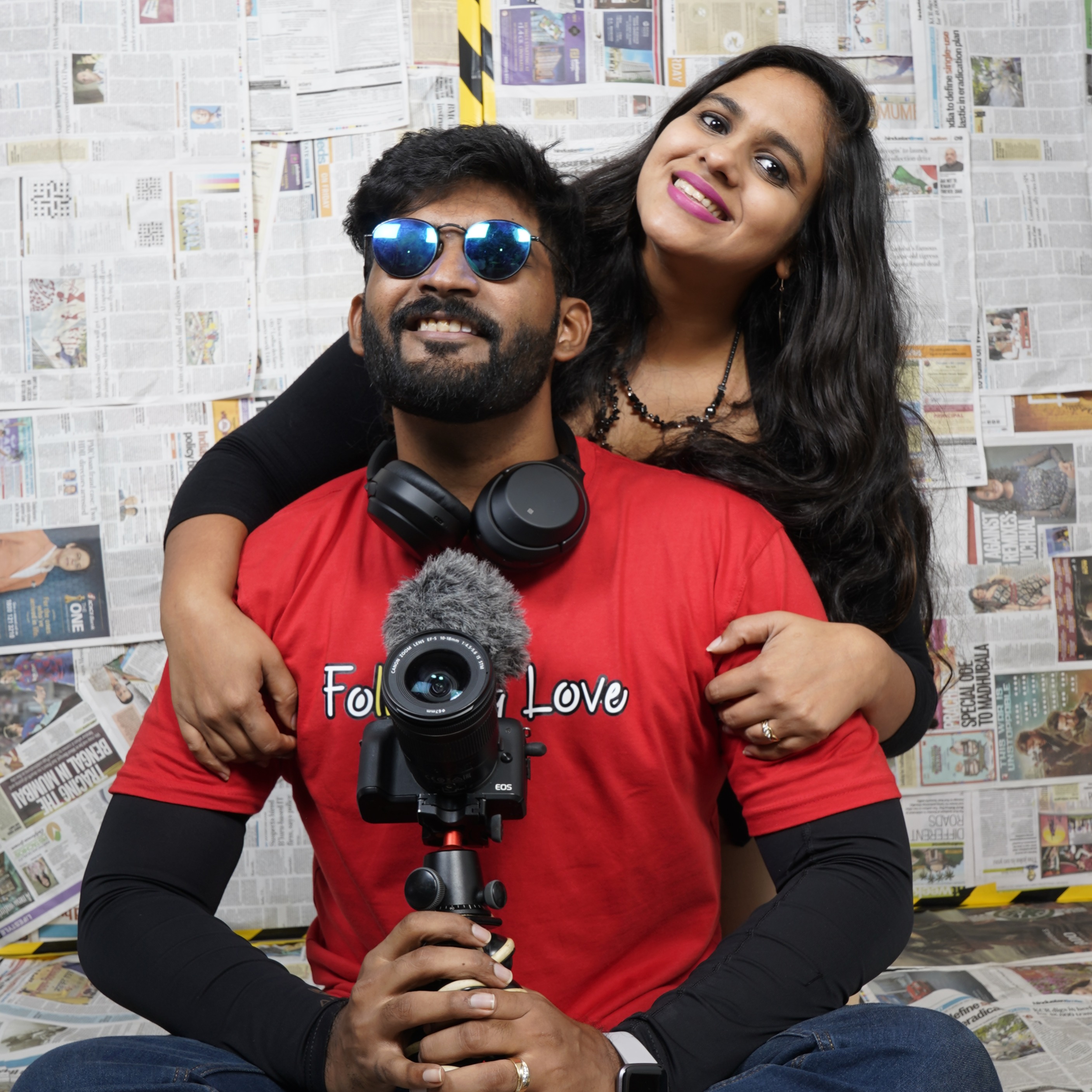 Abhiraj and Niyati, also known as Abhi and Niyu, are notable content makers best known for their series #100ReasonsToLoveIndia, in which they traveled across India to gather 100 inspiring stories. Their first viral video urged people to explore solutions to harmful POP and to paint Ganesh statues. On Instagram, one of their videos about China's Debt Trap diplomacy received over 1 crore views and 32 lakh shares. Abhi and Niyu created their profile to discuss constructive, meaningful ideas and to promote real activities through online content. This provided an approach to transform the way our negative feeds worked by replacing negative information with positive, action-oriented news that made a difference. They analyze and clarify difficulties for younger generations, believing that tiny actions will lead to large results in the future.
2. Archana Hebbar (Hebbars Kitchen) –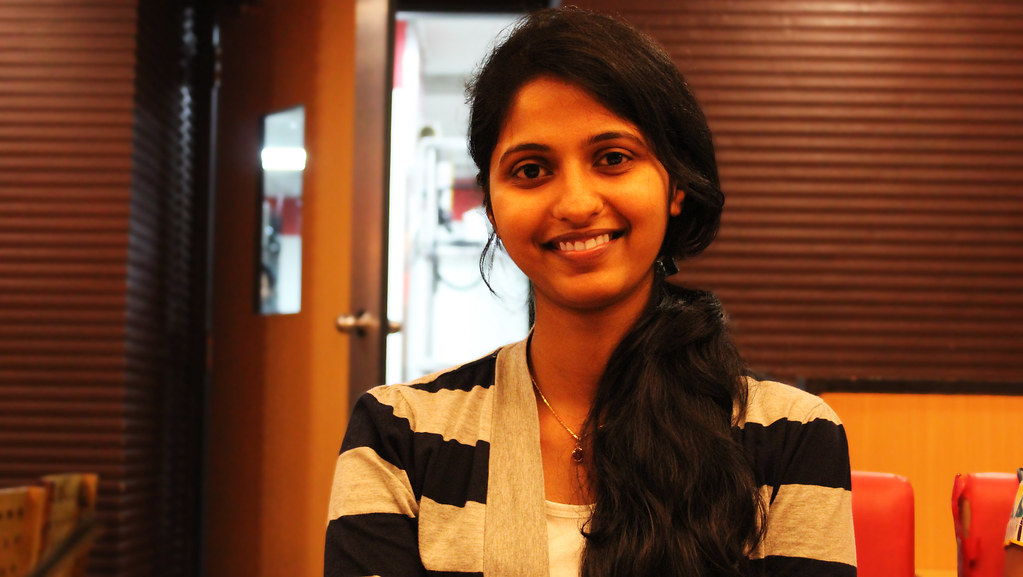 Hebbar's Kitchen is the name of her YouTube channel. Archana creates content and videos on how to cook a meal, chutney, side dishes, beverages, desserts, and other foods in under two minutes. Archana aspires to promote Indian dishes to people of all ages and is working hard to achieve this goal. They also offer an app that can be downloaded on both iOS and Android, so you can instantly access the recipes and videos on your phone without having to search. Her channel was launched on October 10, 2015, and it currently has over 6.34 million subscribers.
3. Deepanshu Sangwan (Nomadic Indian) –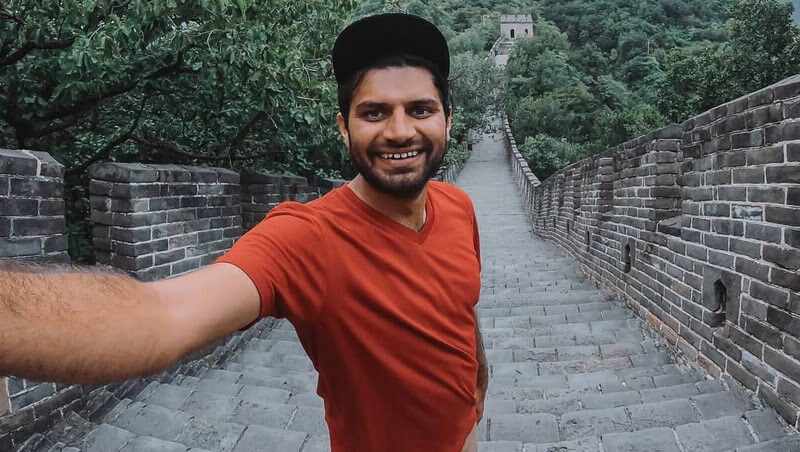 Nomadic Indian is another amazing traveler with over 1.34 million subscribers. He is a YouTuber and travel enthusiast who launched his channel in May 2017. Deepanshu has gone to several nations, including Vietnam, Laos, Russia, Armenia, and Thailand, and has posted videos about his experiences in each.
He was studying for examinations like the CAT and SSC, but he decided to take a break in the midst to pursue his passion: travel. You will want to visit the locations after seeing his films as he informs us about them in detail, Nomadic Indian provides wonderful videos, and tells us about other sights you can visit in that city, local food, and much more. Deepanshu has roughly 121K Instagram followers, and this number is growing every day as a result of the fantastic videos he posts.
4. Simran Balar Jain –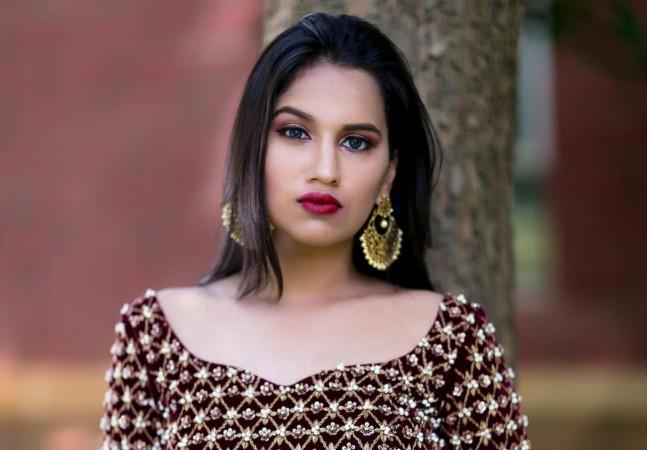 Simran Balar Jain, who has 778K Instagram followers, is one of the emerging creators. Simran, who is based in Bangalore, is well-known for producing content on social taboos such as sexual health, women's sanitation, and many more.
Simran has always enjoyed being in front of the camera and has a strong desire to learn new things that take her outside of her comfort zone. It enabled her in creating content for a variety of verticals, including fashion, beauty, and lifestyle. This desire and ambition prompted Simran to create a blog, following which she transitioned to social media platforms. International creators encouraged Simran to develop educational content about societal taboos such as sex and periods. Giving a talk at the TEDx event was one of Simran's most recent and significant accomplishments.
5. Vivek Mittal (Fit Tuber) –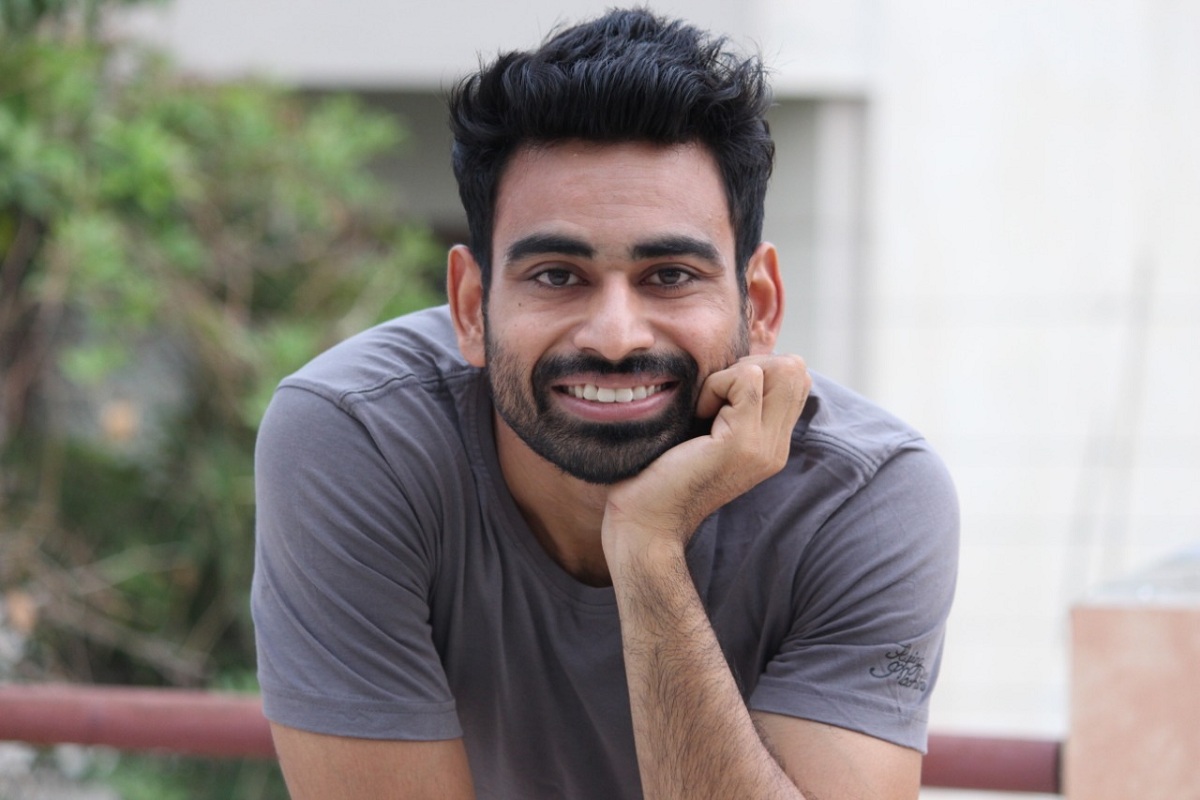 Vivek Mittal, also known as 'Fit Tuber' on his YouTube channel, is a well-known figure in the fitness industry. He currently has over 5.7 million subscribers and over 250 million views on his videos, with more on the way. Fit Tuber, as the name implies, is a YouTube channel mostly dedicated to fitness and overall health. To reach a larger audience, he launched a second channel called Fit Tuber Hindi. He is certain that the difficulties he addresses, the topics he discusses, and the knowledge he gives may help everyone, not simply the borders of a particular community where language barriers exist.
6. Kritika Khurana –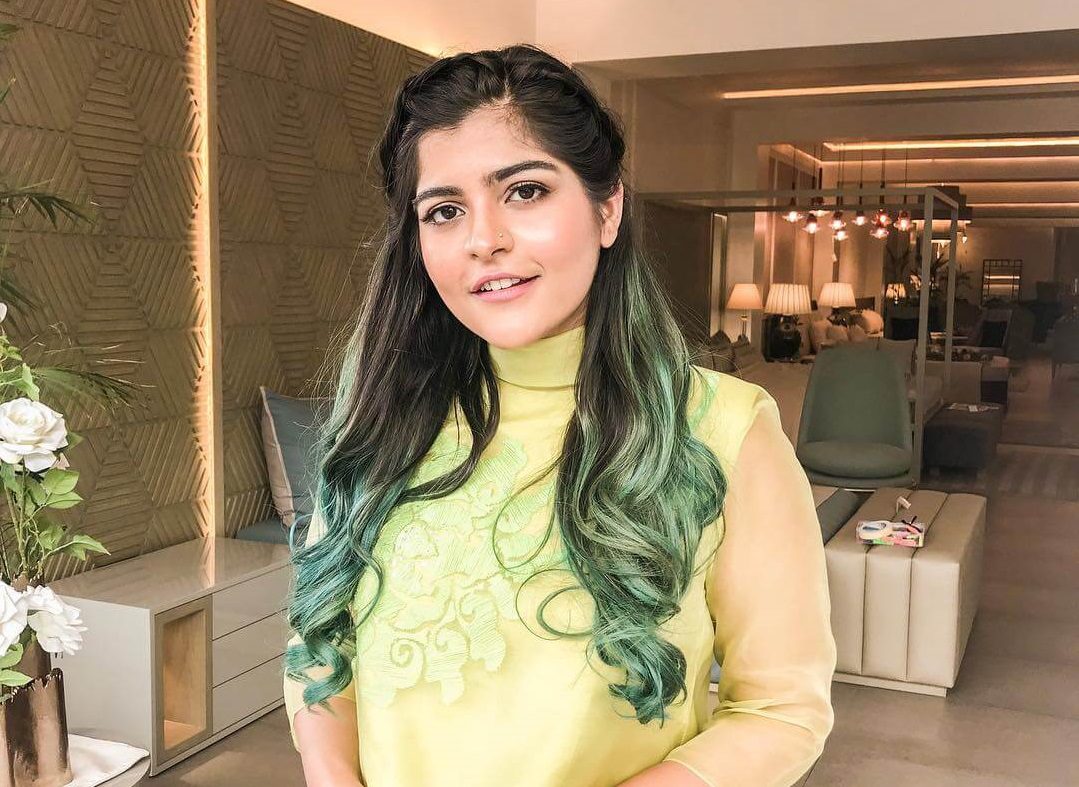 Kritika is well-known for her love of Bohemian attire paired with elegant jewelry and is popularly described as "that boho girl". She is a true inspiration to practically every girl in India. Kritika's YouTube channel debuted in 2016, and she already has over 605K subscribers and 1.5 million followers. She has worked with major brands such as Pantene, Mama Earth, and others as a model and presenter. You'll see her twinning with her sister and providing informative and entertaining movies about fashion and styling in many of her videos.
7. Shlok Srivastava (Tech Burner) –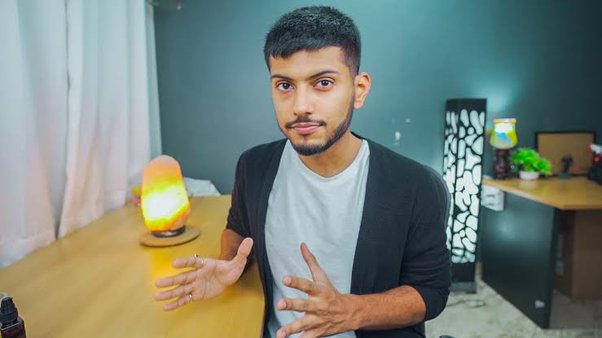 Shlok Srivastava, also known as the "funny tech YouTuber" in India, rose to prominence through his YouTube channel Tech Burner, which has over 7.7 million subscribers. Shlok captivates the audience with his humour while simultaneously teaching them about technology. Because of its originality and more fun style of presenting any unpacking of tech evaluations, Tech Burner is among the fastest-growing technology YouTube channels.
8. Pranjal Kamra –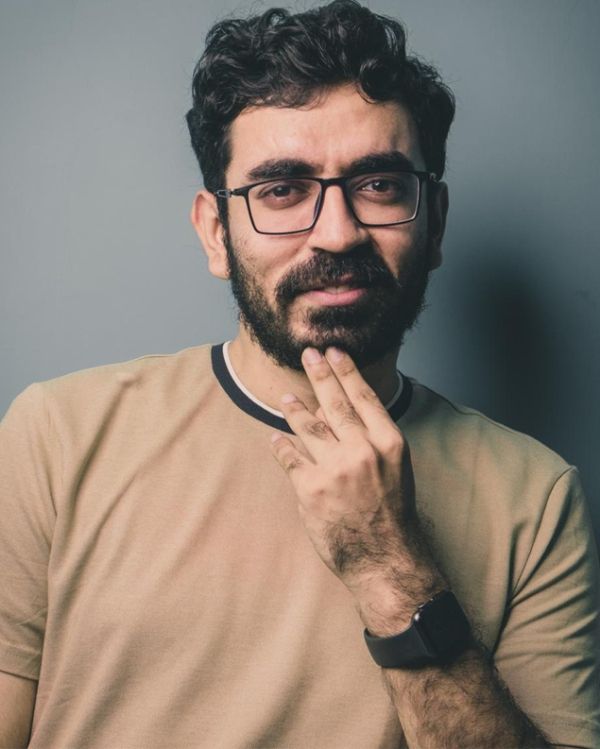 Pranjal Kamra is an Indian value investor who co-founded Finology Ventures Pvt. Ltd in 2018. He is known as the Investment Guru. He is well-known for the financial planning videos that he posts on YouTube. His YouTube channel has over 3.52 million subscribers. In addition to all of this, he is an author, having written two business books titled "Mint Your Money: An Easy Manual to Unlocking Your Wealth" and "Investonomy: The Stock Market Guide That Makes You Rich."
9. Sharan Hedge (Finance with Sharan) –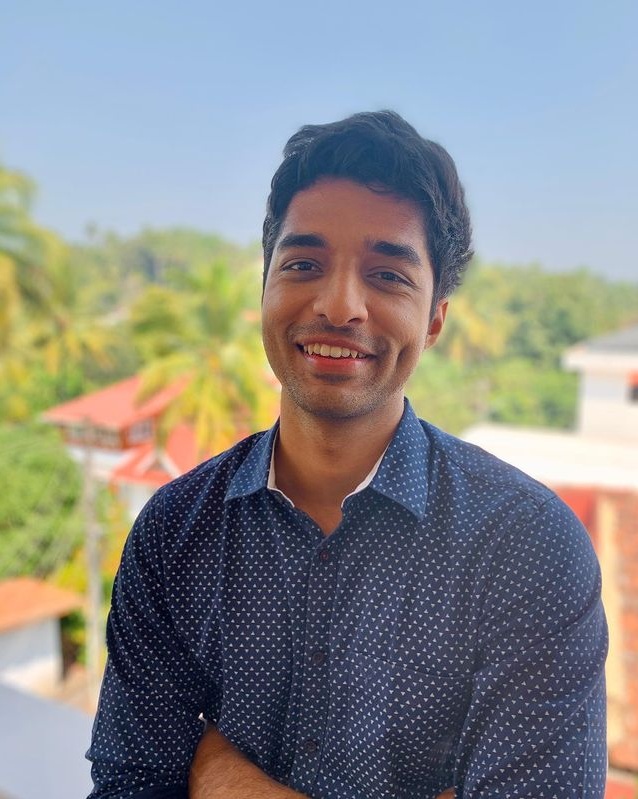 Sharan earned a B-Tech in Mechanical Engineering from RVCE (Rashtreeya Vidyalaya College of Engineering), then worked as a management consultant at KPMG and a product manager at a Fin-Tech startup called Kuliza before joining PwC.
Sharan gets his financial information from Investopedia, articles authored by renowned financial bloggers like JagoInvestor, and YouTube videos by Pranjal Kamaran, Asset Yogi, and CA Rachana. He became well-known for his content centered on raising knowledge about finance and its management, which he regularly shares on social media platforms. Sharan now has over 827K Instagram followers.
10. Divija Bhasin –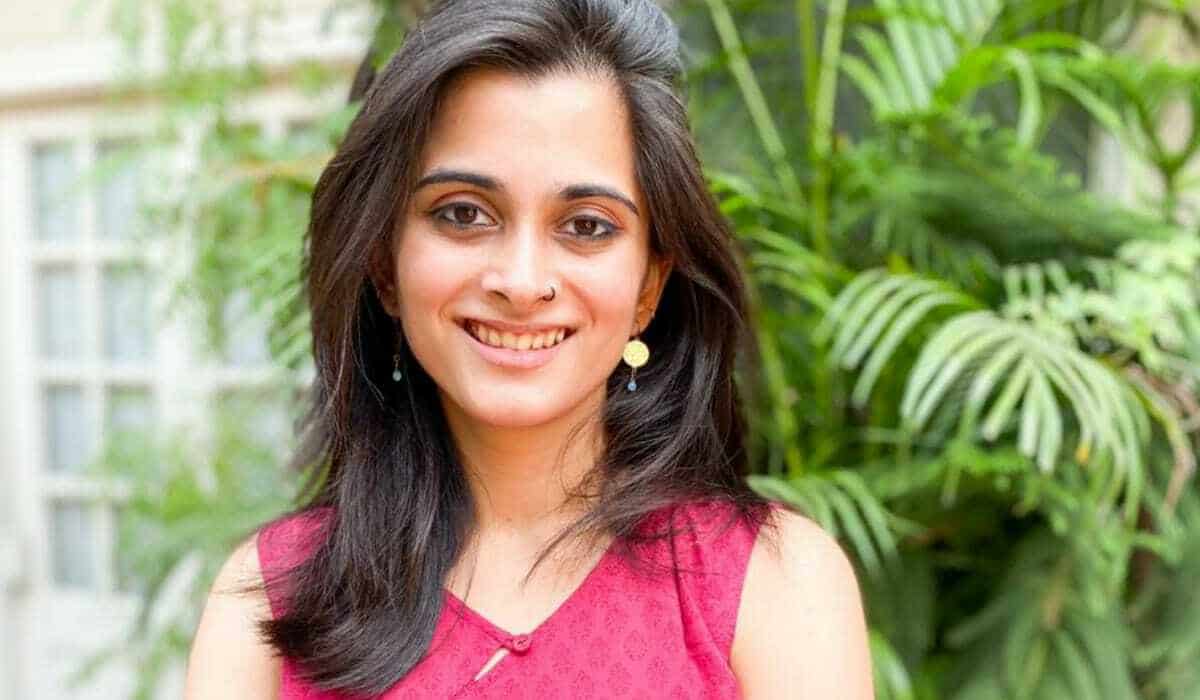 We are all aware of how important mental health has become in recent years, particularly during the epidemic. Divija Bhasin is well-known for providing relevant, simple, and effective mental health advice. Divija is a clinical psychologist with an MSc in Clinical Psychology from the University of Bath. Shortly, Divija intends to enroll in an M.Phil program. On Instagram, she goes by the handle awkwardgoat3 and has over 118K followers.