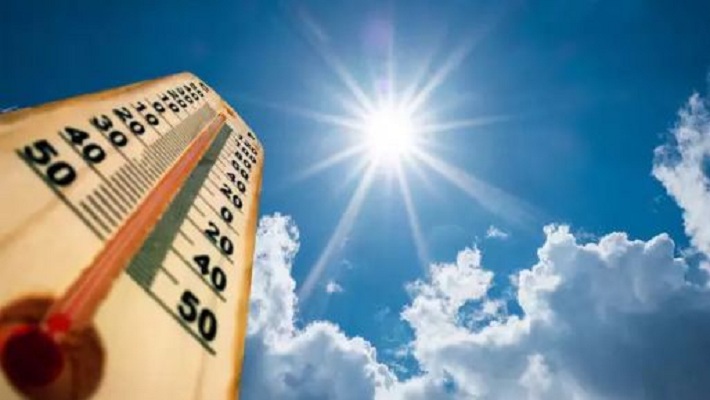 We don't have enough time before the hot season to arrive. Yes! It is now time to make some effective food plans ahead of time and fit them into our daily routines during the summer. We fail to consume food at the appropriate time because we are extremely concerned about our health and are overburdened with work and other responsibilities as well. It is crucial to maintain a healthy body in order to maintain a healthy state of mind. In fact, no one wants to deteriorate their health, but rather make it their top priority.
May be some point in your life I believe you would have heard it from the doctor, who stated that there are certain foods that you must eat and avoid. Are we so serious about it? Need to think about.
Let us take this time to comprehend the variety of fruits, vegetables, and other categories of foods that keep your body in tip-top shape. Every food offers its own nutrients to the body and helps prevent infection.
Customized fruit salad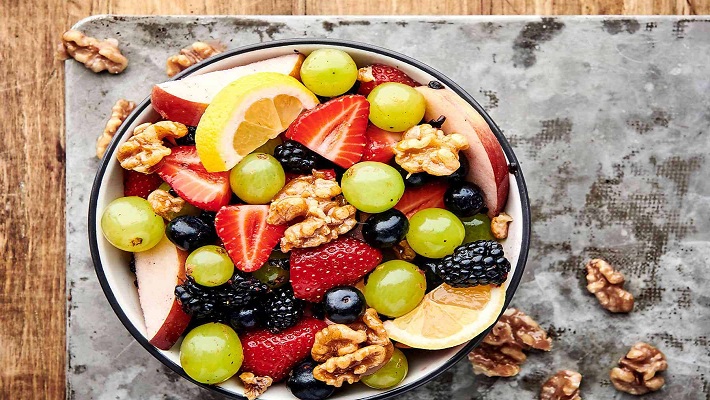 Why don't you think about adding a sweet and healthy diet to your summer plans? Particularly in the season that makes you sweat, you should think about keeping your body hydrated all the time. The combination of fruits is loaded with nutrients and antioxidants, which are essential for your body to maintain the water balance.
May the mixture of fruits may be slight expensive but the benefits to get it could be in abundance. Thus, you just don't hesitate; instead, make it your summer plan and enjoy every slice of it.
Chicken Salad Recipe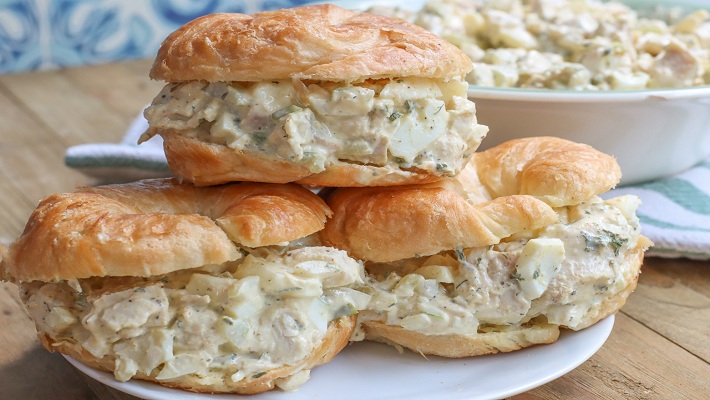 First of all, majority of the individuals may not deny the healthy cooked chicken when it serves for them. The interesting fact is that people may spend most of their time taking pleasure in having this food.
Are you a person who deals with heavy work every day? Or an Athlete, for these groups the intake of protein is highly important; they may spend the exercise in hours or depends on how their coach instructed them to. So, accordingly the recipe has to consume and gives their best.
Other than the protein content, you may also get vitamins and minerals for your body. Unquestionably, it can be a healthy meal and diet in your strict diet routine. Besides, in this recipe, vegetables are included, making it even healthier. From my opinion, it is a food not to avoid as it is packed with what is needed for you.
Soya Chunk Dry Roast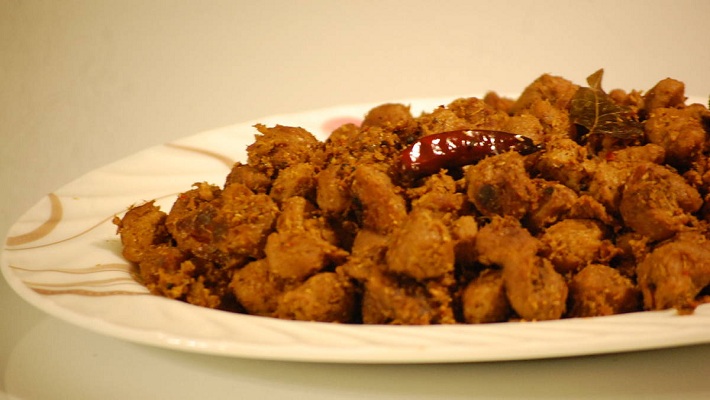 The best and the must you need to add in your food habits. If you're a veggie; undoubtedly the very healthy option you can go for. It may be right or wrong the people often say it is a substitute of meat; let them be right and expect we extract the benefits out of it. Also, there are many other benefits that give you get by the consumption of Soya chunk.
If you are not regularly eating Soya Chunk, but the chances are high as you may start having after knowing the benefits. Imagine you have 100 g of soya chunks with you, and it gives you 345 kcal of calories, 52 g of proteins, 33 g of carbohydrates, 13 g of fiber, 350 mg of calcium, 20 g of iron, and less fat content in it.
I would say that this is not an avoidable food for fitness lovers. Since they exercise a lot, they may experience joint pains or anything related. As soy contains more calcium, it plays a critical role in protecting your bone health. May be you're excited; so why to wait? Just go and get it!
Beetroot Paratha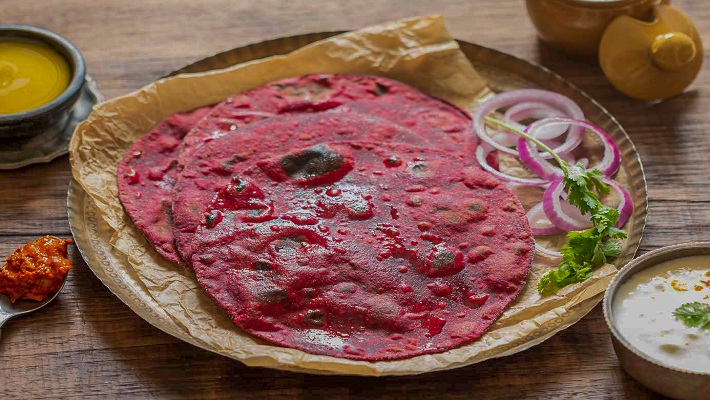 The name may at least strike your mind about the importance of beetroot mixed with wheat. Indisputably, the more nutrient presented in the beetroot may boost your physical ability and that too it only contains less calories. Such a supreme option for all of us. Also, it has a high concentration of nitrates, which can help you reduce your blood pressure level. Even so, it lessens the chances of heart disease and stroke.
Beetroot paratha is a delicious recipe that is easy to add to your diet. You can make this dish even more special by adding salads and juices. It's totally your choice.
All in all, for good health, food is the key, and we have no other options. I hope you will have a great summer that can be enjoyed with the dishes and keeps you in supreme touch.
Wish you all a happy summer in advance!